Hotels and resorts in Bangkok, Phuket, Phang Nga, and Chiang Rai provide thousands of meals and food boxes to disadvantaged communities, as part of efforts to alleviate hunger and reduce food waste
Bangkok, Thailand: November 2023 – Marriott International has marked World Food Day 2023 in Thailand with a series of highly worthwhile activities at its hotels and resorts, including serving thousands of nourishing meals to disadvantaged people in local communities all across the kingdom.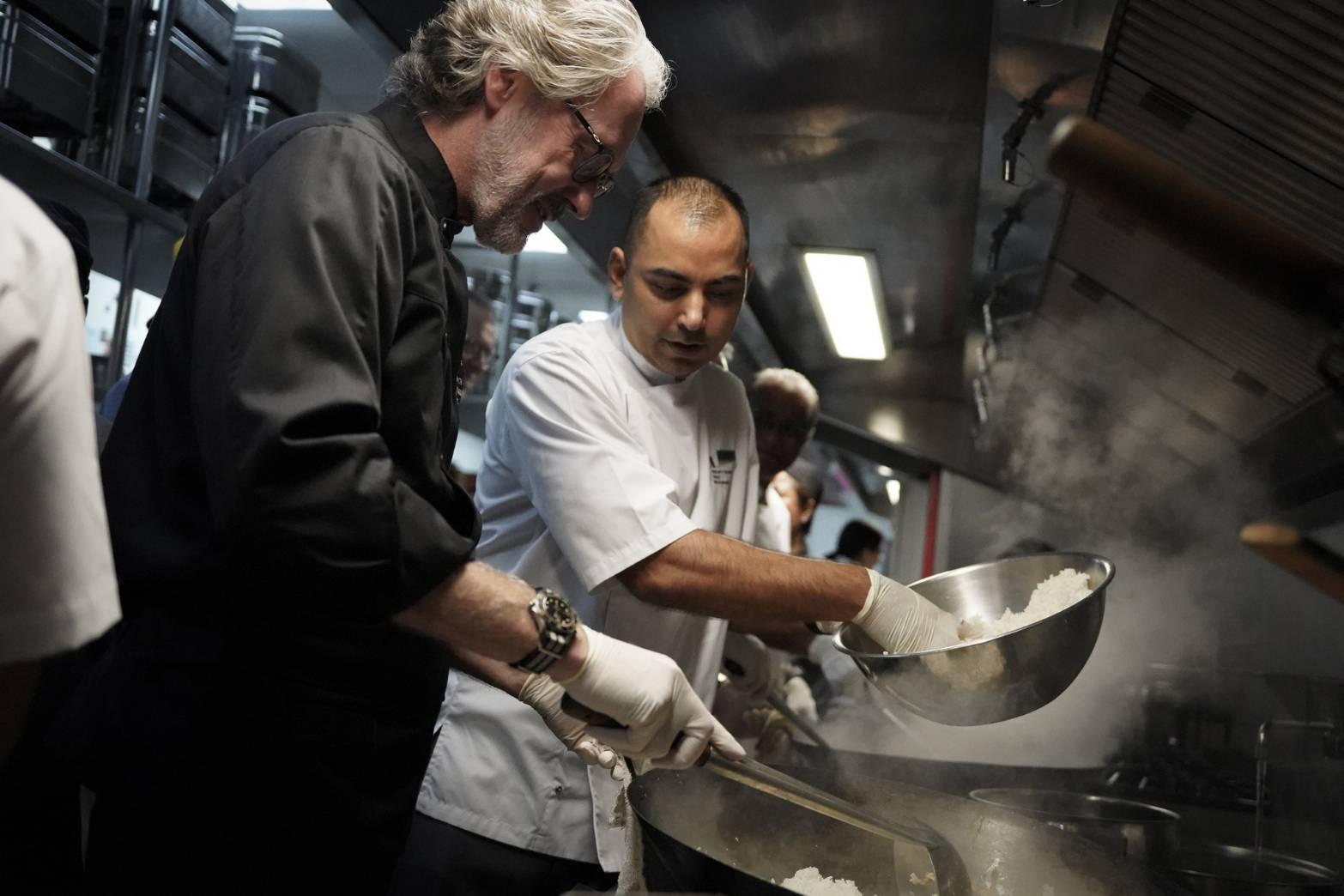 Created by the United Nations, World Food Day falls annually on 16 October with the long-term goal of eradicating global hunger. To mark this important occasion, the associates at Marriott's properties in Bangkok, Phuket, Phang Nga, and Chiang Rai joined forces with charitable partners to provide meals to underprivileged families, while also reducing food waste.
In Bangkok, 16 of the group's hotels came together with Scholars of Sustenance (SOS Thailand), Marriott's long-term partner, to stage a major food distribution event. Hosted at Rama VIII Bridge, the event donated 17,343kg of surplus food from the hotels and other private sectors, which was used to create and serve 72,840 meals to local people, including 1,500 meals from Marriott properties.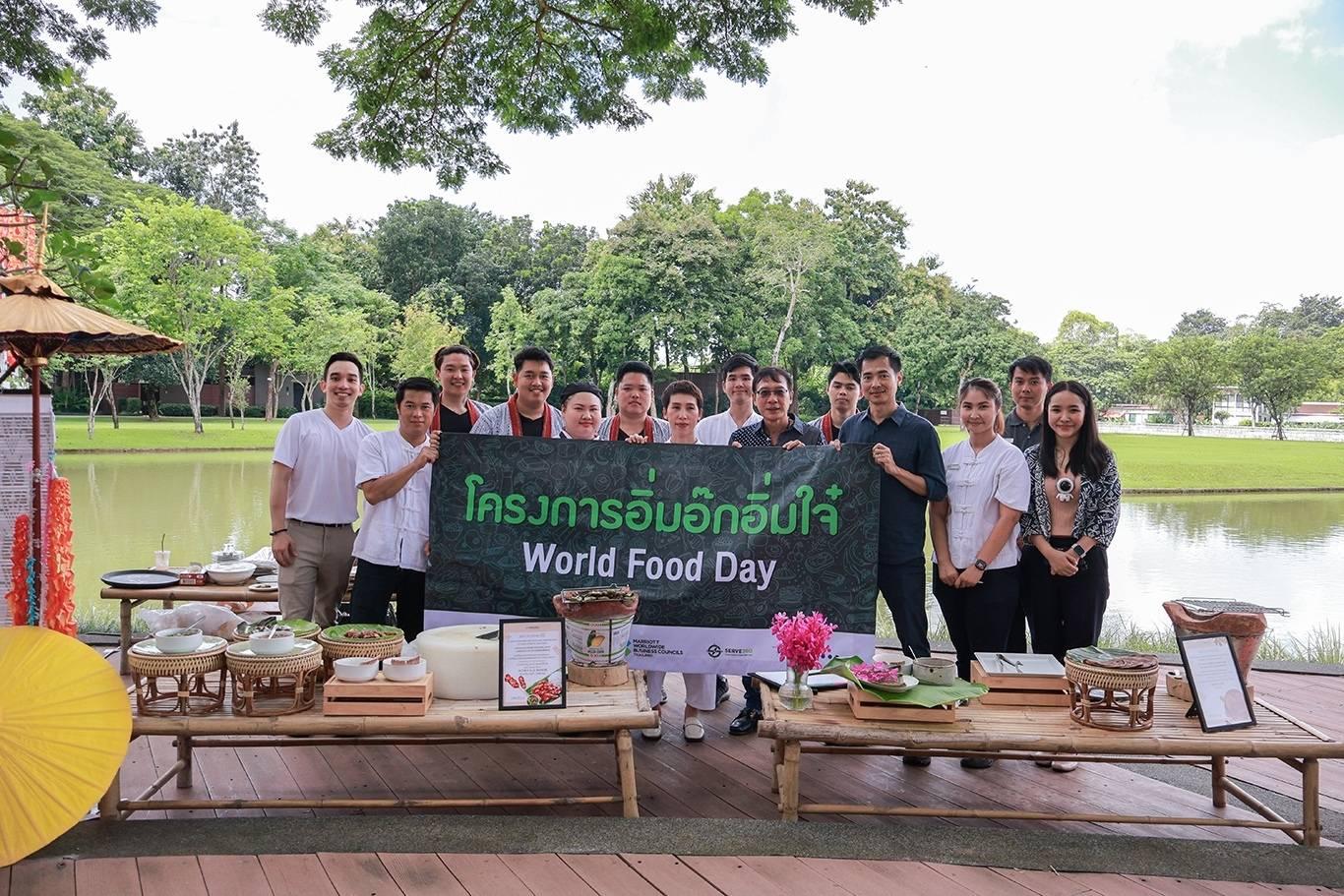 Marriott also partnered with SOS Thailand in Phuket and Phang Nga, to donate excess food to disadvantaged people in these two southern provinces. A total of 12 hotels and resorts were represented at the event, which saw Four Points by Sheraton Phuket Patong Beach Resort coordinate a total of 156,316 meals – 3,000 of which were contributed by Marriott. SOS Thailand then distributed these nourishing meals to over 100 communities across Phuket.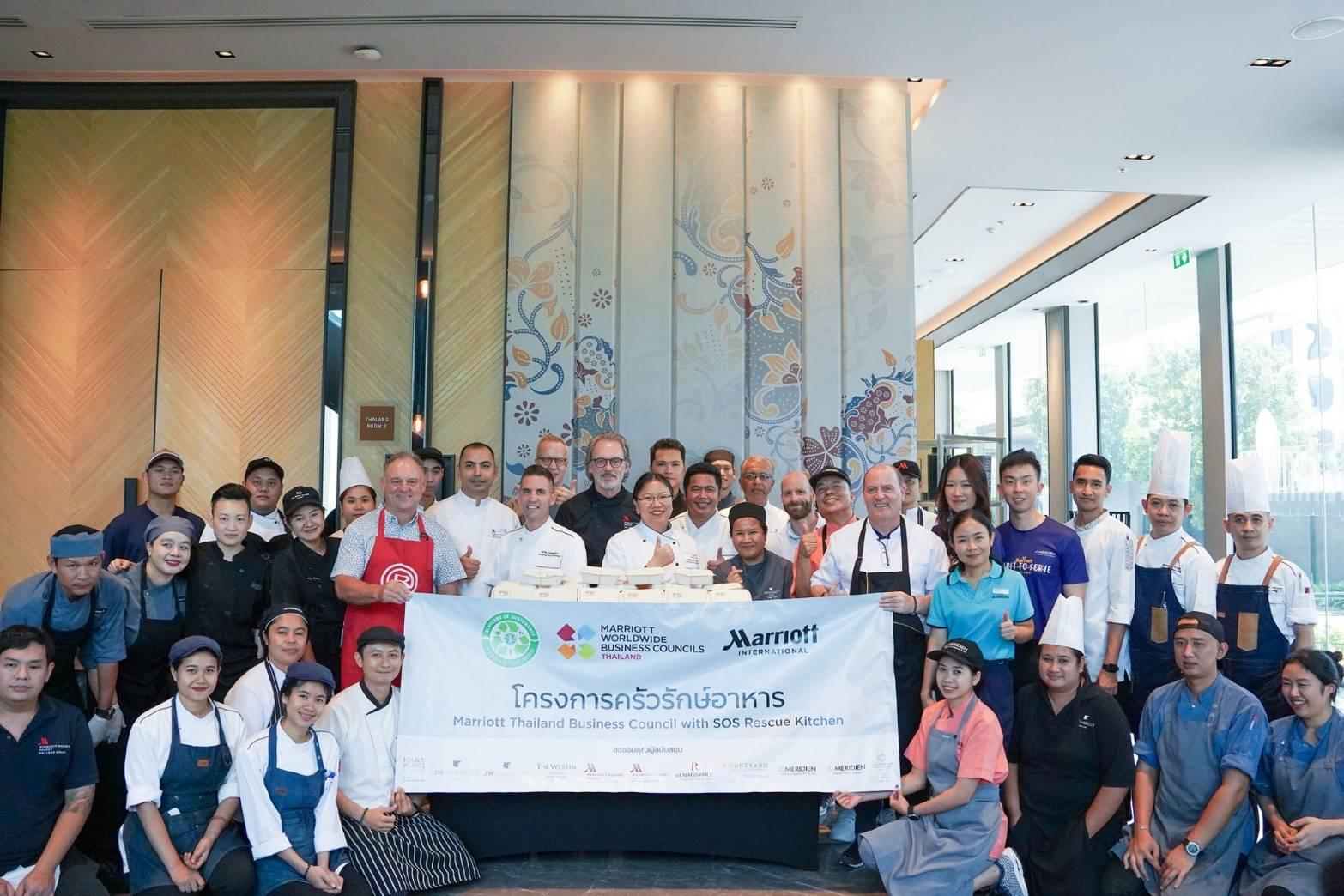 Finally in Chiang Rai, Thailand's northernmost province, Le Méridien Chiang Rai Resort hosted the Le Méridien X Art Home event, part of the Best of Chiang Rai Series, a cultural showcase that brought together art, crafts and cuisine from local enterprises. Staged in partnership with the VV Share Foundation, the Aim Aok Aim Jai project also donated 105 meals to the Akha PaKuk Church, which supports people from the low-income Akha hill-tribe village.   
"Sustainability and social responsibility are woven into every aspect of Marriott's operations in Thailand, and nutrition is a key aspect of this. By helping to alleviate hunger and malnutrition among the most vulnerable members of society, we can also reduce our overall food waste by 50 percent, which, in turn, cuts our carbon footprint. Our World Food Day activities are a wonderful example of this strategy in action," said Ms. Tina Liu, Chair of Marriott's International Business Councils Thailand and General Manager at The Ritz-Carlton Bangkok.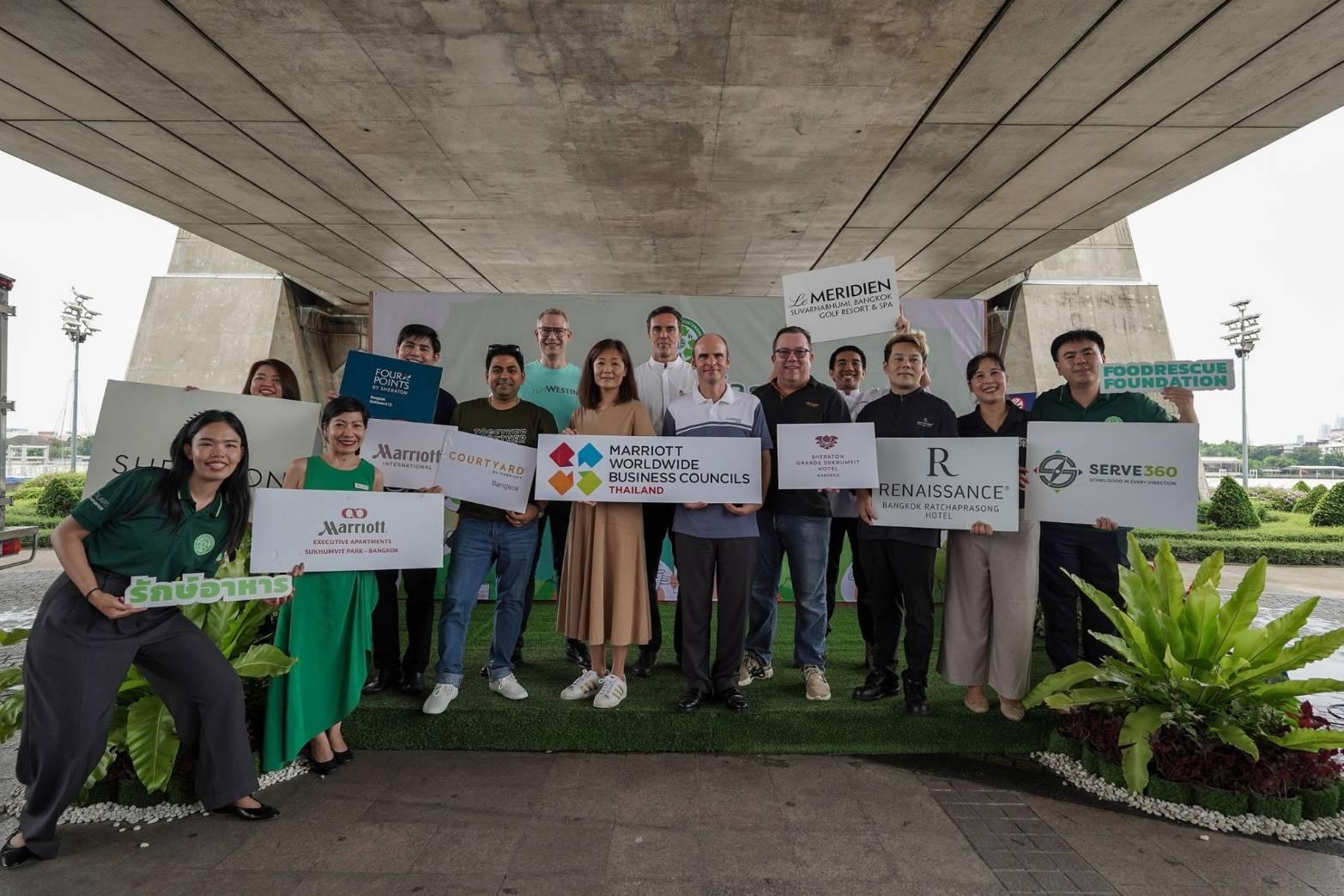 "At Marriott, our Serve360 philosophy empowers our associates to give back to our local communities. Food insecurity should not still be a problem in the 21st Century, and we are in a unique position to help resolve it. By coordinating with like-minded local partners such as SOS Thailand, we can help to ensure that no child or family goes hungry," commented Mr. Daryn Hudson, Co-Chair of Marriott's International Business Councils Thailand and General Manager at Four Points by Sheraton Phuket Patong Beach Resort.
For more information about Marriott's Serve360 program, please visit serve360.marriott.com.