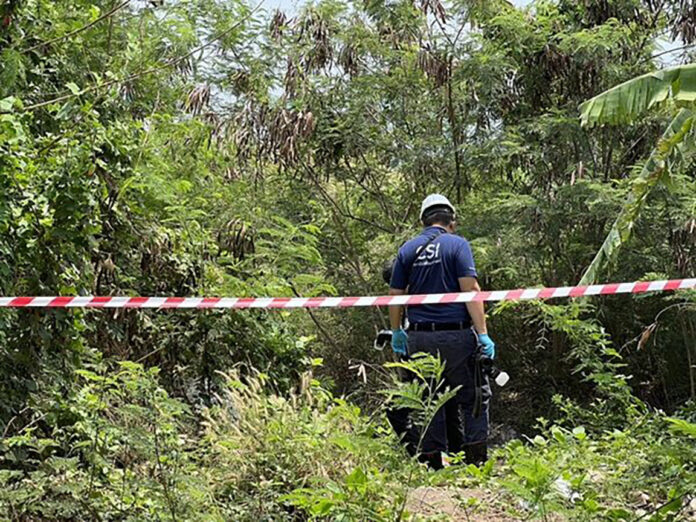 Officers from the Bang Mae Nang Police Station in Nonthaburi Province found the body of an unknown woman in a disguised bag in a lotus garden on April 1. They later discovered that the victim was a Chinese student kidnapped for ransom.
Ms. Jin Can, 22, a third-year international exchange student at Bangkok Thonburi University majoring in music, was identified as the person reported by the police and was being sought.
According to the condition of the body, it should have been dead for about three days. There were signs of being strangled.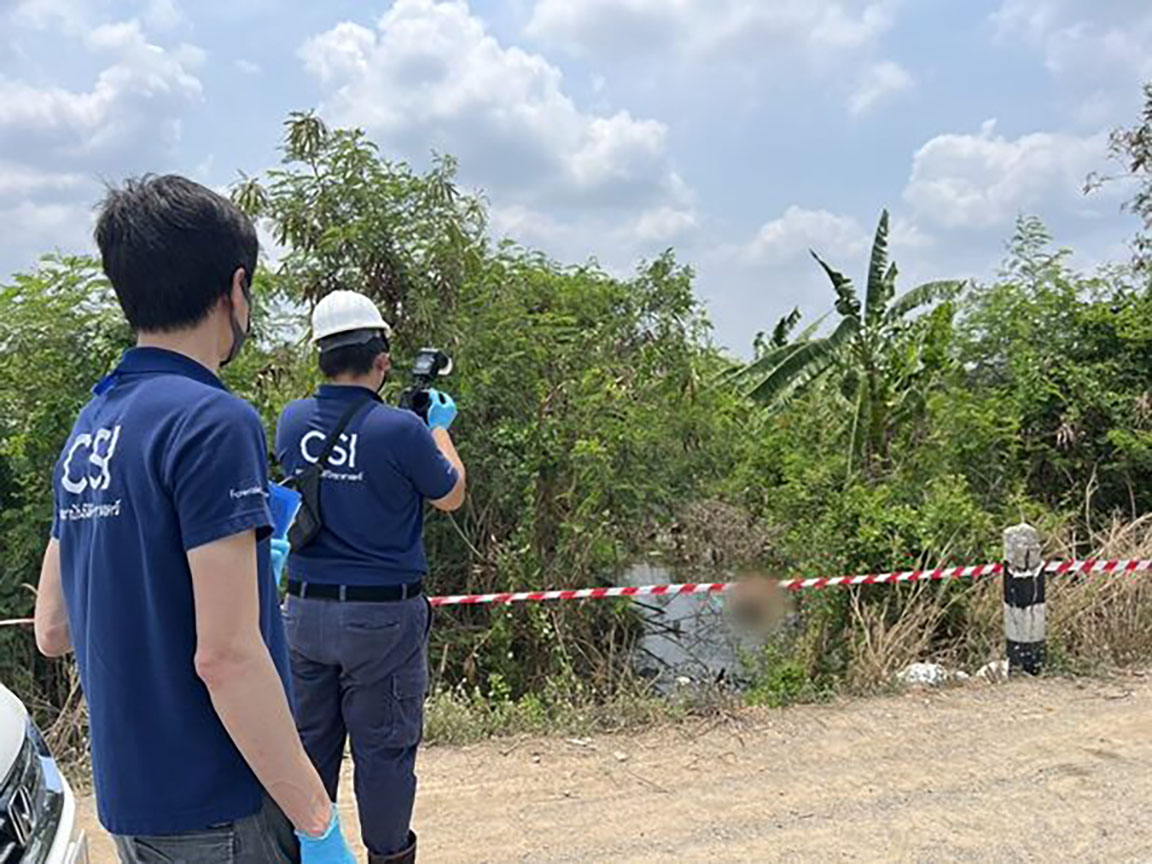 Mr. Mingkwan Nakhiransakul, a 24-year-old Chinese student advisor at Bangkok Thonburi University, had previously reported to the police at Thammasala Police Station in Bangkok on March 31 at 4:00 p.m. that Ms. Jin had vanished.
Mingkwan also stated that Ms. Jin Shan's father, a music teacher in China, contacted him  to inform him that a kidnapper had contacted him via WeChat application on March 29, as well as sending a picture of Ms. Jin in detention with her hands and feet bound in one place.
The kidnapper demanded a ransom of 500,000 yuan, or about 2.5 million Thai baht (72,790 U.S. dollars), be transferred to the account of a Chinese person. But the father was still unsure of what had happened, therefore he did not transfer as the kidnapper threatened. Later he could not contact his daughter and feared that she was in danger.
Thammasala Police Station dispatches investigators to the university to examine CCTV footage and question witnesses who saw Ms. Jin on campus on March 28. She then took a taxi to the Central Westgate Shopping Centre in Bang Yai District, Nonthaburi Province, where she stayed until around 9:30 p.m. before leaving.
It showed a red car with an unknown registration number, which is a suspicious car, driving several times in the middle of the night on March 29 through the area where the body was discovered.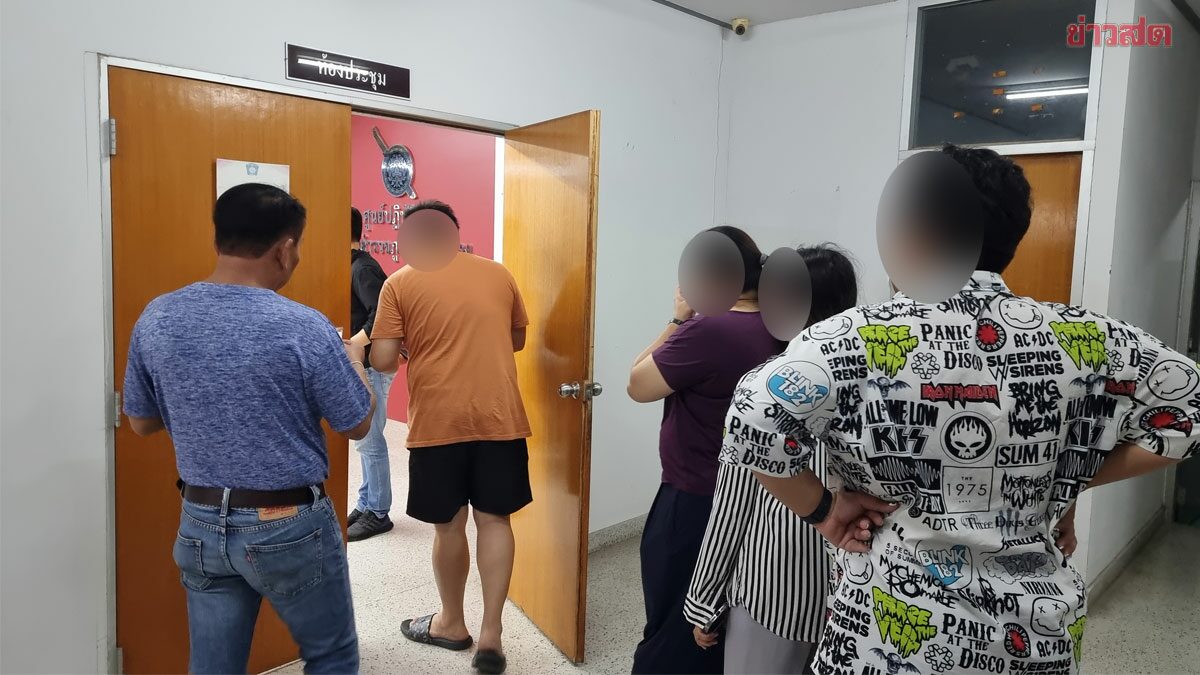 Later, at 9:30 p.m. on April 1, the Bang Mae Nang police station called a green-yellow taxi driver registered in Bangkok, who drove Ms. Jin from the university to the Central Westgate department store on March 28 to give details.
At 10:45 p.m., the police summoned 1 male and 3 females, who were advisors from the university where young Chinese students had come to study, to give further details.
According to the updated investigation, the victim was abducted on March 28 at night by three Chinese nationals and taken into a red Mazda. The three suspects rented a house in a nearby village after the kidnapping.
On March 29, at 1:30 a.m., the suspicious car arrived at the lotus garden, along the road to Wat Tonne Chueak Salaya, and they got out, placing the murdered Ms. Jin Can's body in a bag and leaving it in the area.
At 3:00 p.m., they left and returned the rented car to the tenant on New Petchburi Road. They left the country on March 30 for Chengdu, China. Police can identify all three male Chinese suspects and are preparing arrest warrants. They are Zhou Xiongfei, 23, Zhou Pengfei, 24 and Chen Sailing, 23.
Even if they have fled the country, they must be blacklisted and barred from entering Thailand. Thai authorities will continue to work with Interpol to issue arrest warrants.
This is the fourth case in the last month in which Chinese were kidnapped for ransom in Thailand, but it was the first in which the victim died.
Related Articles: