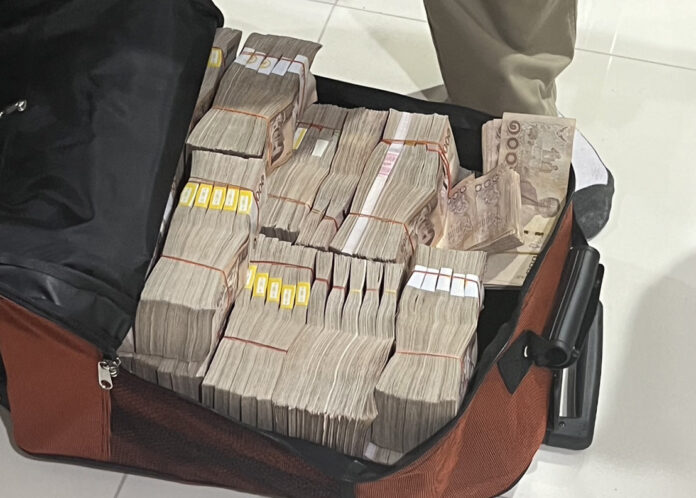 Mr. Khom or Phra Ajarn Kom Apiwaro of "Wat Pa Thammakhiri, 39, a former prominent monk, was arrested by Crime Suppression Division police as the alleged embezzler of more than 180 million baht from the Wat Pa Thammakhiri Temple in Nakhon Ratchasima province.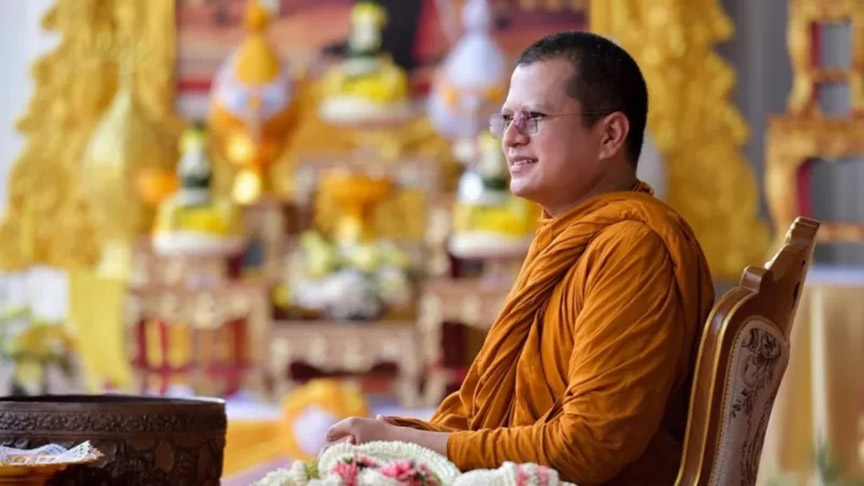 The Central Investigation Bureau (CIB) investigated the embezzlement behaviour at this temple after receiving complaints that former Phra Ajarn Khom, whose status is the caretaker of the temple, was spending various temple funds. He collaborates with Mr. Wutima, the monastery's former abbot, by using temple funds for personal needs.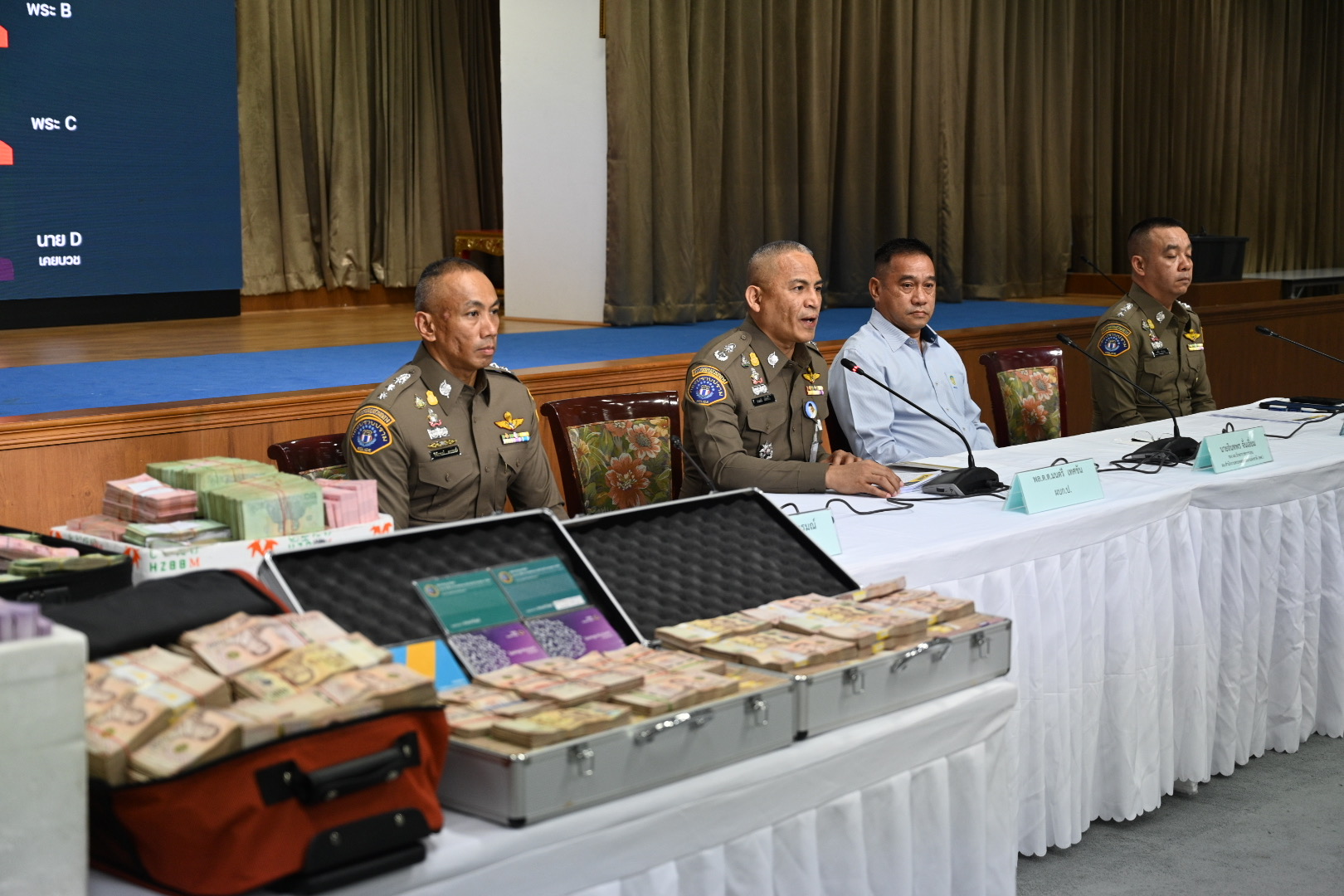 Mr. Khom directed Mr. Wut to deliver the cash to Miss Juthathip, Kom's sister, for deposit into a bank account. The total amount in the deposit account exceeds 180 million baht. The police found 51 million baht in cash at his residence.
Following the investigation, Mr. Khom and Mr. Wut admitted to violating the Sangha's regulations by having sex with two monks and one guy. The two monks have lately quit the Buddhist monastic life as well.
Temples are prominent places where Thai people regularly donate money as merit; certain temples have a lot of money and occasionally have cases of embezzlement.