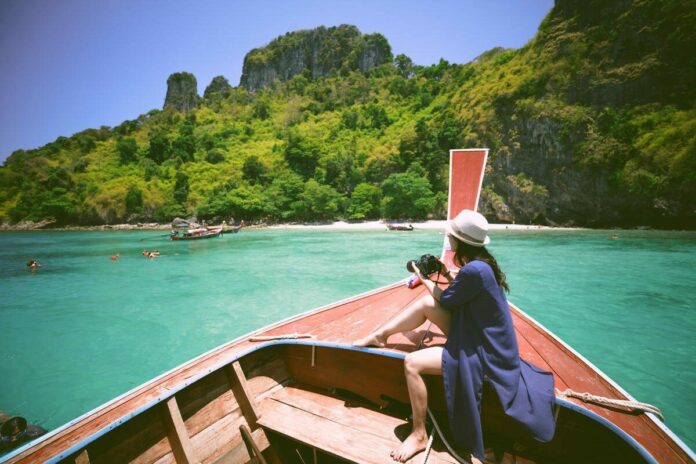 Marisa Sukosol Nunbhakdi, president of the Thai Hotel Association (THA), said Thailand is currently recognized as one of the world's leading tourist destinations. Bangkok has a similar reputation to New York, London, Paris and Tokyo.
She hopes that the new government will push policies and measures that are aligned with the trend of tourism and develop strategies to drive the growth of tourism as a national agenda. She also hopes that the tourism sector will become an important driver for the Thai economy.
Marisa added that the private sector, hotel industry, and related businesses want the next prime minister to prioritise the tourism sector and set the groundwork for future sustainable tourism. Since tourism is an essential industry, it generates the majority of Thailand's income.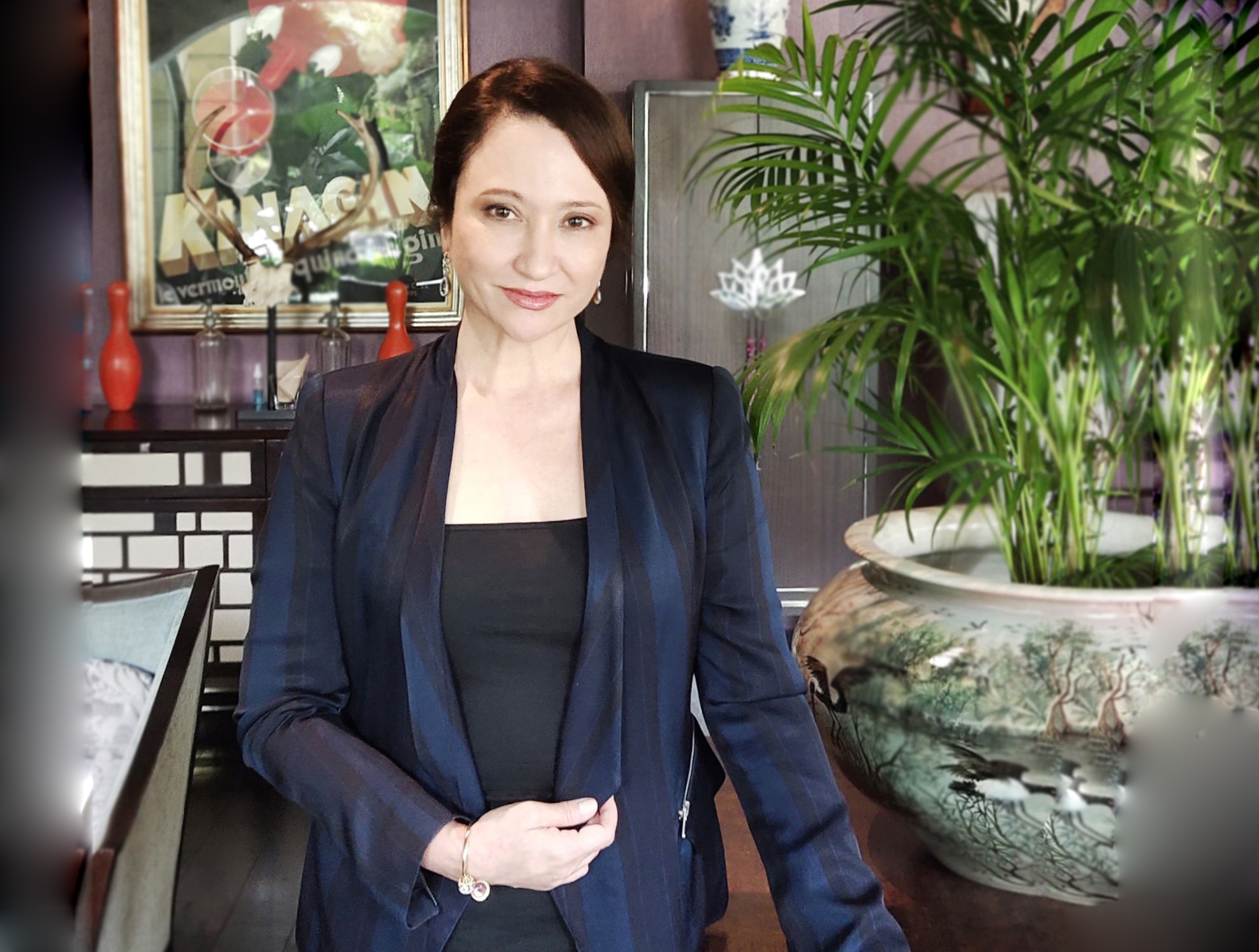 Recently, THA and the Bank of Thailand jointly conducted a hoteliers' confidence survey from 10 to 25 April 2023. Of the total 81 hotels that participated in the survey, it was found that tourism is gradually recovering. 29 per cent of respondents reported that they have seen a return of international customers to pre-COVID-19 levels, and another 27 per cent expect a return to normalcy in the second half of this year. Some hotels expect international guests to return in 2567 (2024).
Respondents also assessed their net profit margin compared to before the pandemic COVID-19. It was found that 60 per cent of hotels still have a lower net profit margin than before the pandemic, while 32 per cent have a similar net profit margin as before. Only 8 per cent have a higher net profit margin than before the pandemic.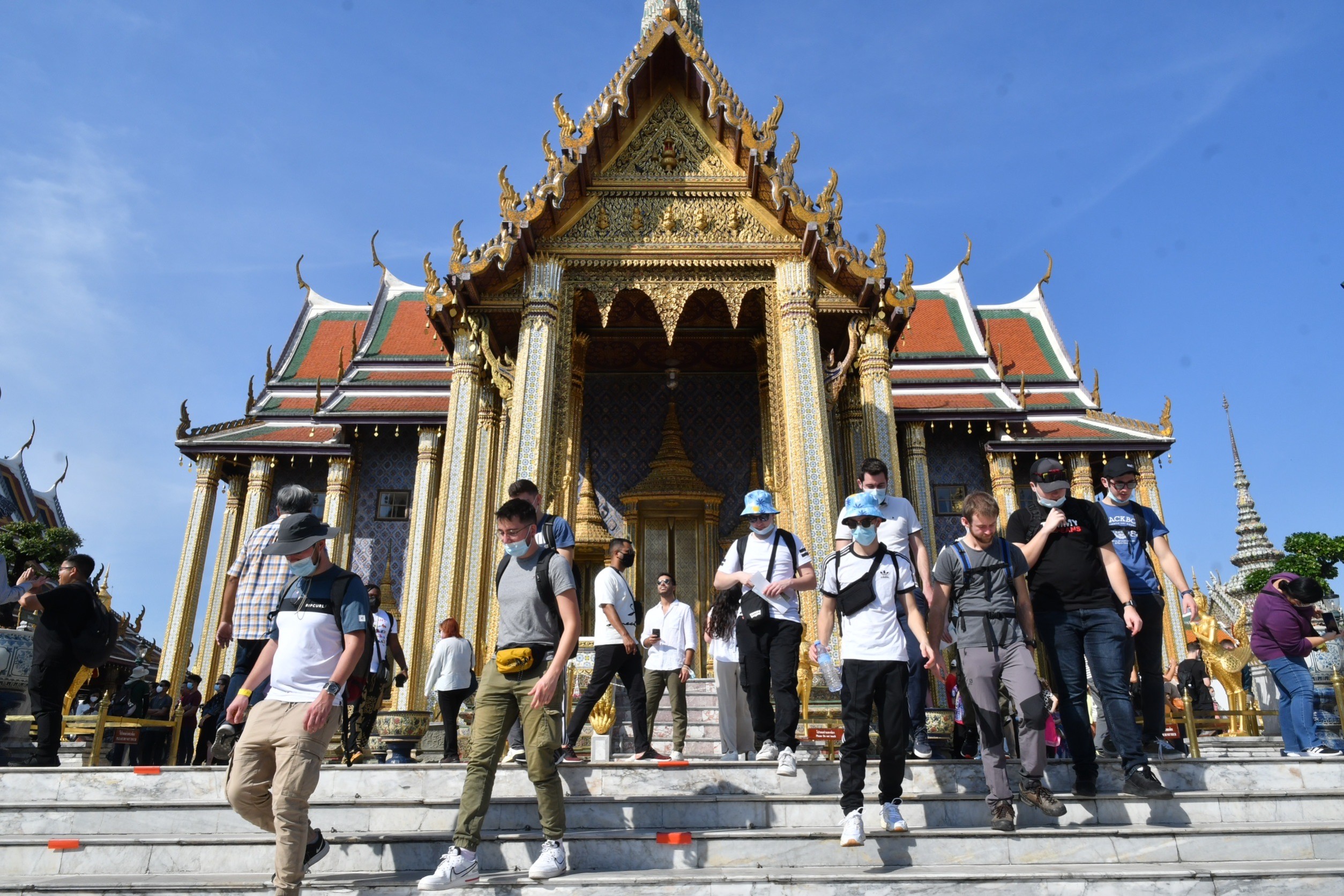 The investment trend for the year 2023 compared to 2022 shows that 58 per cent of the respondents have plans to invest this year, 25 per cent are uncertain, and 17 per cent have no plans to invest.
In terms of the investment amount, the majority of hotels planning to invest, about 77 per cent, will increase their investments compared to the previous year. 28 per cent of the respondents said they will increase their investments by more than 20 per cent, while 26 per cent will increase their investments by 11-20 per cent. Another 23 per cent of respondents will increase their investments by no more than 10 per cent, and 13 per cent of respondents will invest the same amount as last year.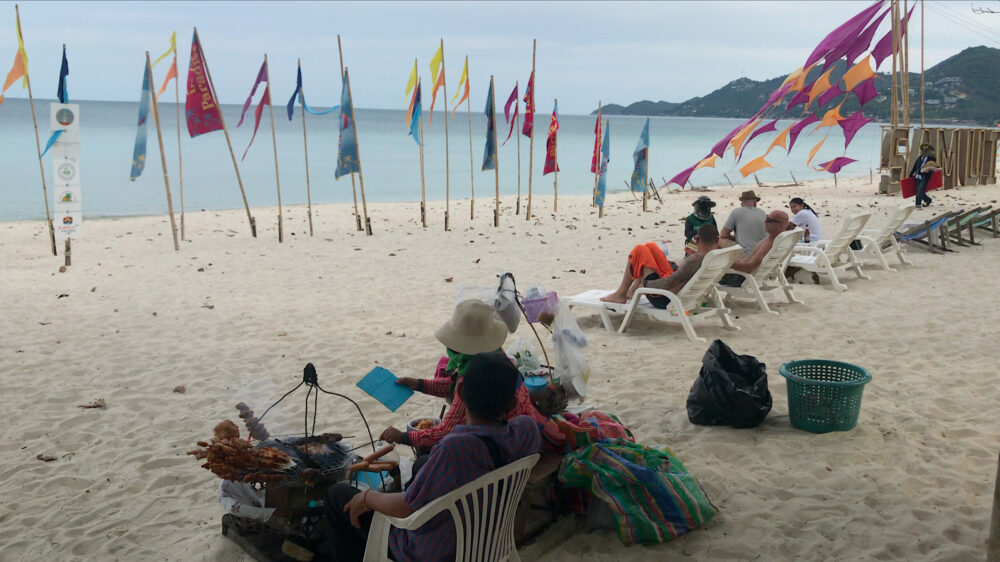 The majority of hotels, 87 per cent, focus their investments on improving or renovating guest rooms to meet the growing trend of tourists. The second most common investment is in IT systems and software (38 per cent), followed by investments in automation systems (19 per cent), building or branch expansion ( 9 per cent) and mergers and acquisitions (2 per cent).
"In terms of constraints or barriers to investment, most entrepreneurs see administrative costs, such as labour and electricity costs, as the biggest obstacle to investment. The second obstacle is the uncertainty of the Thai economy, followed by the lack of skilled labour and the uncertainty of the global economy."