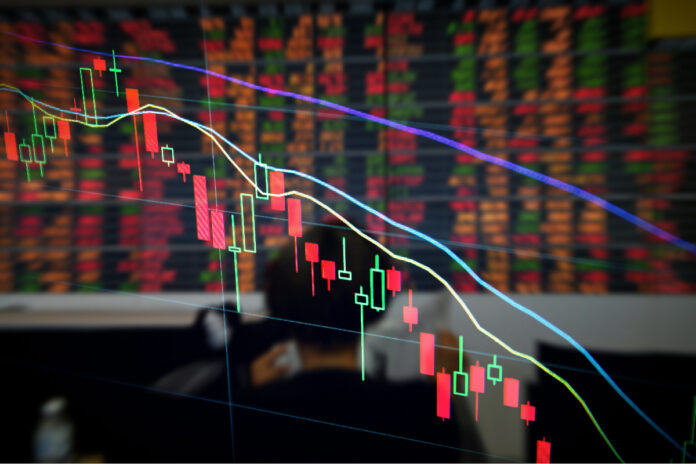 The Stock Exchange of Thailand (SET) index on May 16 closed at 1,539.84, falling -1.54%, even though Asian shares were mostly higher. It continued lower for the second day after the general election won by the Move Forward party. Many investors have been worried that the MFP's policies might not be friendly to big businesses, especially in the energy sector.
Krungsri Securities stated that the market is under pressure from the MFP's policy measures, especially stocks in the energy sector. Other factors included the slowdown in the US economy as the manufacturing index declined more than expected and instability due to the debt ceiling negotiations in the United States.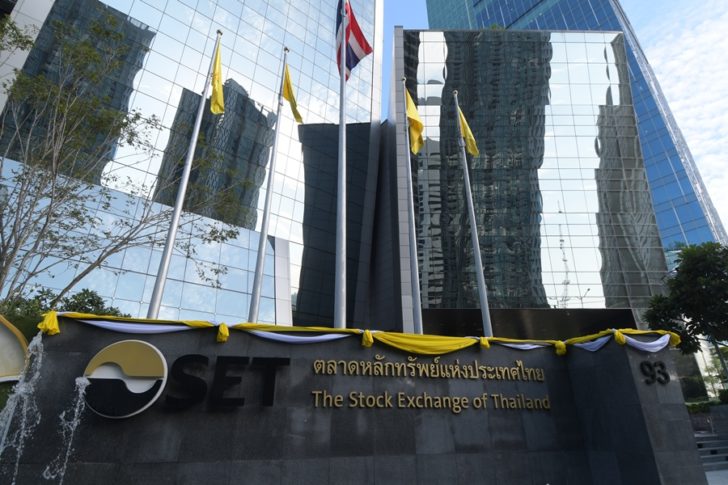 On May 15, the share price of leading Thai energy company Gulf Energy Development [BKK: GULF] plunged 8.57 per cent, losing a market value of 52.7 billion baht, which now stands at 563 billion baht. Sarath Ratanavadi, CEO and vice-president of GULF, who is the company's first major shareholder with 35.67 per cent or a total value of over 200 billion, saw his stock value drop by 18.8 billion baht in one day.
Watan Jitsomnuek, director of strategic analysis at Pi Securities, said stocks in the power sector, including GULF, GPSC and BGRIM, have fallen and Thai financial markets have been hit by the wave of selling triggered by the victory of the MFP, which has strong political policies to lower the cost of living for the people, especially in terms of the "fair price of electricity". The market fears that this policy will lead to a reduction in Ft charges, which in turn will hit power generators.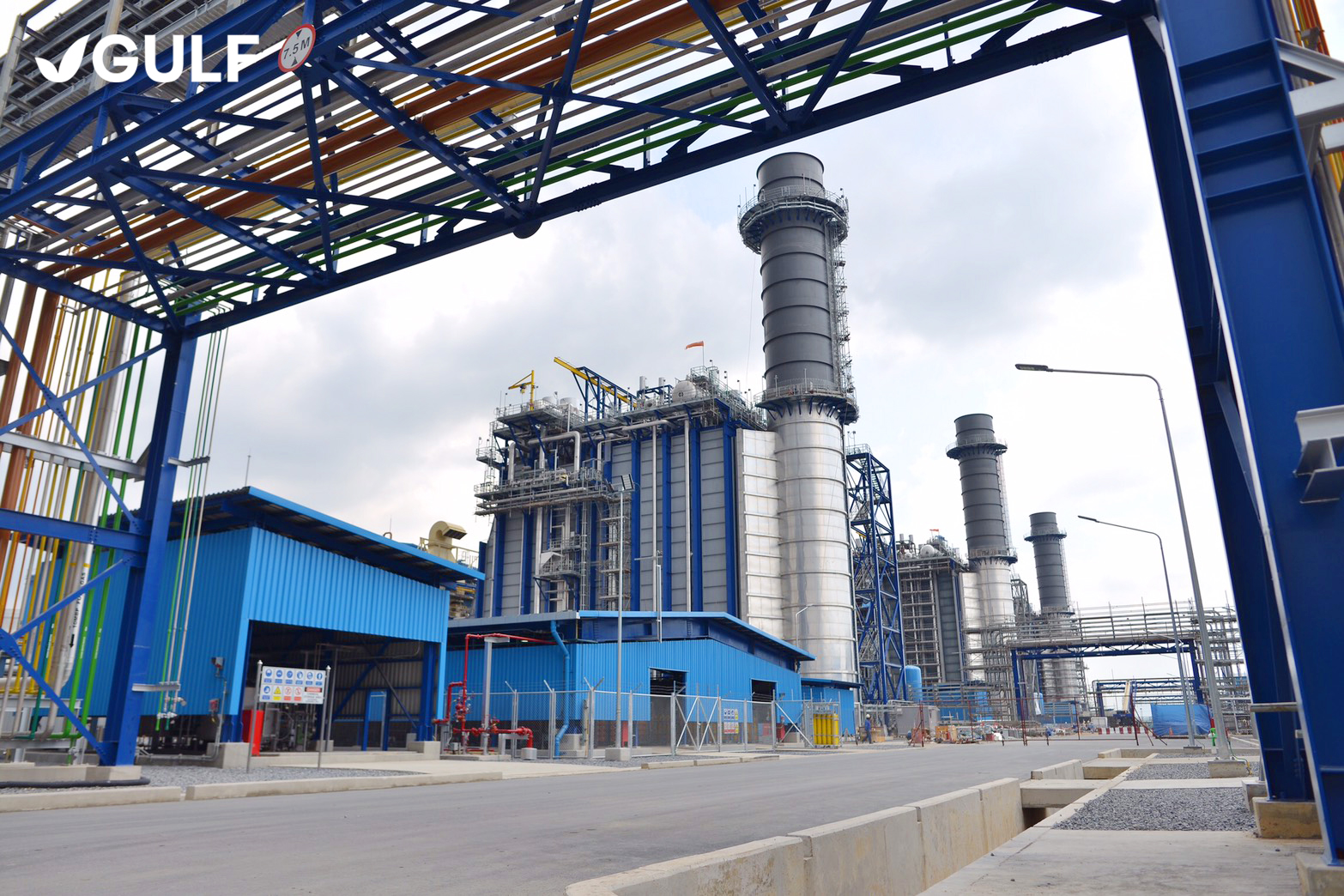 Other groups of giant stocks whose prices fell after Move Forward's election victory are CP All Public Company Limited (CPALL), Siam Makro Public Company Limited (MAKRO), Charoen Pokphand Foods Public Company Limited(CPF) and True Corporation Public Company Limited (TRUE).
Thanawit Boonchuwong, deputy director of equity research at Pi Securities, said CP Group shares are falling under pressure from policy measures as one of the key proposals is to raise the minimum wage to 450 baht. The retail sector bears high costs from its employees. This policy could affect their future profits.
Kitphon Praipaisalkit, director of analytics and strategist at UOB Securities, said the Thai index will fall in the short term as investors may be worried about various aspects, such as Move Forward's victory, which did not meet their expectations.
They might be worried about the country's economic team, even though investors would have expected Move Forward and Pheu Thai to form a government, but they would want Pheu Thai to lead the government formation and Move Forward to be the supporting party, as Move Forward is a new party. Kitphon added that investors might be concerned about what Move Forward had previously said in parliament about abolishing the monopoly.