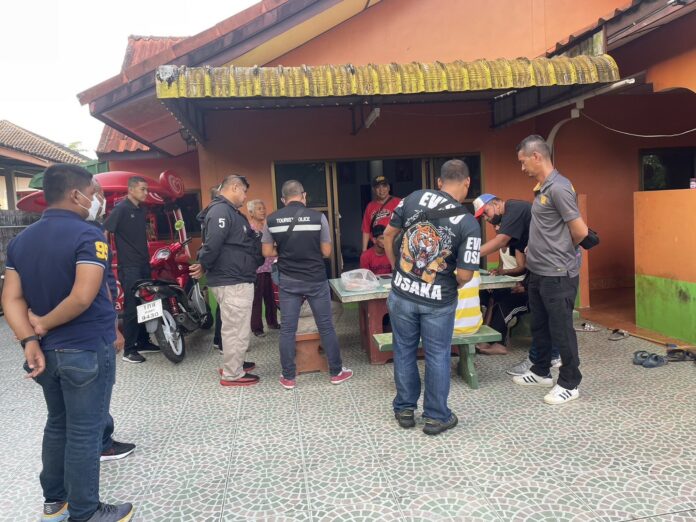 They came as tourists, but later six Indians were found working as ice cream vendors.  They were arrested with an ice cream truck parked at their residence.
On May 19, 2023, officers from Hat Yai Tourist Police, Immigration Police, and Tamhod Police Station in Phatthalung Province, southern Thailand, arrested six Indian nationals who were engaged in the sale of ice cream as a profession, despite being in possession of a tourist visa and having overstayed their right to reside in the Kingdom.
Authorities conducted a search and found the group of Indian men at their rented house in Moo 1, Mae Kari Subdistrict, Tamot District, Phatthalung Province. There were a total of seven people present, including a father and son.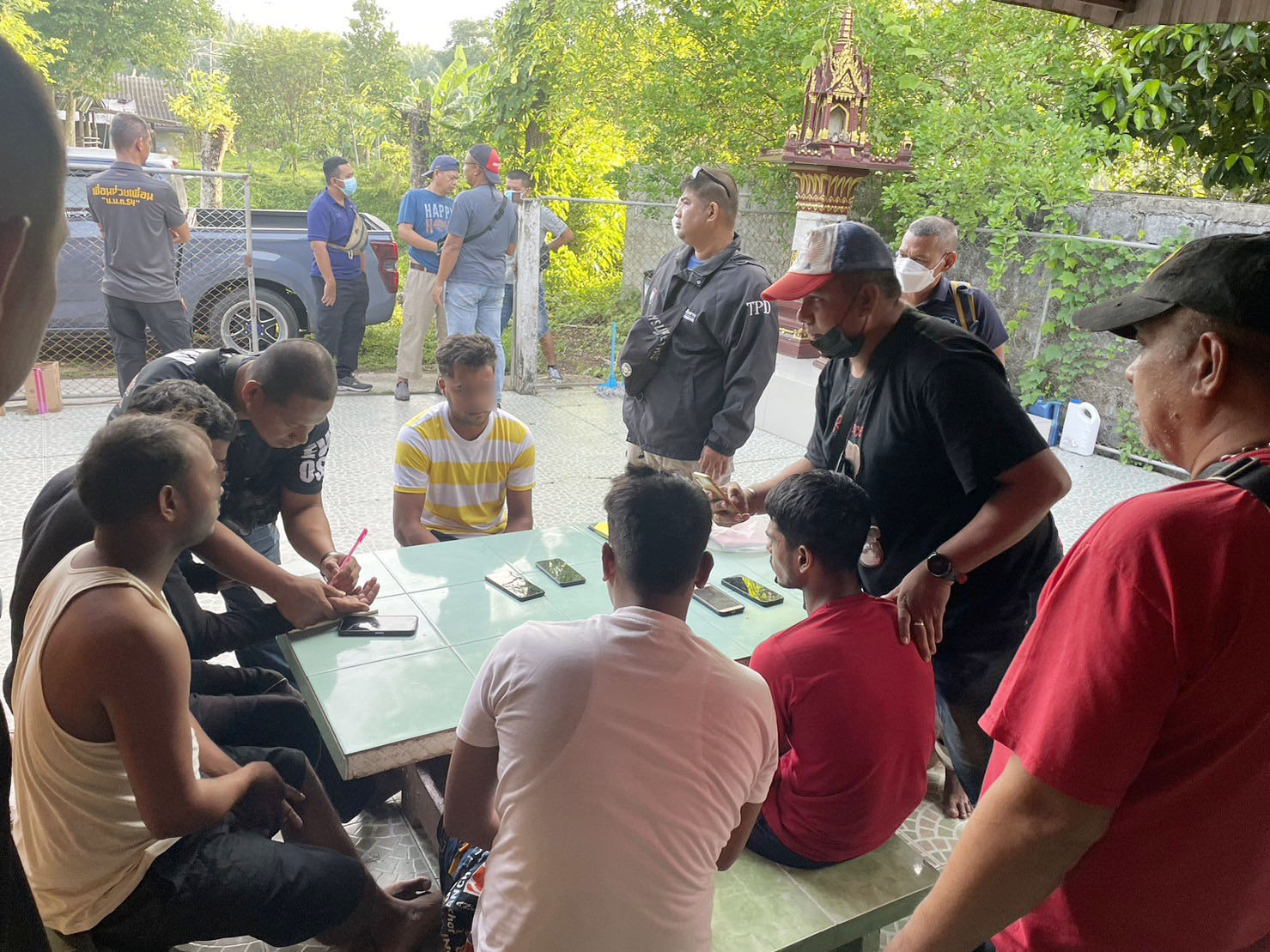 They all had Indian passports showing their entry into Thailand at different times. Some had entered in 2020 while others came in 2022. They posed as tourists but were selling ice cream in the Mae Khari sub-district in Phatthalung province. There was also an ice cream lorry parked near their rented room.
The police took control of the situation and handed over the case to the Tamhod police station. The persons were charged with exceeding their permitted period of stay in the kingdom without proper authorisation. They had failed to leave Thailand within the prescribed period of 90 days or more. As a result, each person was fined 20,000 baht and subsequently deported, with a ban on re-entry into Thailand for the period exceeding the permitted length of stay.