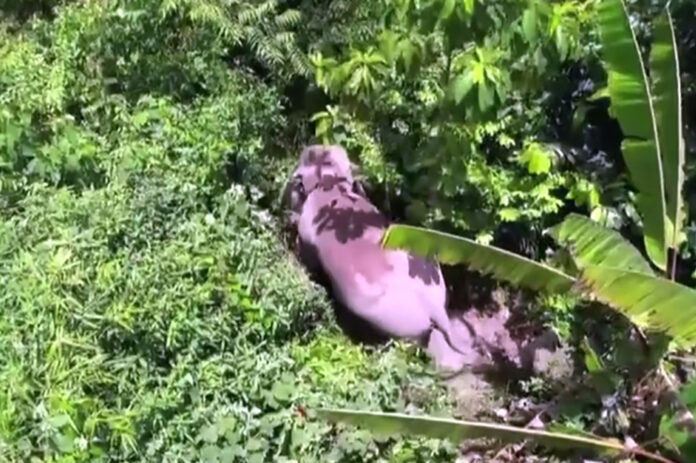 After the famous wild elephant "Plai Khai Nui" attacked a domestic elephant "Plai Ngern" with ivory on May 30 at Ban Wai Cho, Moo 11, Krung Ching Subdistrict, Noppitam District, Nakhon Si Thammarat Province, the villagers in the area have demanded that Plai Khai Nui be driven away.
Plai Khai Nui, according to mahout Wiroj Supradit, is a male elephant who causes problems for the locals. He has destroyed agricultural crops. For nearly two years, the National Park Service has been unable to resolve a problem in the Krung Ching Sub-district, Nop Phitam District.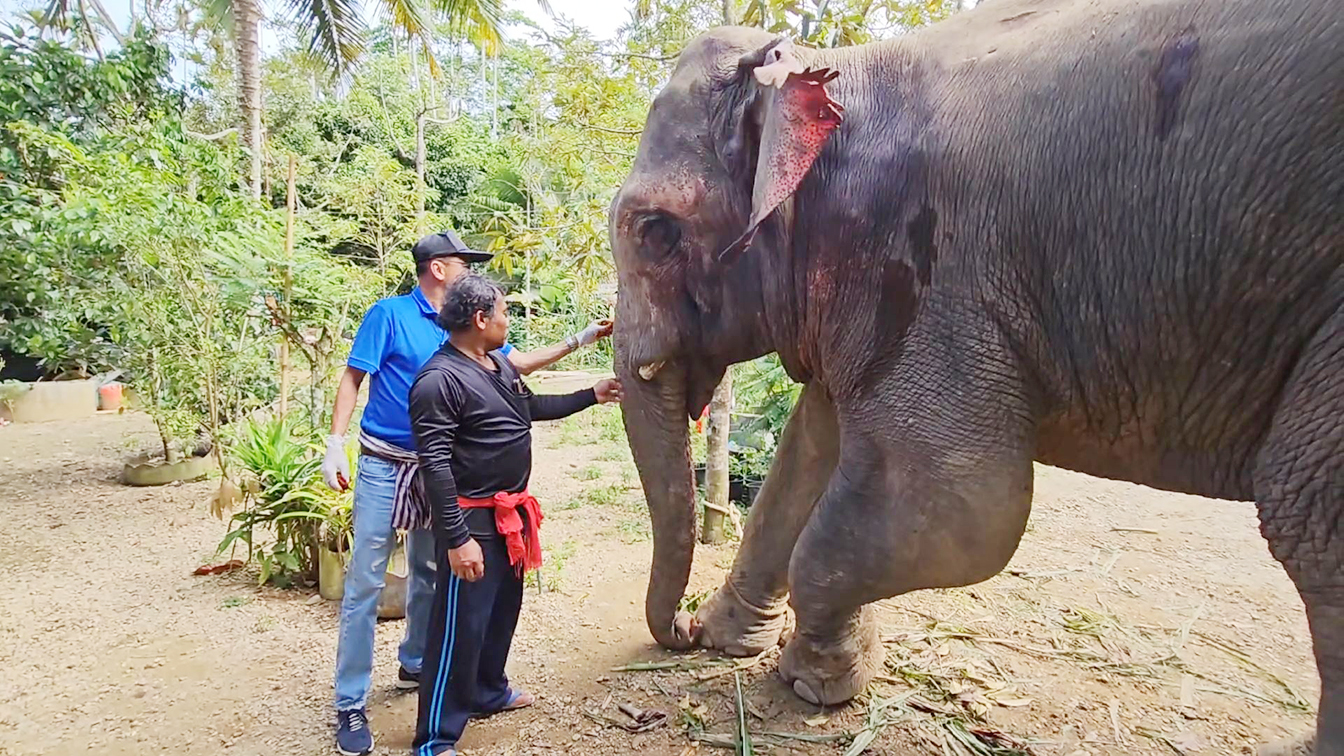 Mr. Phadet Laithong, Director of the Office of Wildlife Conservation, Department of National Parks, Wildlife, and Plant Conservation, stated on June 1 that Plai Khai Nui's previous name was Nga (ivory), and that the GPS collar had already been fitted. It was discovered that he left Surat Thani National Park and entered Nakhon Si Thammarat Province via Khao Luang National Park.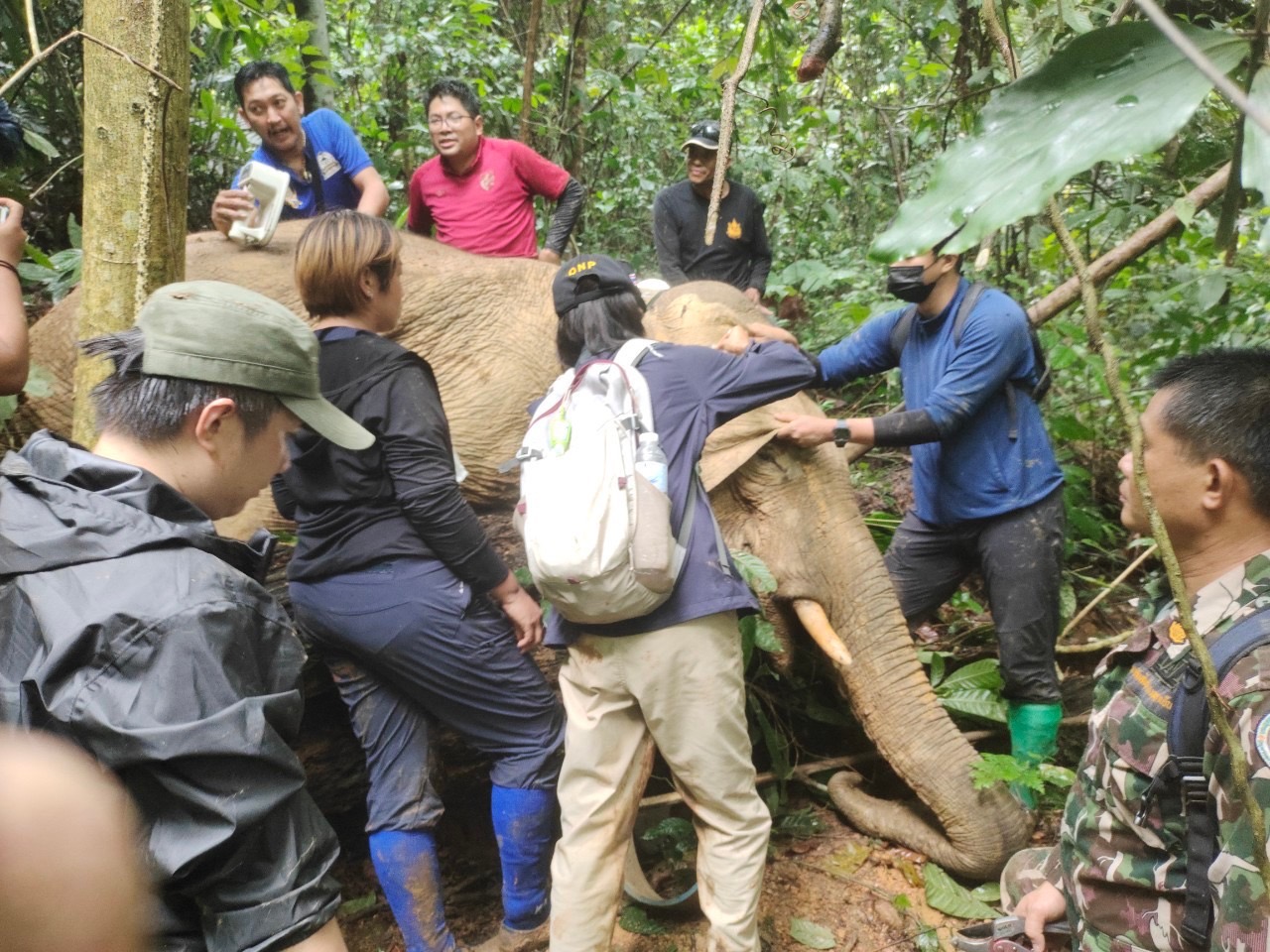 Mr. Phadet said the Department of National Parks has a project to push or relocate Plai Khai Nui out of the villagers' areas, but due to the area's steep slopes, moving by automobile was impossible, and the villagers below refused to accept the elephant.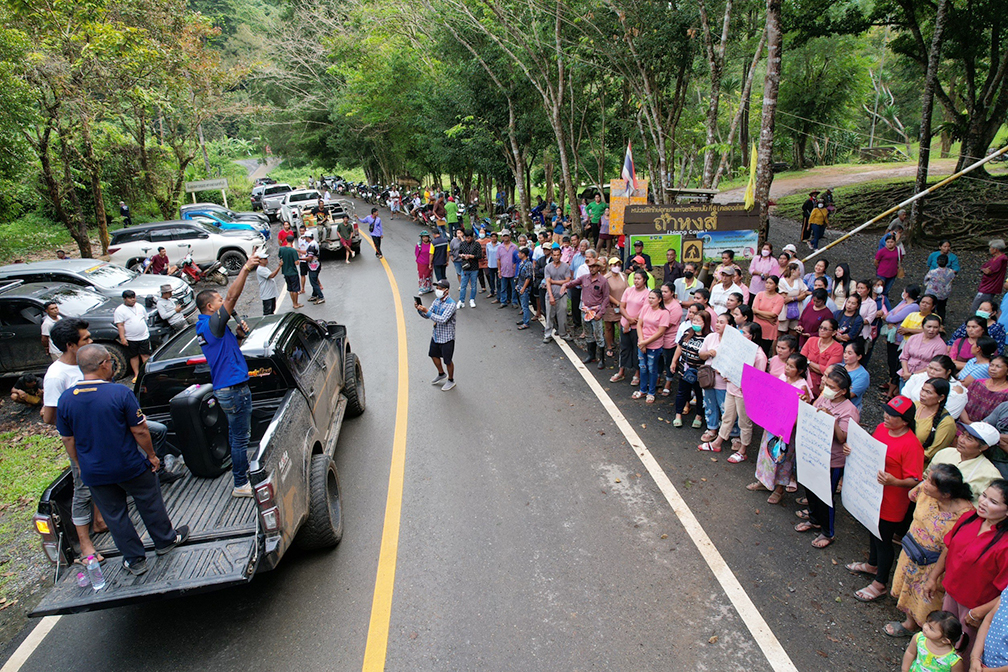 The Department of National Parks is recruiting a special officer to monitor Plai Khai Nui 24 hours a day. If he enters the forest, they will let him go and will not pursue him because it could endanger the officer. If Plai Khai Nui emerges from the forest, where it generally comes out to eat at night, the task force will push him deeper into the forest.
"Because wild elephants are learned, we will put pressure on Plai Khai Nui." He will look for a new place to live if pressed. But we don't know when he'll give up because it depends on the persistence of each animal. Perhaps he'll fight back as well. Furthermore, he may be unfamiliar with new regions or unable to fight other elephants, so it will be difficult."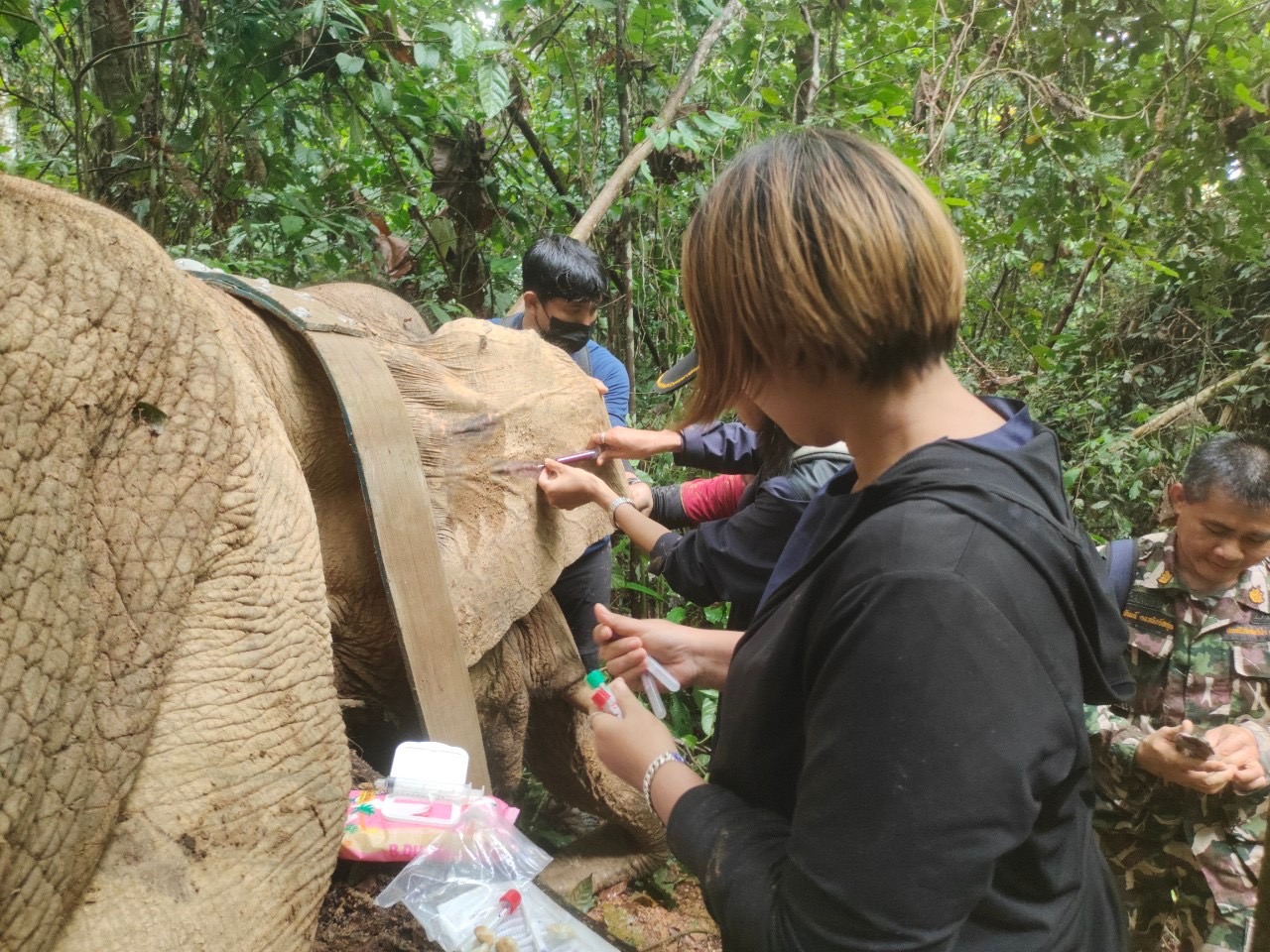 Mr. Phadet explained that municipalities have a budget to assist villages in healing agricultural crops. The National Park Service will heal in person. If a person is attacked and killed, the compensation will be 100,000 baht, the cost of injury will be no more than 30,000 baht, and the opportunity cost of working at 200 baht per day for no more than 180 days will be no more than 180 days.
"Every year, approximately 30 people are killed by wild elephants." I understand that the compensation is insufficient for covering the villagers for their losses. But it can heal to some extent," Phadet said.