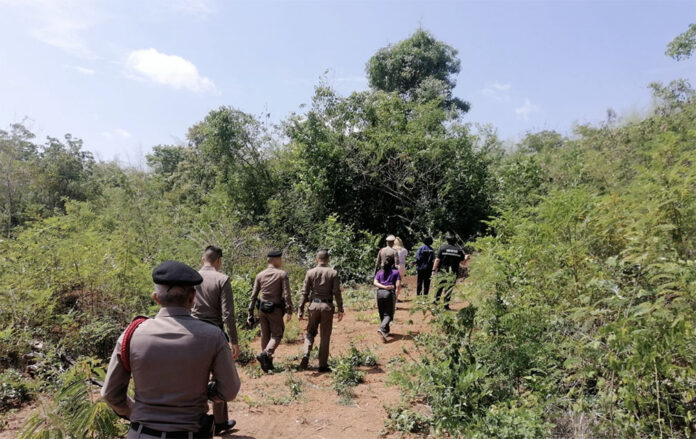 A man lured a female Lithuanian tourist into the woods so he could sexually assault her, but she was able to escape and immediately summoned the police to apprehend the perpetrator.
This incident occurred on the Srinakarin Dam road near Huai Mae Khamin Waterfall, Si Sawat District, Kanchanaburi Province, according to police officers from the Kanchanaburi Tourist Police Office.
A 27-year-old Lithuanian tourist rented a motorbike from a shop in downtown Kanchanaburi on May 31 and travelled alone in the Si Sawat district.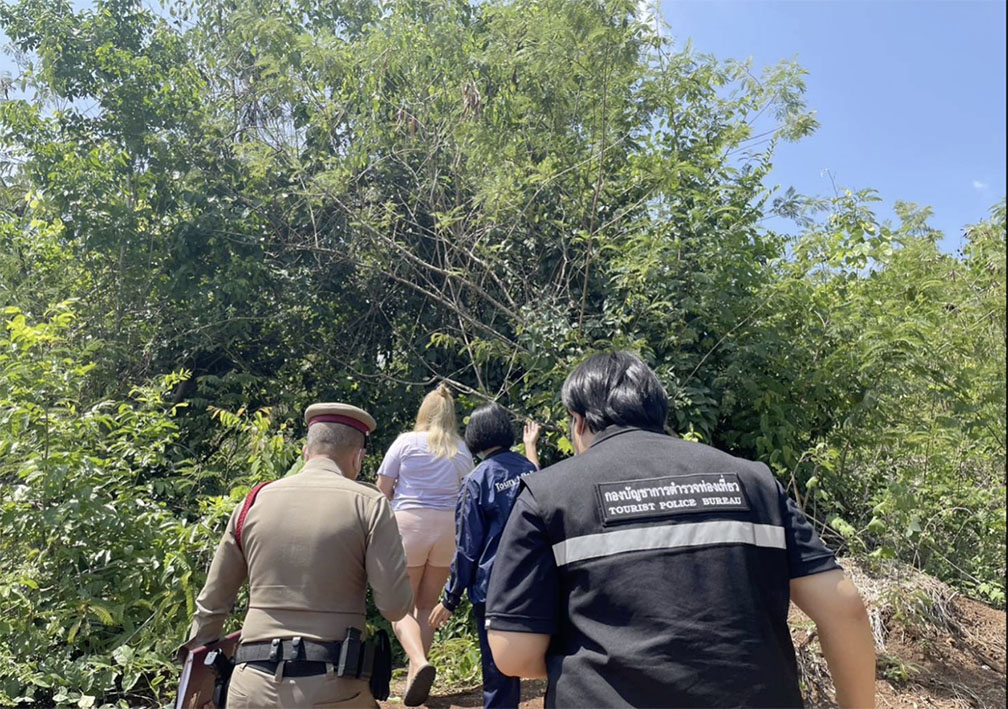 A female tourist took a motorbike to the Erawan Waterfall around 4:00 p.m., unaware that the attraction was about to close. She then went on a motorcycle trip and came upon a suspect. This man pretends to be communicating with her by using a translation application on his phone.
Then this man claimed to know a shortcut to Erawan Waterfall for a Lithuanian woman. The female visitor then followed on her motorbike. When she arrived, the man urged her to get off the bike and walk around 300 metres into the woods before harassing and attempting to rape her. The woman fought back determinedly until she was able to flee and ride a motorbike to seek assistance from the local residents, who took her to the police station.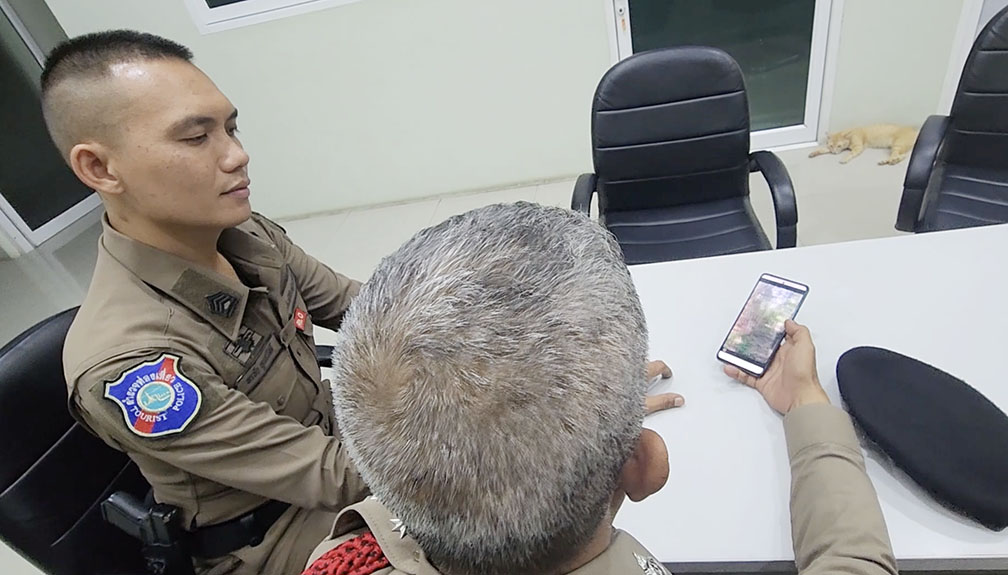 Police Captain Saman Promhom, a tourist police officer in Kanchanaburi, disclosed that the victim had submitted the video clips, which captured the pictures of the man behind, as evidence for the police to investigate.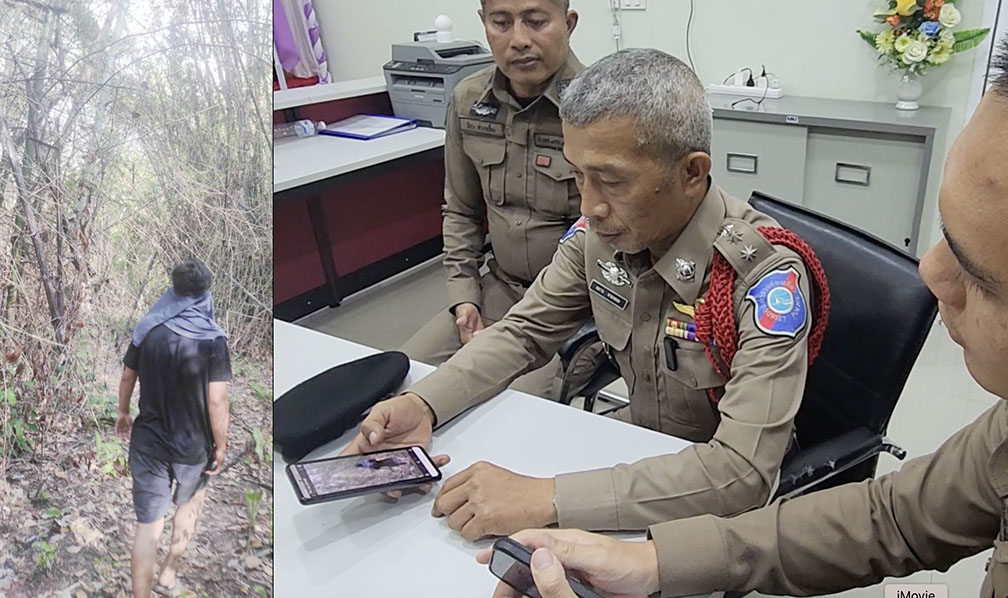 Mr. Pramote Khongkham, age 23, who worked for a government agency in the Si Sawat District, was subsequently detained by the police on June 1. The male suspect admitted he attempted to abuse the woman. The tourist police then transported him to an investigator at the Srisawat Police Station to face additional indecent offences.
The man's agency informed reporters that he was fired immediately.