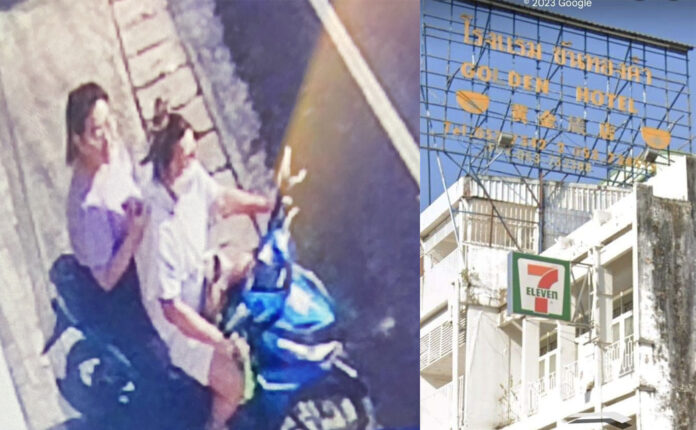 The disappearance of a Malaysian-Chinese woman, 22, named Angie Chong Sum Yee, underscores the horror of casino land in Myanmar.
It was reported that Angie was last seen on June 1, 2023 at Mae Sai border checkpoint 1 in Mae Sai district, Chiang Rai province, Thailand. This checkpoint connects Thailand with the Myanmar border town, Tachileik.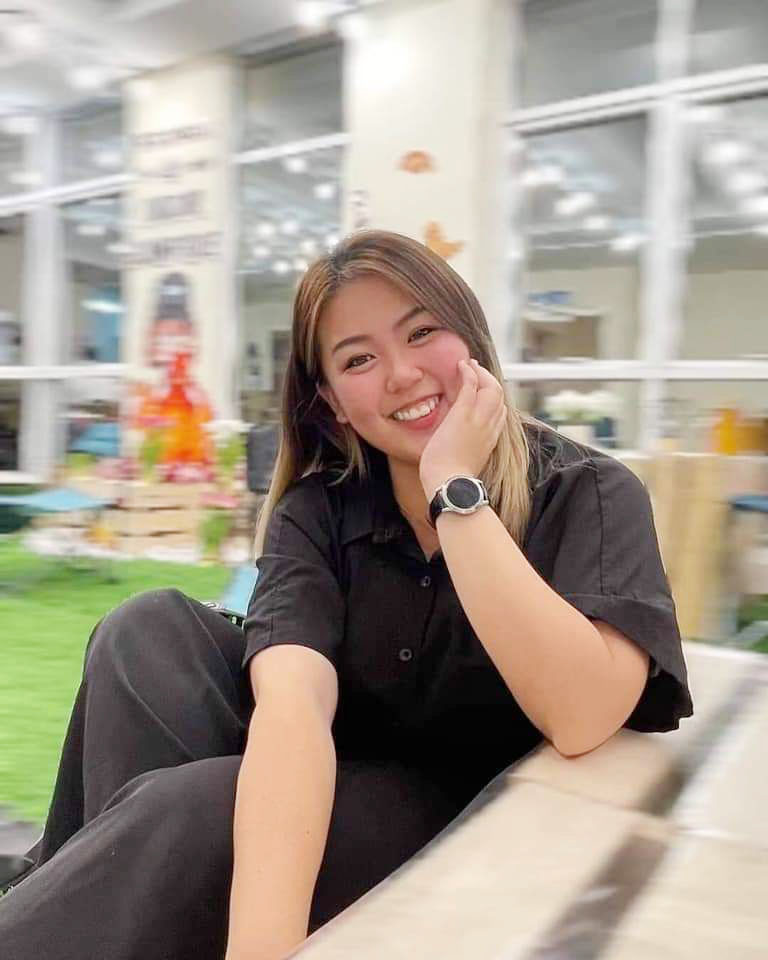 According to the Pavena Foundation for Children and Women and the Tourism Police, 227 Thai women in Tachiliek province, a Special Administrative Region, were deceived. The majority of the victims were lied to about the work. They were promised to work as receptionists, waitresses or other service staff, but then they were forced into prostitution.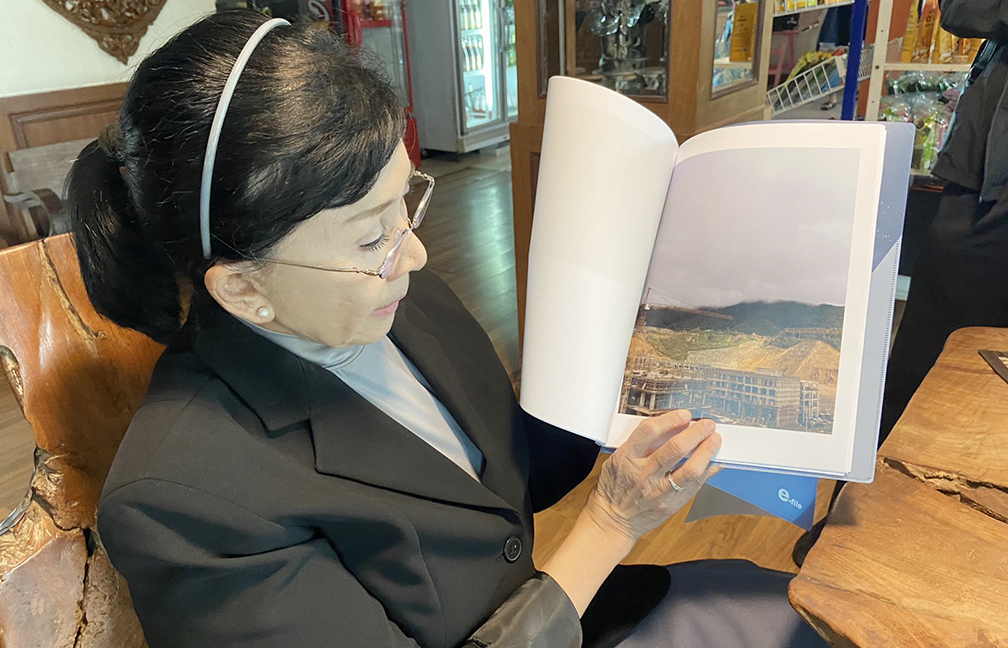 In Angie's case, Thai authorities assumed that she disappeared in Tachileik. According to the investigation, Angie arrived at Chiang Mai Airport on May 29, 2023. There was a man who drove her to Mae Sai district in Chiang Rai. Angie was then picked up by a woman at a hotel who drove her across the border into Myanmar. The police questioned the driver and the woman and assumed that they were simply the drivers Angie had hired.
On June 6, Angie's mother arrived with her son in Chiang Mai province to meet with the Thai tourist police in the hope of finding her daughter. She was very concerned about Angie's fate. The mother explained that her daughter does not work in the casino. She already earns a good income as a beautician.
On June 7, Pavena Hongsakul, the president of the Pavena Foundation for Children and Women, met with Angie's mother. She informed the mother that she had met with the governor of Tachileik and that he would be happy to help with Angie's repatriation as a special case.
Pavena told reporters that she, the tourism police and other authorities involved have met with the governor of Tachiliek to rescue another 27 Thai women who were lured into prostitution in Pok and Laogai towns. Both towns are under special administration.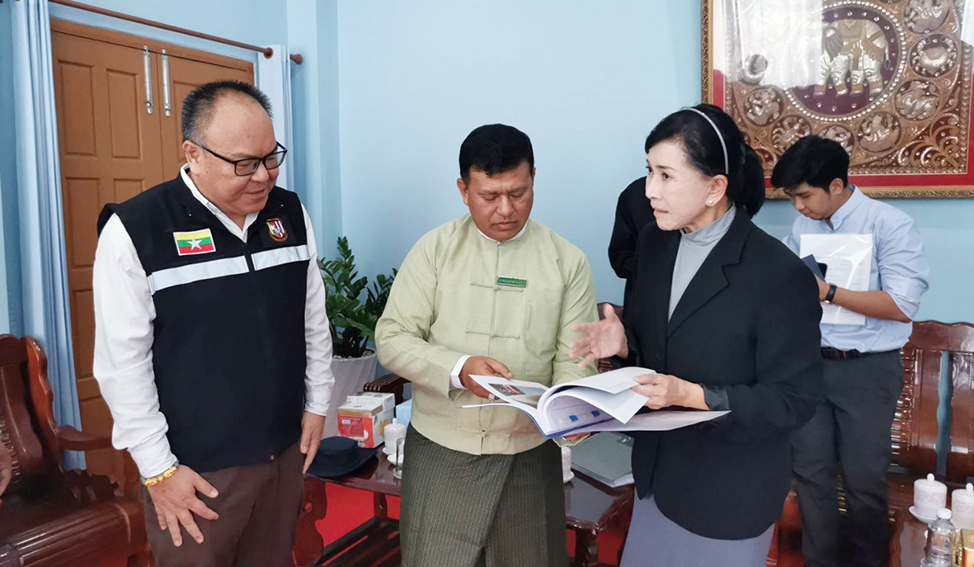 She mentioned that she sympathizes with Thai women working in Myanmar as most of them live in poverty. They most likely believe in the lie or are ready to do so at some point. Pavena warned Thai women not to believe the lie of working in Myanmar to get a salary of one hundred thousand baht a month, because it will not be as rosy as they think. They will be forced into prostitution, drugs and alcohol. They will be physically hurt if they do not obey the order.
Pavena advised Angle's mother to report the case to the Mae Sai police, as the tourism police have no authority to arrest.