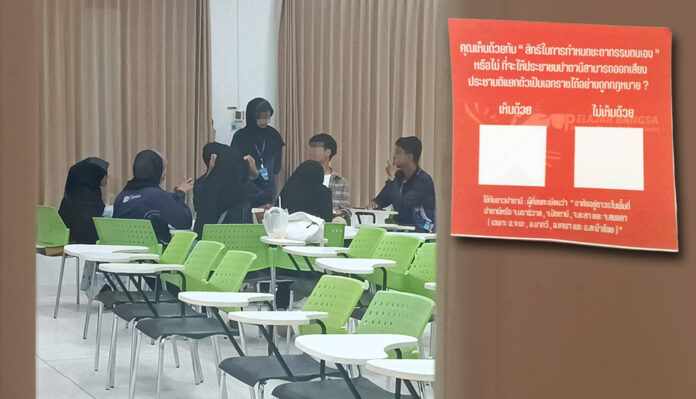 On June 19, the eight coalition parties met for the second time at the Prachachat Party headquarters to discuss the 100-day roadmap plan of the new government for the three southern border provinces.
Building peace in the three southern border provinces is one of the new government's major priorities after a lengthy conflict that has raged constantly since 2004.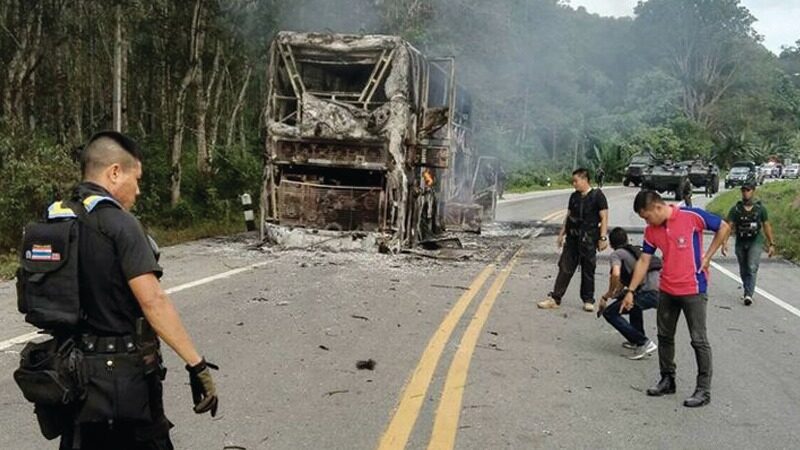 The meeting took place after Thai security authorities stepped up and sought to legally prosecute a group of university students under the name "National Student Movement" who had organized a keynote speech on the theme: Determining our own future with the peace of Patani on June 7 at the Faculty of Political Science, Pattani University.
At this event, there was an academic discussion in which politicians from the government-forming party took part. The contentious activity was card printing, which asked participants for their thoughts on Patani's legal independence.
As a result, Lt. Gen. Santi Sakultanak, Commander of the 4th Army and Director of Internal Security in Region 4, said all authorities agreed that the incident had the potential to violate the law. He then instructed the authorities involved to search for witnesses and evidence to prosecute all suspects with thorough and transparent procedures.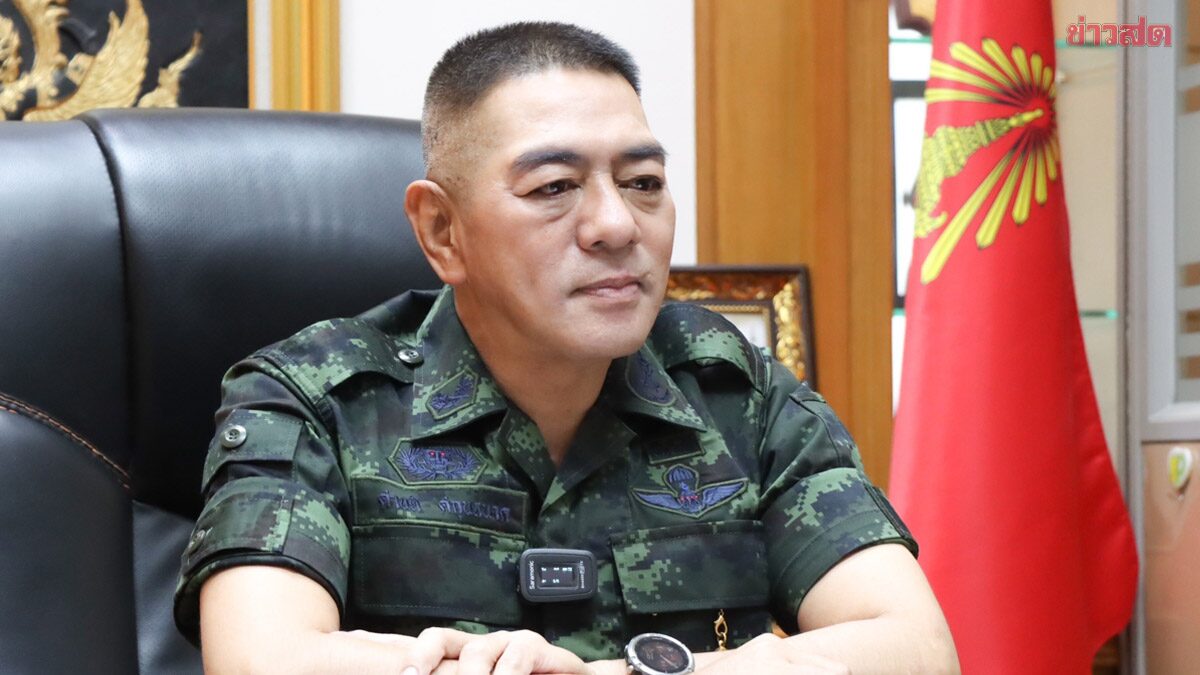 Some academics and the media, however, see the attempt to reintroduce secession from the old power as an attempt to erase the real problems. They pointed out that the eight parties involved in forming a new government have a clear common policy to reduce the role of the army in the three southern border provinces and restore peaceful negotiations.
"The Thai authorities have refused to accept racial and linguistic diversity in the past. The Thai authorities also blamed separatist guerrillas for the unrest in the region. It has been shown that an aggressive policy of putting state budgets into the front line of soldiers and weapons has so far achieved nothing," an article in Khaosod daily newspaper pointed out.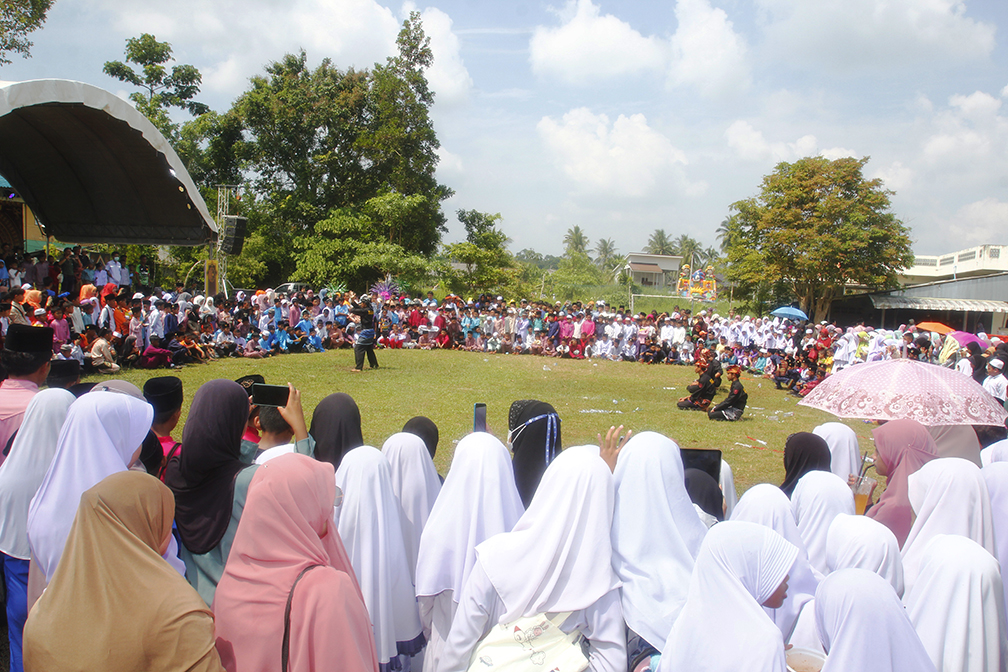 The new coalition government has insisted that they want the authorities to accept the diversity of races, religions, languages and cultures that make up the identity of the people in the area. They want to apply the existing approach of special administration, not that of secession.
When asked if the coalition was concerned about this issue that would derail the new administration, Ramadon Panjor, the incoming Move Forward Party MP, said it was not surprising because there are numerous issues, not just in the south, with such intent right now.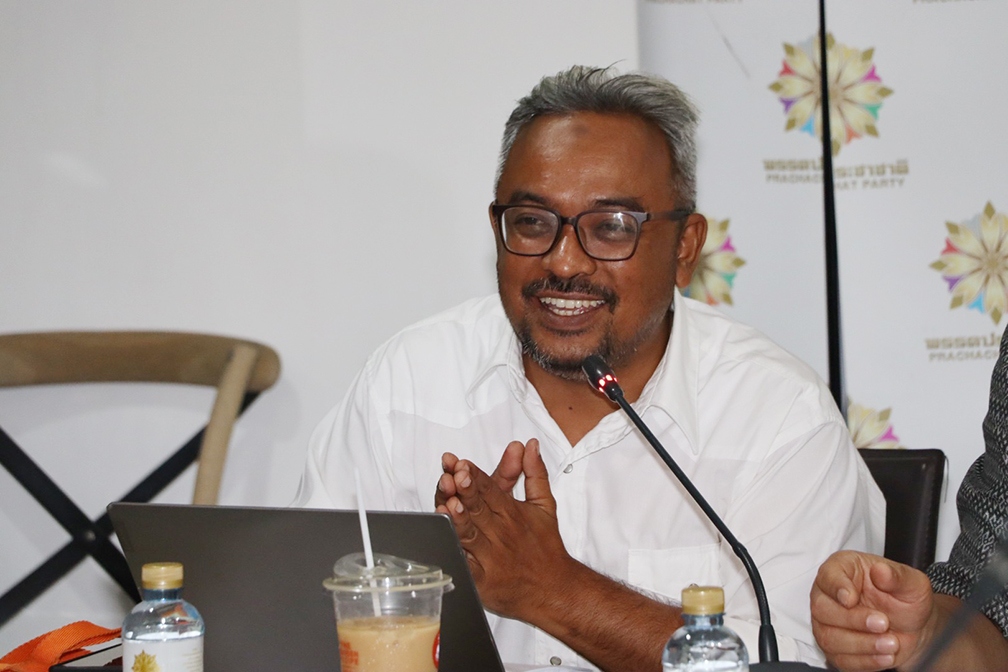 "We are told to be cautious, but while we are entirely focused on preparing for the new government, we must listen to all parties," Ramadan said.
Thawee Sodsong, general secretary of the Prachachat Party, which won the elections in the region, said all political parties involved in the new government formation will send people to the areas to find a peaceful and sustainable way to respond to the real problems of the people in the region.