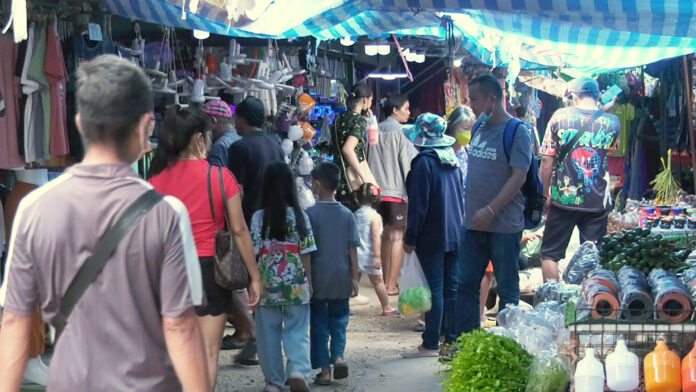 According to a survey conducted by the Center for Economic and Business Forecasting at the University of the Thai Chamber of Commerce, the delay in forming a government has led to a significant drop in the consumer confidence index in July 2023. This decline marks the first drop in the consumer confidence index in the last 14 months.
Tanawat Pholvichai, advisory chairman of the Center for Economic and Business Forecasting UTTC, said the main reason for this decline is uncertainty about the formation of a new government. The public is uncertain when a new government will be formed and from which political grouping it will emerge. In addition, concerns about the stability of the political situation have increased since June.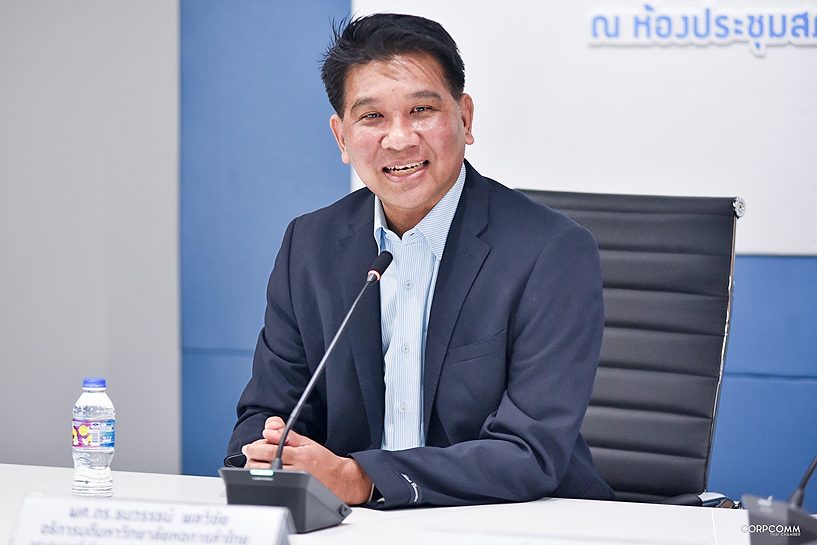 The delayed government formation has led to worries about its potential impact on Thailand's current and future economic recovery. This has contributed to the decrease in the consumer confidence index in July.
"As people are more cautious about spending and saving, reduced money in circulation within the economy, combined with a weak export environment and the possibility of a higher-than-expected negative growth rate of 2 percent for the year, more than the initial estimate of minus 1 percent, has affected the supply chain."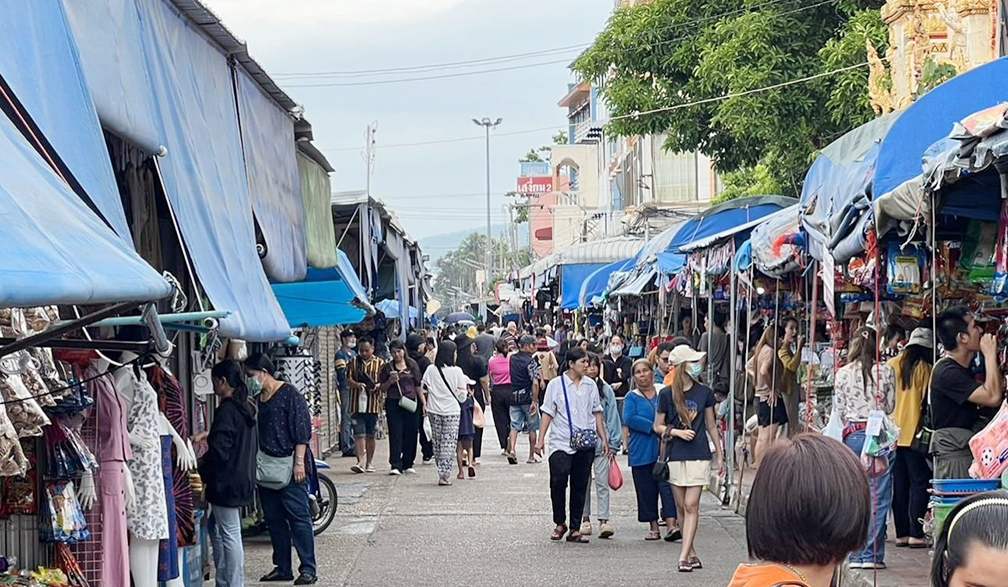 In addition, the overall consumer confidence index remains below the 100 mark, indicating that consumers continue to perceive the overall economic situation as slow to recover. High cost of living, rising interest rates, and negative psychological effects on domestic purchasing power, tourism, exports, businesses, and future employment opportunities have contributed to a persistently low level of consumer confidence.
"The instability of the caretaker government's inability to fully utilize budgetary resources to boost the country's economy, combined with the above factors, has resulted in less money flowing into the economy, estimated at about 5-8 billion baht. As a result, economic development stagnated in June and July."
However, it is believed that consumer confidence could gradually recover if a new government can be formed by August or September and it demonstrates stability. If these conditions are met, consumer confidence could move in a more positive direction again.
________