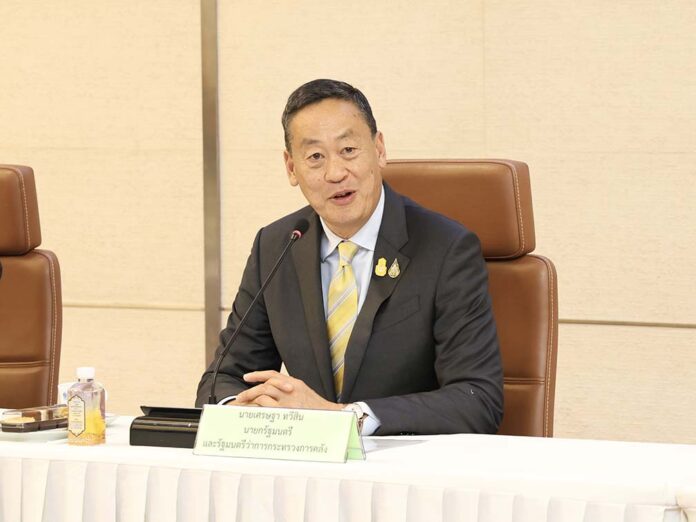 After the government's first cabinet meeting and several decisions on September 13, one of the most criticized decisions is the staggered payment of civil servants' salaries in two installments starting January 1, 2024.
Many are concerned that this could affect their personal finances and family, especially when it comes to paying debts at the end of the month.
On September 14, Prime Minister Srettha Thavisin, together with the Minister of Finance, commented on this issue. He explained that this dual payment option is intended to reduce the burden on those who have debts and allow them to repay their debts more quickly. Those who have debts can also choose to split their payments into two installments and divide their finances accordingly. If someone does not have debts, they can invest or bank the extra money.
"I understand that the new option will have both supporters and opponents. If you don't like it, you can stay with the old method. If someone prefers the two-installment method, they can choose it. The central accounting office will offer this option," he explained.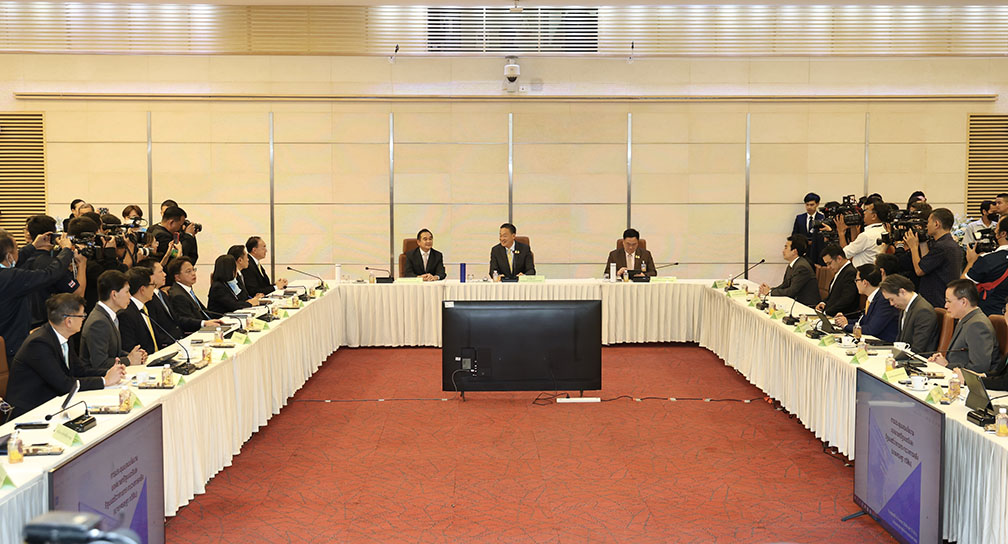 Regarding the speculation that the government is facing a liquidity problem, the Prime Minister clarified that this is not the case. He stressed that the government manages the country's finances within a limited budget, taking into account every aspect of any policy to stimulate the economy. Anything that does not increase the budget deficit is just a new program for disbursing funds.
The Prime Minister mentioned that this issue has been studied extensively, with feedback from officials at all levels. He hopes that various companies will consider this option and called it a "good choice"
On the same day, Prime Minister Srettha chaired a meeting to review the budget spending plan for fiscal year 2024, and after Cabinet approval, the budget deficit for 2024 was increased by another 100 billion baht to a total of 693 billion baht. This adjustment is aimed at providing the government with more resources to implement key policies.