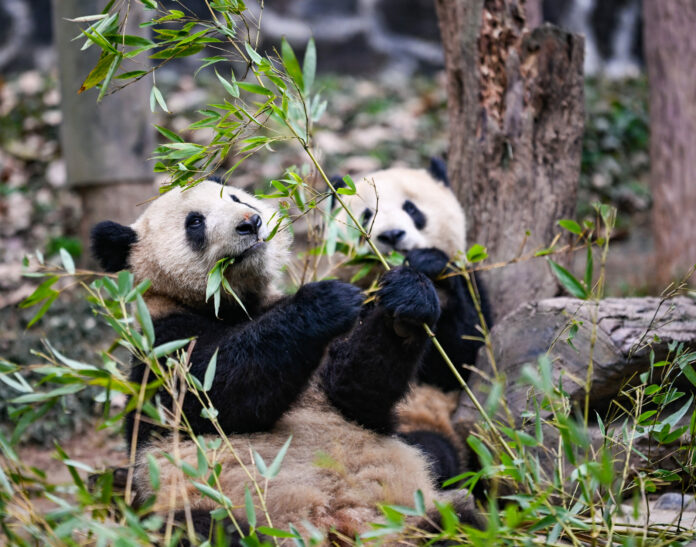 Prime Minister Srettha Thavisin stated on September 16 that one of the topics he will discuss during his next visit to China from October 8 to 10, is the panda, because a Memorandum of Understanding between the two nations on the subject will expire next month.
Kanchana Silpa-archa, the sister of Minister Warawut Silpa-archa, an animal lover, posted a comment on Facebook on September 18 expressing that, as a fan of pandas and a supporter of animal conservation, she does not agree if the Thai government requests pandas be brought to Thailand. Pandas, in her opinion, should remain in their original country of China.
Her message was widely shared and gained a lot of of support.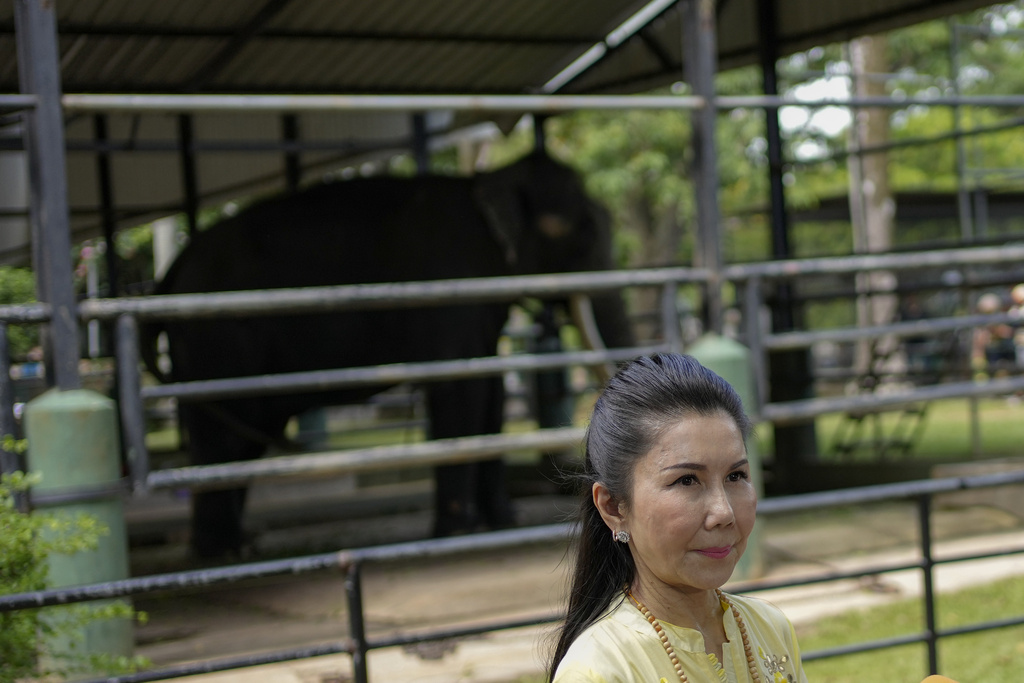 "I absolutely adore pandas. I like all kinds of animals. Lin Bing the panda was one of the first things that made me want to help animals. When we love something, we should put its happiness ahead of our own. It's not about us being happy."
"In the past, all of our staff did a great job of raising Lin Hui and Lin Bing, but we only have a small display area. There is a garden in China where pandas can go outside and walk around. We don't have that. Pandas have to live in an air-conditioned room. Our winter is very short. Pandas can only come out for 1-2 hours a day, but it's only for a few days, and it's a small garden."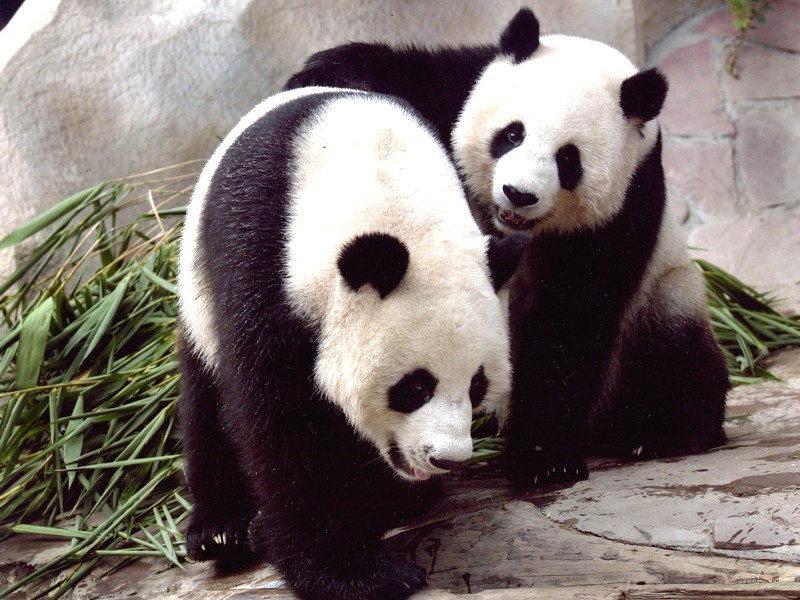 "It costs a lot of money to rent pandas, while they aren't really popular with most people. More people now pay attention to Thai elephants. We should use the budget to help create food sources for animals, especially wild animals, since next year will be a severe drought. I'm not sure if anyone will pay attention to what I say or not. If you agree, please help my voice be loud."
On October 12, 2003, Thailand received Pandas Chuang Chuang and Lin Hui from China as goodwill ambassadors. They stayed at Chiang Mai Zoo, where they were seen by many tourists.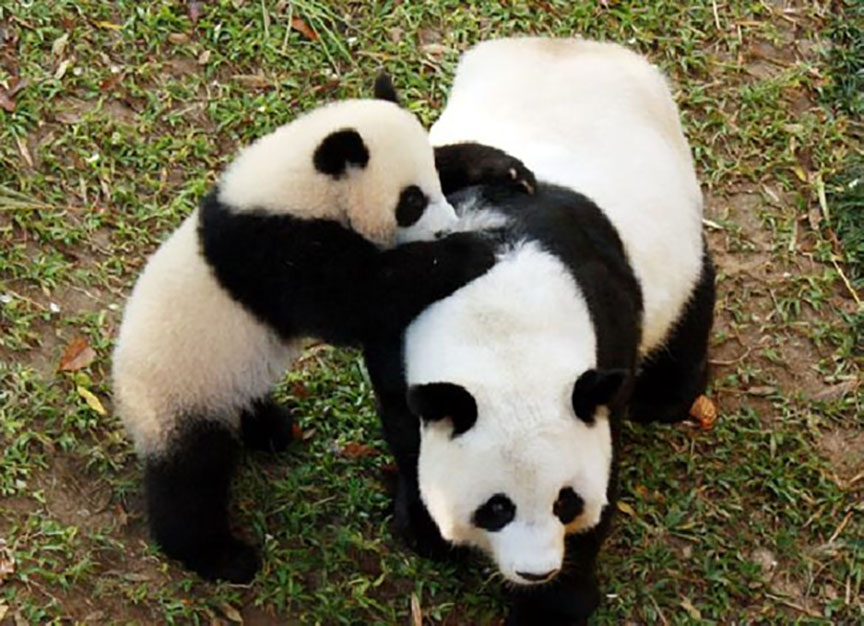 It was a major event in Thailand when Lin Bing, their female cub, was born in Chiang Mai in 2009. In 2013, according to the agreement, Thailand was required to send Lin Bing to China when she was four years old.
Chuang Chuang passed away on September 16, 2019 at the age of 19, whereas Lin Hui lived alone for over three years before passing away on April 19, 2023 at the age of 21.
______
Related articles: