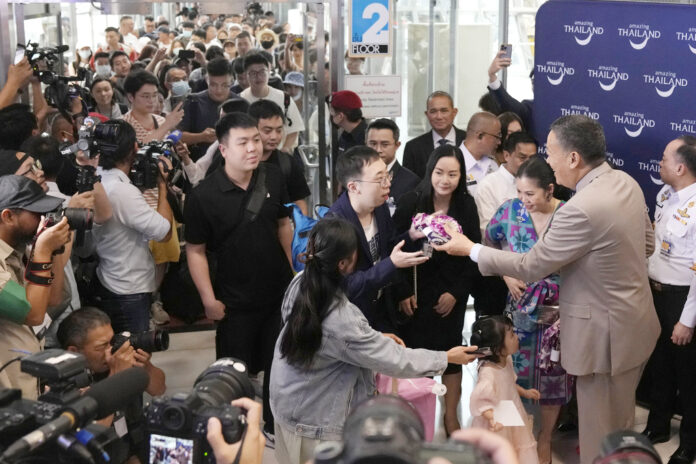 The World Bank has cut its forecast for Thailand' growth in 2023 to 3.4% from the previous forecast of 3.6% in April.
It also cut its economic growth forecast (GDP) for Thailand in 2024 to 3.5% from the previous 3.7%, citing that Thailand's economic recovery is still lagging behind ASEAN countries and declining exports are a rising challenge. This is the second-lowest growth rate in East Asia (excluding the Pacific), after only Myanmar, which increased at a rate of 3.0%.
However, Thailand's GDP is forecast to expand marginally next year, and it is still increasing in comparison to many countries that are expected to grow less. China, in particular, is predicted to grow by 5.1% this year, and 4.4% next year, which is in line with the regional average.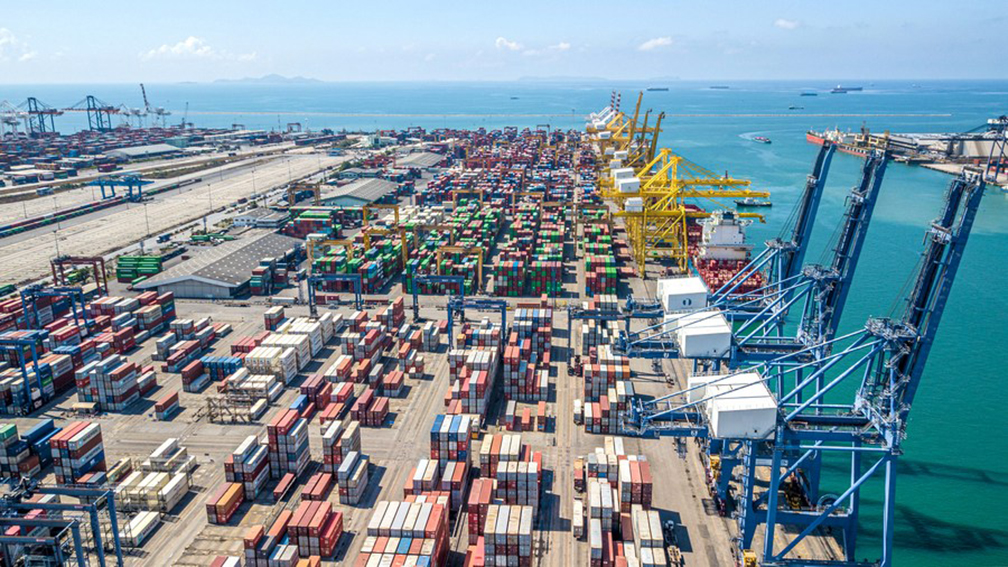 According to Aaditya Mattoo, Chief Economist of the World Bank's East Asia and Pacific Region, Thailand's economic recovery is still lagging behind that of ASEAN countries, and dropping exports are becoming an increasing concern.
In 2023, private consumption and the gradual recovery of tourism will help in the expansion of economic development and the reduction of poverty, while the inflation rate will fall and energy subsidies will serve to relieve pressure on living costs and private spending.
Fiscal tightening will also be postponed due to increased private consumption. Meanwhile, Thailand's current public debt has risen to approximately 60% of GDP. This level is not yet considered risky or dangerous.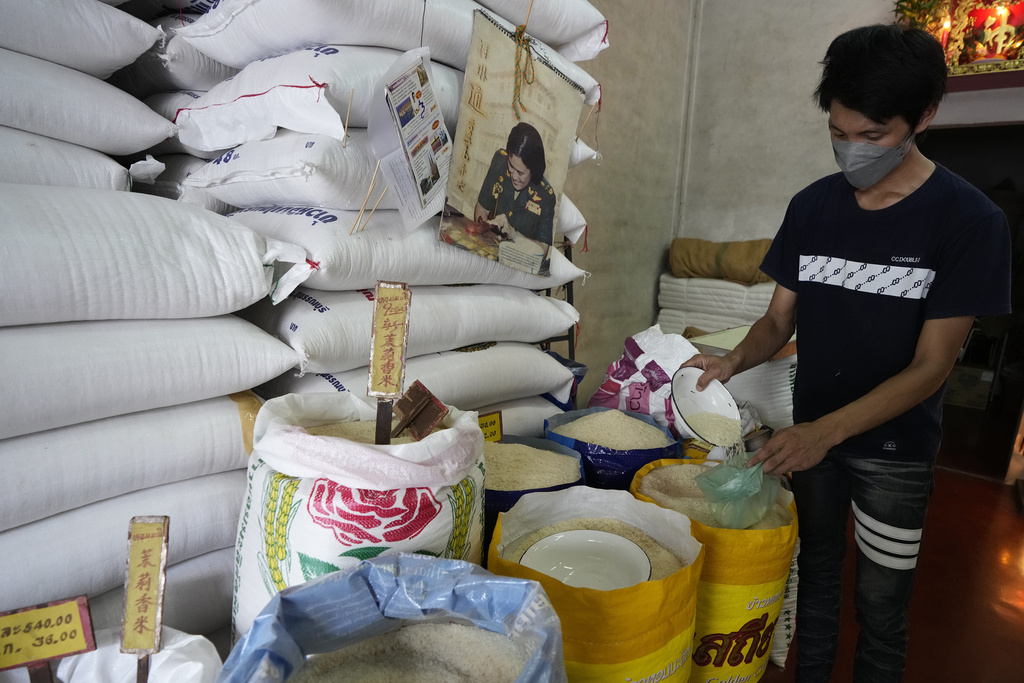 "Household debt is increasing, reaching almost 80% of GDP, the highest in the region, and is more concerning than government debt. At the same time, the impact of weather and geopolitical tensions poses a risk to Thailand's economic outlook as well," the analyst stated.
According to the World Bank's East Asia and Pacific October 2023 Economic Update, regional growth this year is higher than average growth projected for all other emerging market and developing economies but lower than previously projected. It has cut its GDP forecast for East Asia and the Pacific this year to 5% from a previous forecast of 5.1%. Next year it will grow to 4.5% from a previous forecast of 4.8%.
Growth in China in 2023 is projected to be 5.1% and in the region excluding China to be 4.6%. Growth among Pacific Island Countries is expected to be 5.2%.