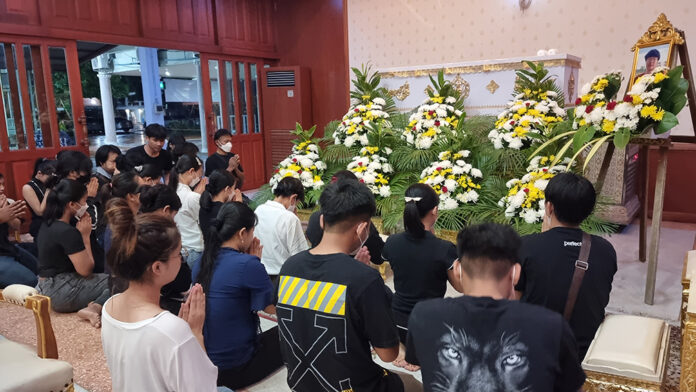 Moe Myint, commonly known as Tawan, a 31-year-old Myanmar employee at a toy store called Toy Shop in Siam Paragon, was one of two individuals killed in the mass shooting in the Siam Paragon department store on October 3.
She was admirable among her colleagues because she was considered a kind person. Moe Myint also spoke many languages, including Thai, Burmese, Mandarin and English.
During the incident, while depositing money in a bank at the mall, she made a trip to the restroom and was shot. She suffered three gunshot wounds, one to the throat and two to the back, and tragically died in the hospital after being treated for the injuries.
Ms. Da, her employer, and relatives from Myanmar have traveled to participate in religious ceremonies at the Phasukmanijak Temple in Pak Kret, Nonthaburi. Funeral ceremonies will be held Oct. 4–8, with cremation scheduled for Oct. 8.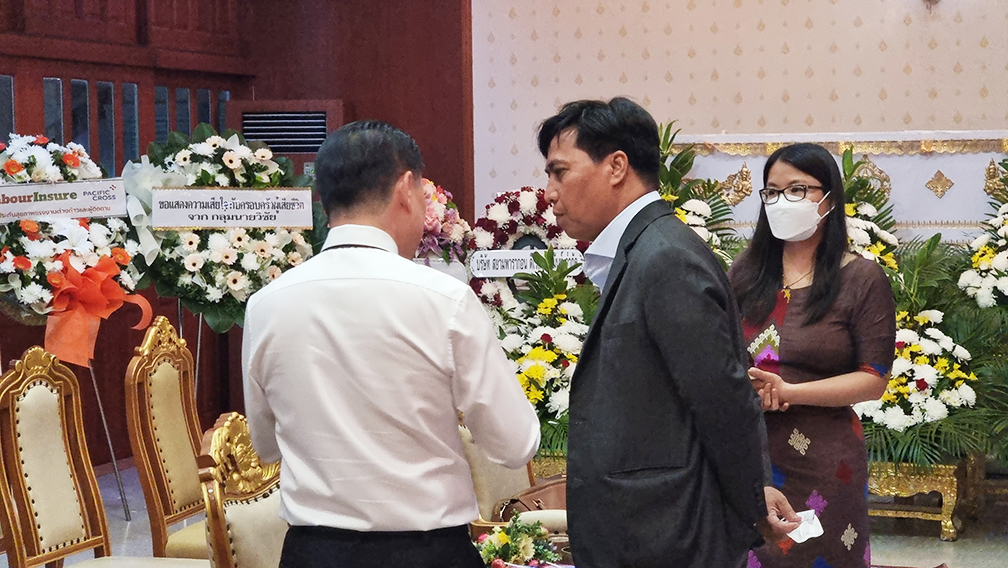 Tawan's employer also reported the incident to the police, stressing that even if the perpetrator is a minor, he should be held accountable for killing another person and compensate the victim's family.
In addition, Ms. Da will continue to transfer 10,000 Thai Baht per month to her parents as if she were still alive to support her family in Myanmar. This is very important because Tawan was the sole breadwinner in her family and her mother suffered from several diseases.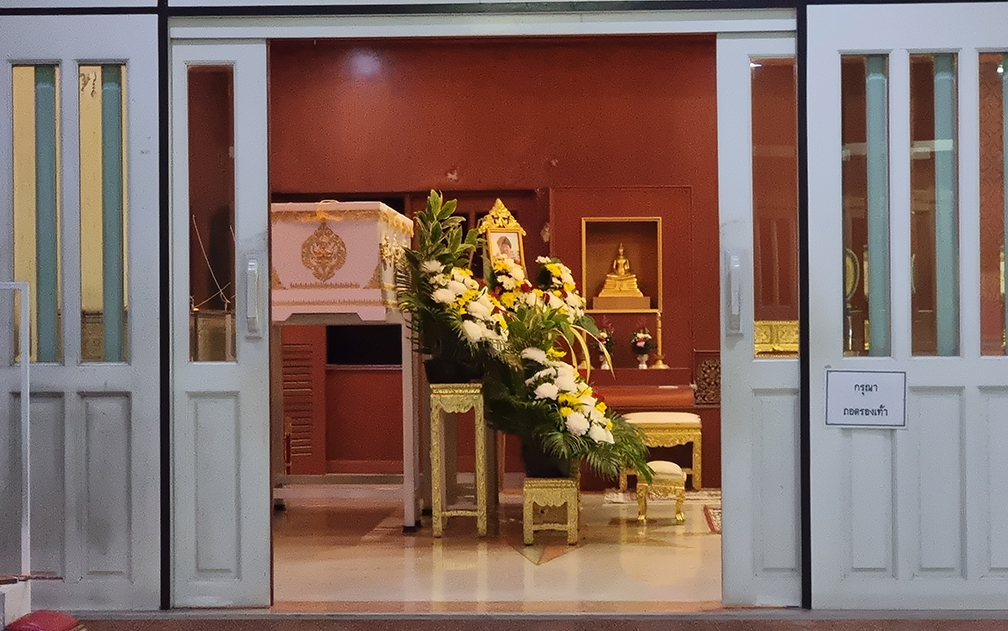 A close friend of Tawan's named Mai related that when Tawan's mother learned of her daughter's tragic death, she was overcome with shock and grief. Although she was already in poor health, she insisted on traveling to Thailand for her daughter's funeral so that she could at least be present on the day of the cremation and say goodbye to her daughter.
Jakkrapong Sangmanee, Deputy Foreign Minister, has stated that the Ministry will coordinate and facilitate the arrival of Tawan's mother and her relatives from Myanmar to ensure that they can attend funeral ceremonies in Thailand.
The flight from Yangon departs at 5:25 p.m. on October 6 and arrives at 7:20 p.m. at Suvarnabhumi airport. The next day, she is due to attend her daughter's funeral prayers.
______
Related articles: