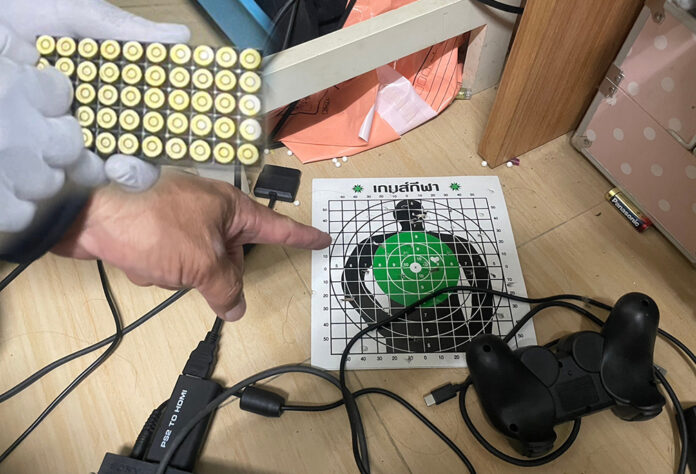 Apart from the investigation that focused on the mental state of the 14-year-old shooter who used a blank gun to kill two women and injure five others on Tuesday evening, attention has now turned to the possession and modification of guns, raising the need for increased control measures.
Pol. Gen. Torsak Sukvimol, Commissioner General of the Royal Thai Police, has instructed all police stations in his jurisdiction to investigate, arrest and focus on individuals involved in illegal gun possession, both in ground operations and online transactions. The goal is to crack down on all types of illegal firearms and solve a growing problem.
On October 4, police authorities discovered that the weapon used in the incident was a self-modified 'blank gun' whose barrel had been altered to function like a real firearm. This revelation underscores the need to introduce measures such as laws to regulate alarm guns.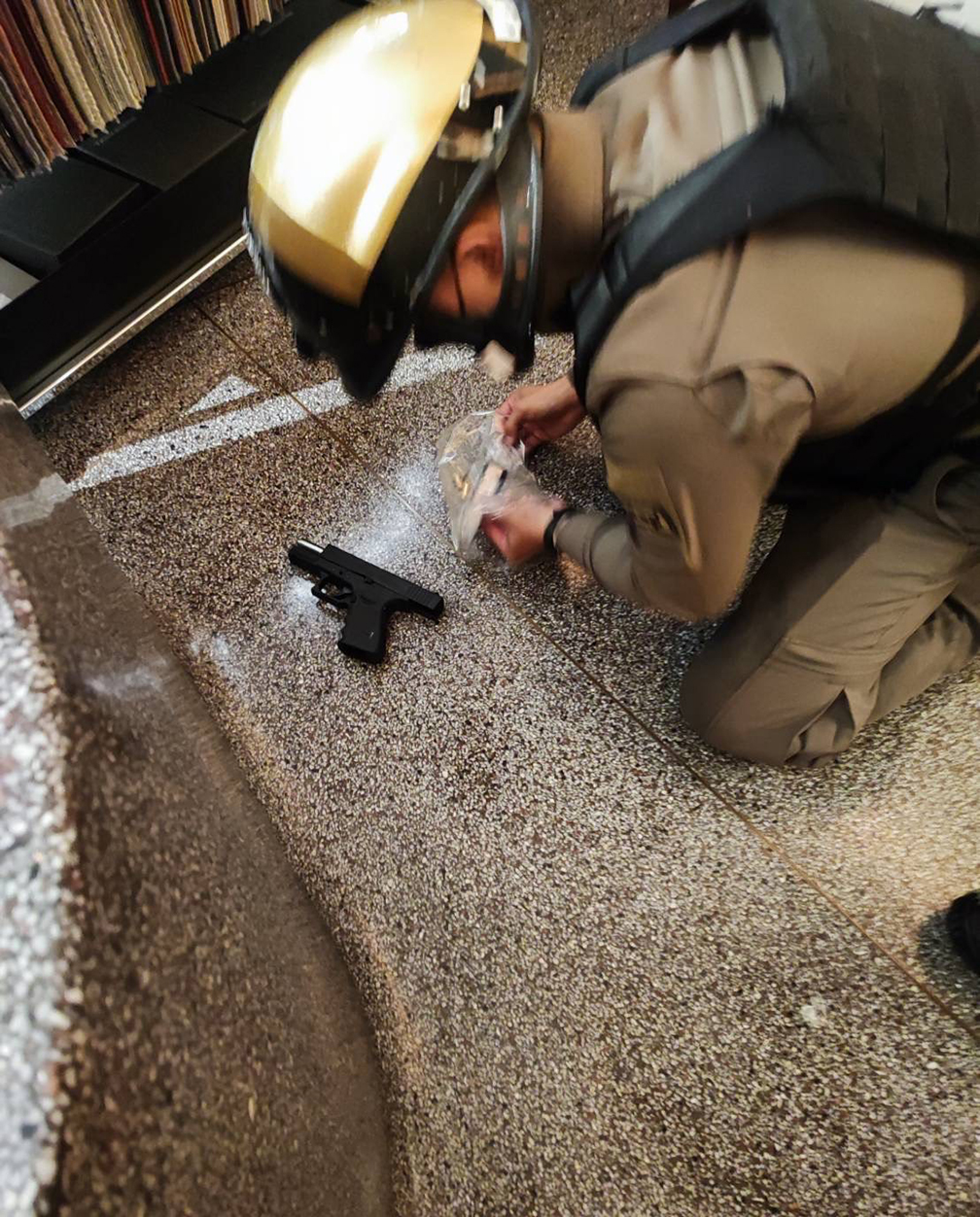 These weapons have sparked debates between the police and the Department of Provincial Administration in the past, resulting in the unimpeded importation and online sale of such firearms.
Licensing of real guns is restricted and limited to people 20 years or older. The penalty for unlawful possession of a firearm is up to 10 years in prison and a fine of 20,000 baht ($538), while blank gun can be freely purchased. This ease of access and distribution channels has resulted in blank firearms being readily available.
Pol. Lt. Gen. Amnat Traiphot, deputy commissioner general of the Royal Thai Police, stressed that criminals have recently used mostly illegal firearms, including blank guns modified to fire real bullets.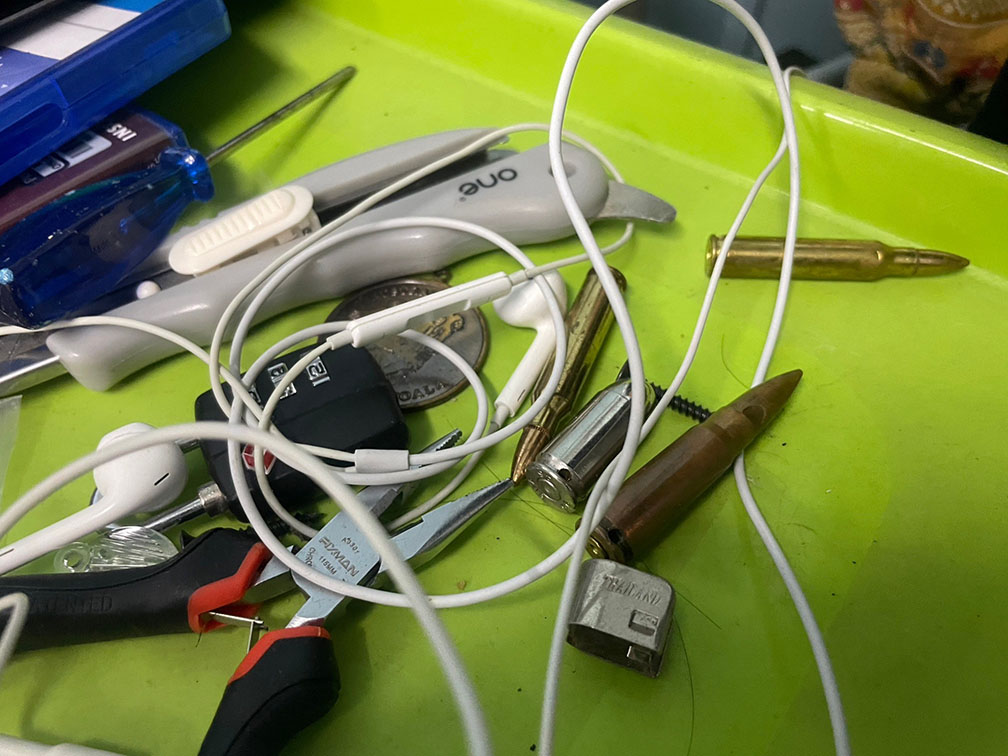 Shockingly, evidence from the main evidence section shows that, on average, over 100 blank gun barrels are seized per month, which equates to 1,200-1,500 barrels per year. Most of these weapons are blank guns modified for illegal purposes and used in various criminal activities.
During Operation CyberCop cracked down on online scammers conducted by Cyber Police in July, a significant number of firearms and ammunition were seized, including approximately 2,000 blank gun barrels and over 100,000 rounds of ammunition. Many of these items were purchased online through websites and delivered by private couriers.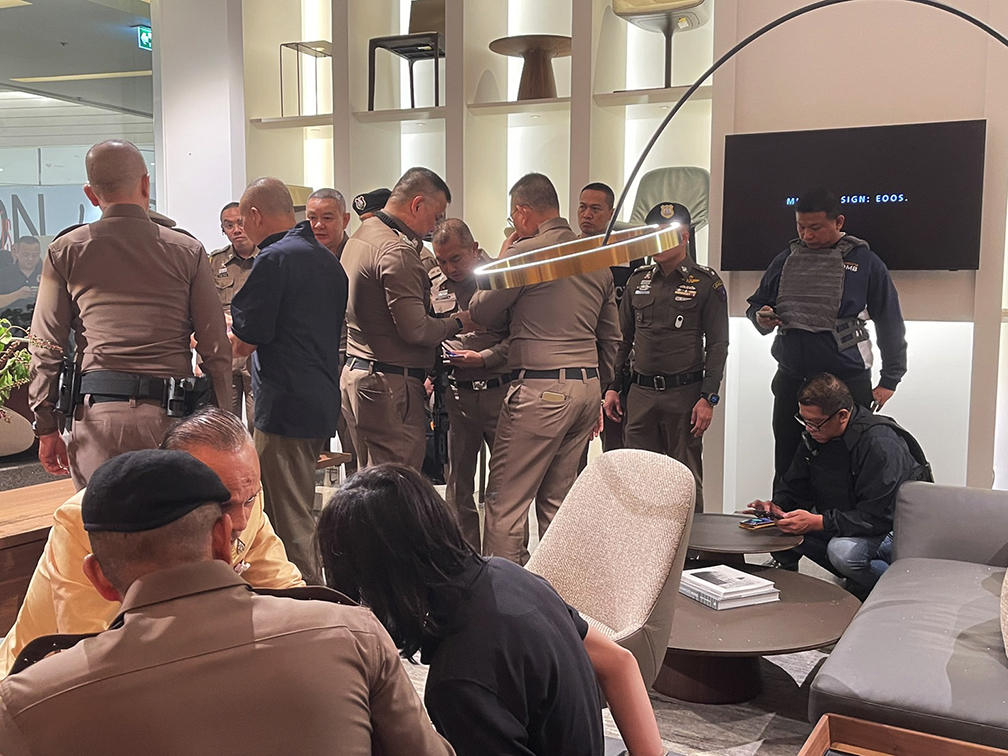 In that press release, the Firearms Administration affirms that modified blank guns that can fire bullets have the same potential lethality as real firearms. The force of firing a modified alarm pistol can cause serious injury and even death within an hour, underscoring the dangerous nature of these firearms beyond mere imitations.
The Associated Press reported that there are about 10 guns per 100 people in Thailand, including those owned illegally, compared with less than one per 100 in neighboring Malaysia, according to GunPolicy.org, a research project at Australia's University of Sydney.
______
Related articles: