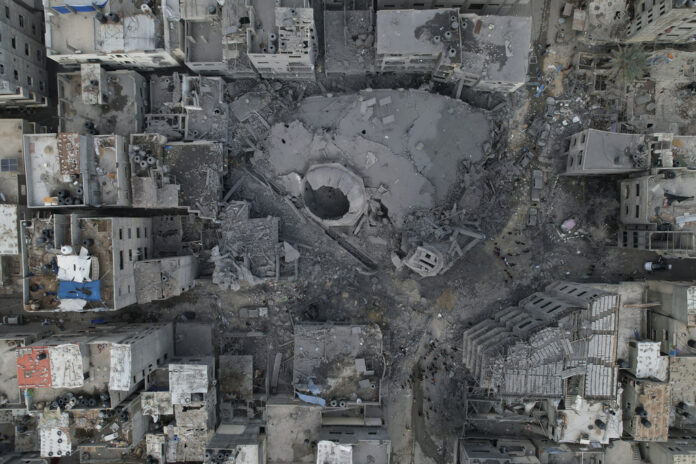 Eighteen Thais are feared dead based on reports from employers, while the numbers of those injured and abducted stand at 9 and 11 in the fourth day of the latest Israel-Hamas war, Thai Foreign Ministry spokesperson Kanchana Patarachoke said Tuesday.
She said more than 3,000 Thais have registered for repatriation. The first batch of 15 evacuees is scheduled to board a flight to arrive in Thailand on Thursday. She said Israel told Thailand's foreign minister that it will try its best to take care of Thai workers.
Thai Ambassador to Israel Pannabha Chandraramya said the embassy is in touch with Israeli authorities about Thai nationals who have been abducted, but has not been informed of their conditions or whereabouts.
………
Khaosod English – Chakkraphong Saengmanee, Deputy Minister of Foreign Affairs, revealed on Monday, October 9, that Thailand will evacuate the first 15 Thais injured from Israel by commercial plane on October 11, and this group will arrive in Thailand on October 12. The next repatriation of 80 Thai nationals is scheduled for next Wednesday, October 18.