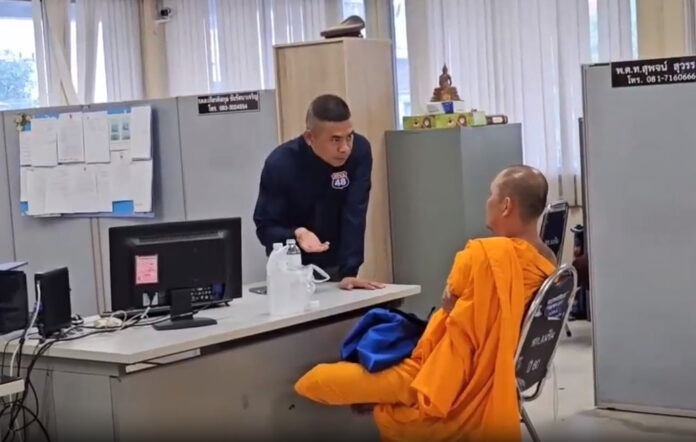 While many temples serve as sanctuaries and places of learning for underprivileged children, some have unfortunately become sites of sexual abuse of young boys.
The latest case occurred at Samakkee Dham Temple in Khee Lek sub-district of Mae Rim district in Chiang Mai province. The perpetrator, a chief abbot of the temple, was arrested by police and is now charged with many offences.
This happened after relatives presented evidence that he had detained and sexually abused seven novice monks, all of whom were Lao nationals.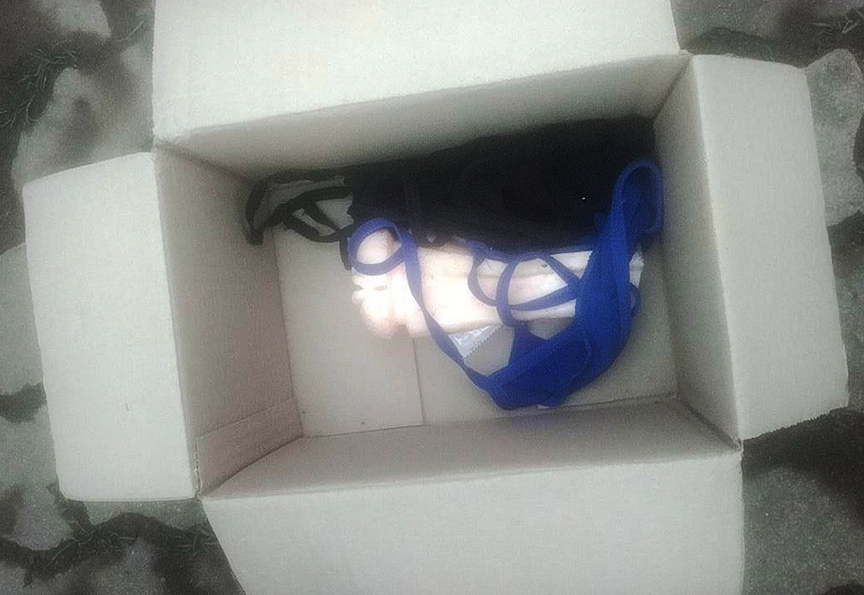 On October 11, Pol. Col. Thawatchai Pongwiwatthachai, commander of the Chiang Mai Provincial Police, said that police had collected crucial witnesses and evidence against former abbot Thiramesawa Siri, 48, on the evening of last Tuesday. He is accused of harming others, threatening children under the age of 15 by using force or intimidation, or putting the victim in a state of helplessness or causing the victim to misunderstand the perpetrator as someone else.
The police in charge of the case rejected the former abbot's request for bail because further charges could be brought against him in the future pending the results of his medical examination.
As for the seven novices, they are currently in the care of their guardians and a Child and Youth Protection Foundation, which is assisting them in initiating proceedings. All seven novices have voluntarily expressed their intention to leave monastic life.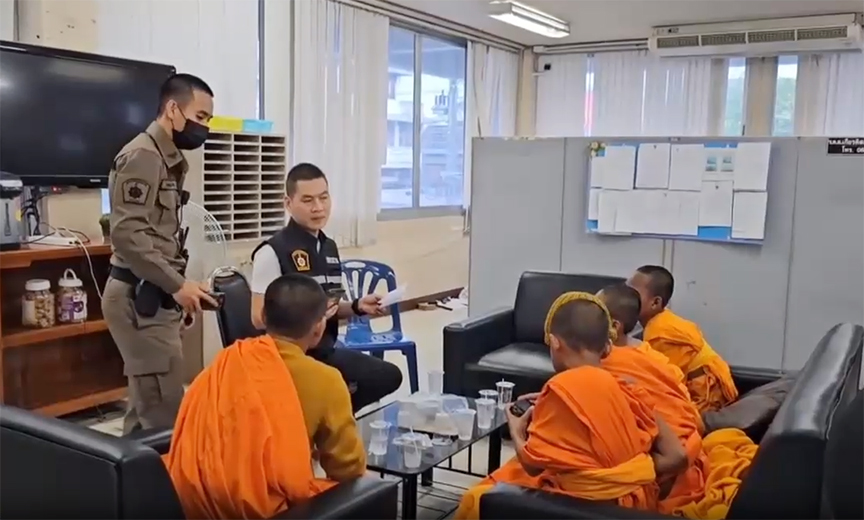 The police will then conduct further interviews in cooperation with other professionals to locate people who may have been victims of sexual abuse and physical violence. They will then be examined to gather legal and scientific evidence. If confirmed cases of sexual abuse are found, charges are filed accordingly.
At the same time, according to the information received, there are indications that children are being brought for ordination as novice monks, especially from neighbouring countries. The police will investigate how these children were brought here and the routes they took.
In addition, the issue of collecting donations under the pretext of supporting novice monks will be investigated. If links to human trafficking are uncovered, this could result in charges being pursued along with other relevant charges.
According to the United Nations Thematic Working Group on Migration in Thailand 2019, there is no accurate data on the total number of migrant children due to a large proportion being undocumented. It was estimated to be between 300,000 and 400,000.
Despite Thailand's progress in improving access to education for migrant children to better integrate into Thai society and the labour market, they remain one of the groups most at-risk of being out of school.
_____