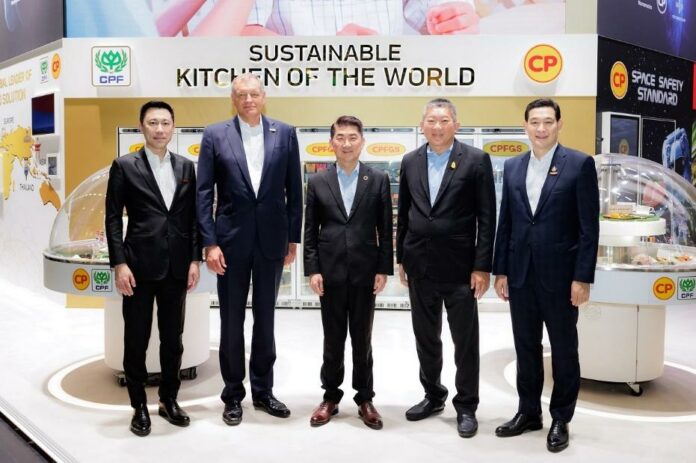 Charoen Pokphand Foods Public Company Limited (CP Foods) marked its illustrious presence at ANUGA 2023 in Cologne, Germany, reinforcing its stature as a global leader in the food industry.
CP Foods meticulously crafts its innovations for comprehensive well-being and shows a steadfast commitment to social and environmental sustainability. At this esteemed event, the company displayed a selection of its products, emphasizing the premium quality of their chicken meat. This meat product is specially designed to meet stringent space safety standards, deeming it astronaut-friendly.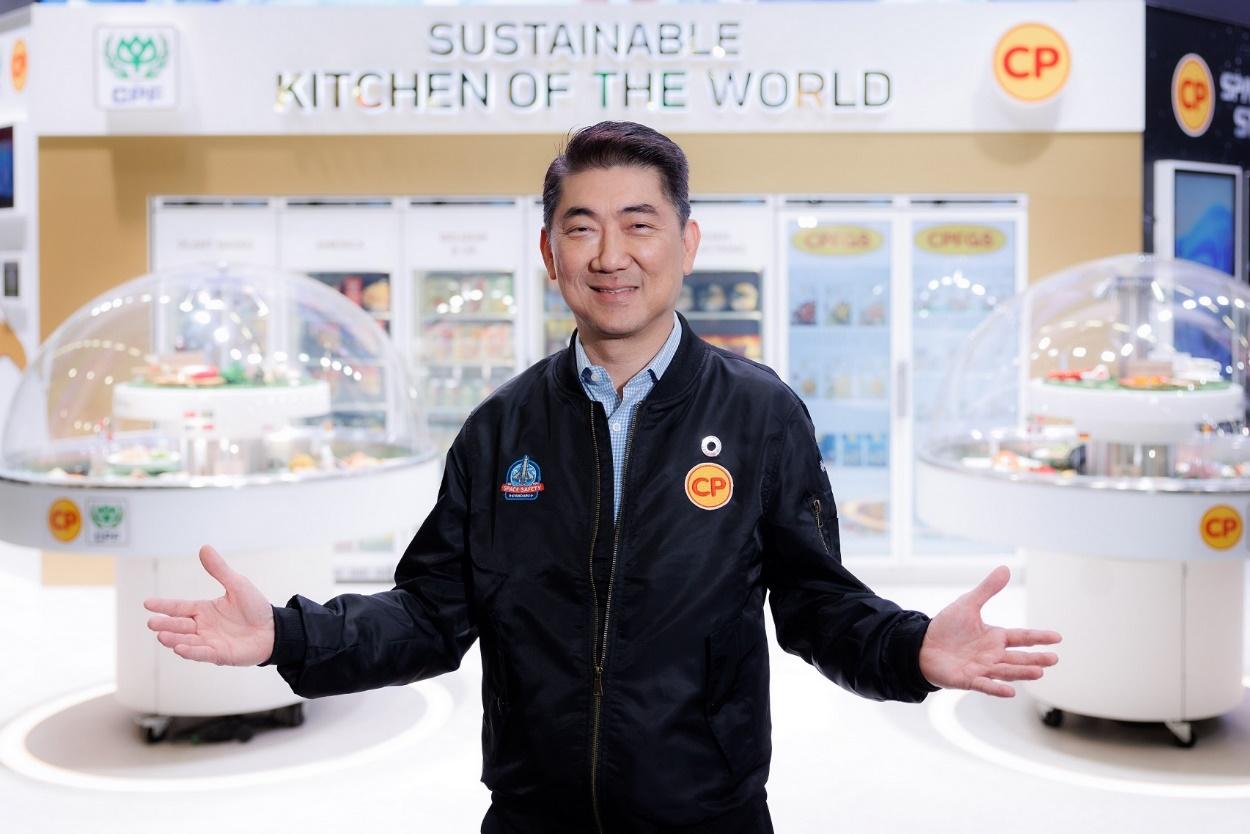 Among the 7,800 esteemed food exhibitors at ANUGA 2023, CP Foods is a standout. Positioned at Stand D050 in Hall 9, CP Foods attracts associates, industry experts, and culinary enthusiasts globally, becoming a center of interest and interaction.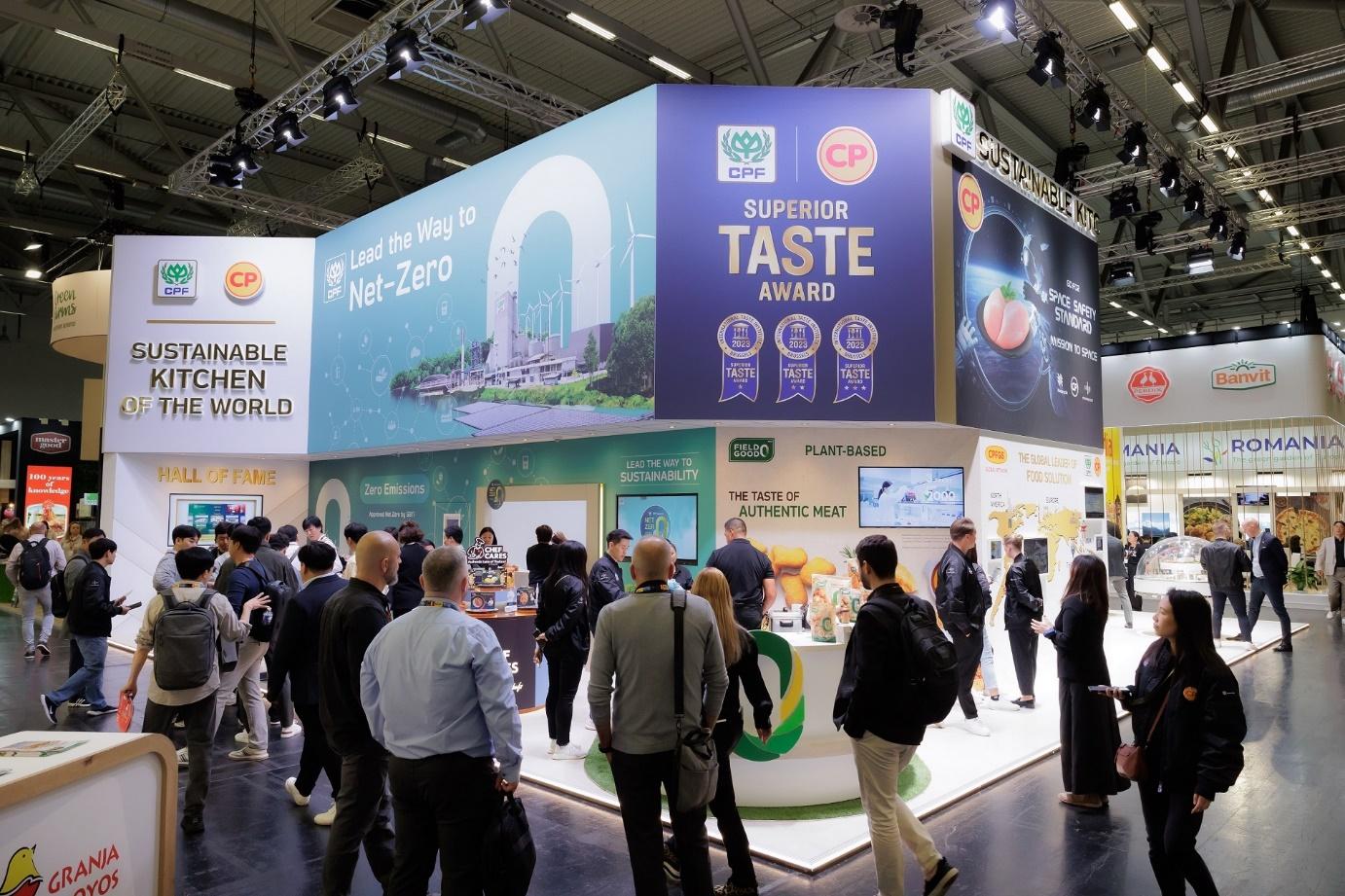 CP Foods' CEO, Prasit Boondoungprasert, emphasized the company's unwavering commitment to adhering to the strictest global safety protocols. He highlighted CP Foods' premier position as a top chicken exporter from Thailand, the world's fourth-largest chicken exporter. At ANUGA 2023, the company introduced its groundbreaking "CP Food – Mission to Space" initiative. This project signifies the stringent safety and quality benchmarks that represent CP Foods, establishing its standing as a trusted brand in the international food arena.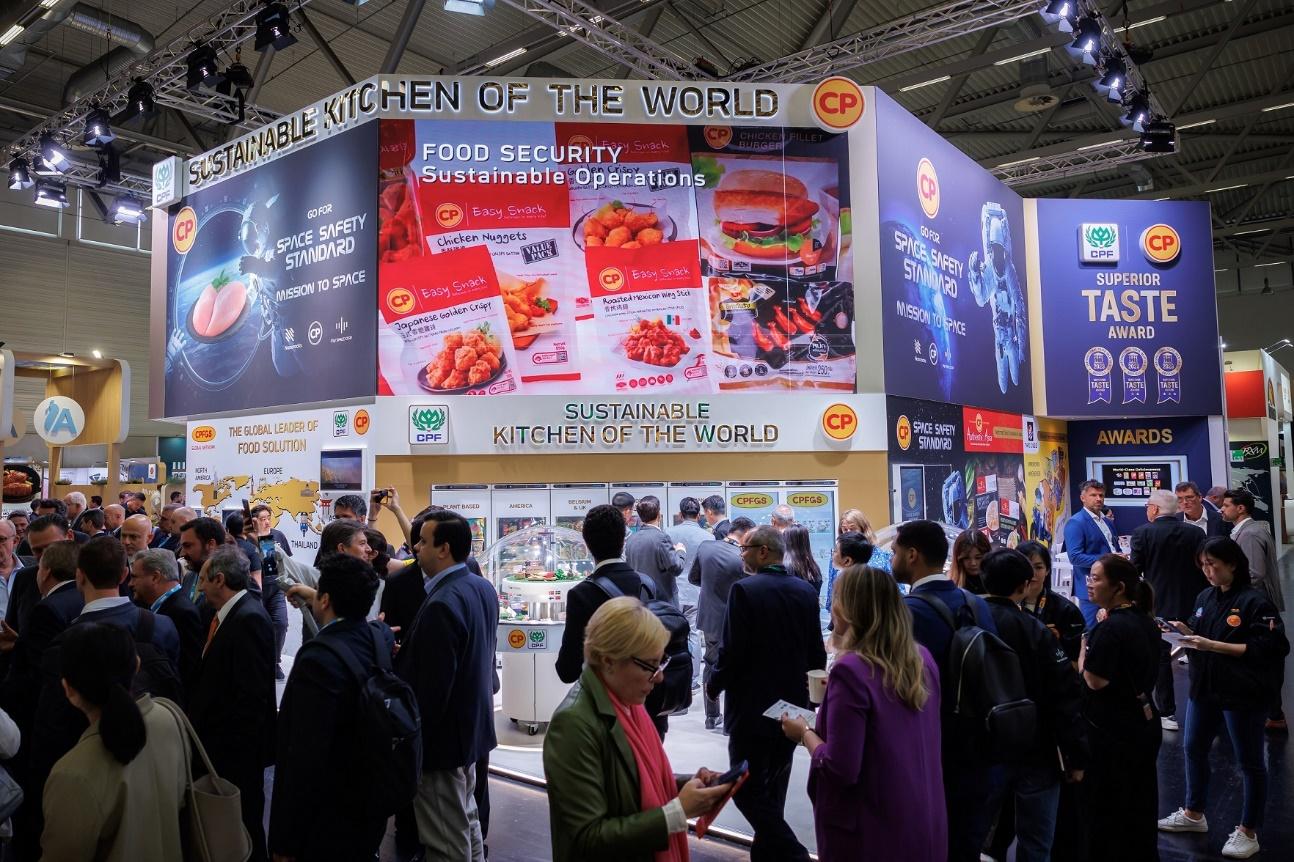 The "Thai Chicken – Mission to Space" initiative exemplifies the ambition to promote Thai food safety worldwide. Partnering with Mu Space and Nanoracks, CP Foods intends to launch Thai dishes bearing the "SPACE SAFETY STANDARD" seal, introducing Thai culinary genius to space.
Furthermore, CP Foods aspires to become the sustainable "Kitchen of the World." Operating in 17 countries and distributing premium products to over 50 nations, CP Foods is committed to delivering the highest quality food, strengthening food security, and improving quality of life with health-beneficial and eco-friendly products.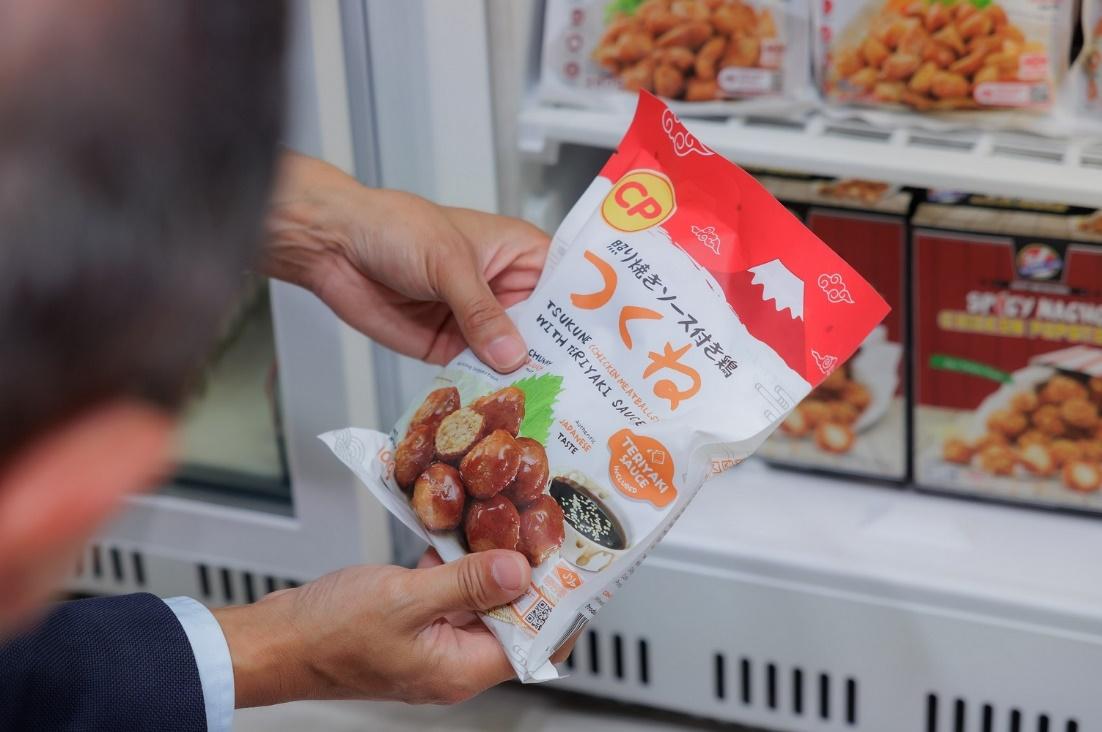 The company also commits to business practices in strict alignment with the principles of environmental, social, and governance (ESG). This is in harmony with the United Nations' Sustainable Development Goals (SDGs) and highlights the company's profound commitment to achieving Net-Zero carbon emissions.
At Booth No. D050, Hall 9, at ANUGA 2023, CP Foods showcases its innovative products adhering to space safety standards, including:
The FIELD GOOD brand – a next-generation plant-based meat alternative that captures the authentic flavor and texture of real meat, earning the acclaim of the International Taste Awards with 3 stars for two successive years.

The CP FOOD NETWORK (CPFNW) zone shines a light on global food trade, showcasing culinary gems from every part of the world to meet consumer expectations.

The READY-TO-EAT FOOD section presents dishes under the Authentic Asia label, offering a deep-dive into "Asian Cuisine", further enriched by the "Kitchen Joy" brand, bringing Thai specialties to global taste buds.

Chef Cares products, a unique line crafted by world-class chefs, focus on nurturing community and consumer health, with the distinct approach of dedicating all profits to charitable causes.
The leading ANUGA 2023 food and drink trade event runs from 7-11 October 2023, open daily from 10:00 AM to 6:00 PM.