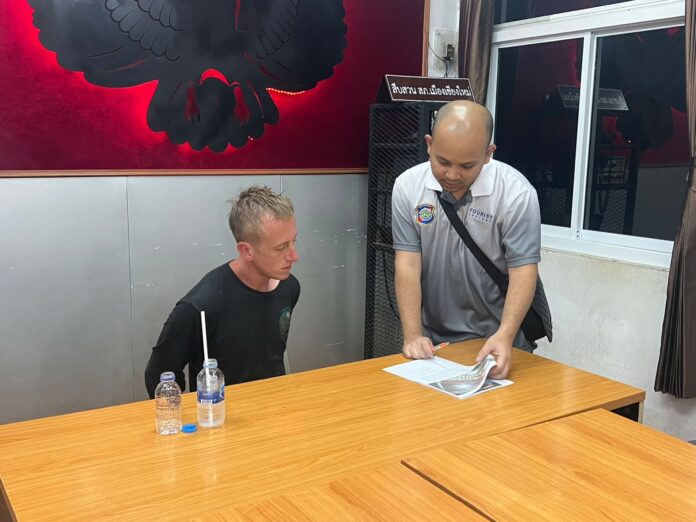 Mueang Chiang Mai Police Station announced on October 12 that their investigation team, in cooperation with Chiang Mai Tourist Police, had successfully arrested an American tourist who had allegedly attacked and injured other tourists. The suspect was arrested at a hotel in Chiang Mai, with a knife as evidence.
The suspect, identified as Brian Burggraf, a 28-year-old from Florida, USA, was arrested on the evening of October 11 and subsequently taken to Mueang Chiang Mai Police Station for questioning. He is now charged with causing bodily harm to others and causing severe injury to others.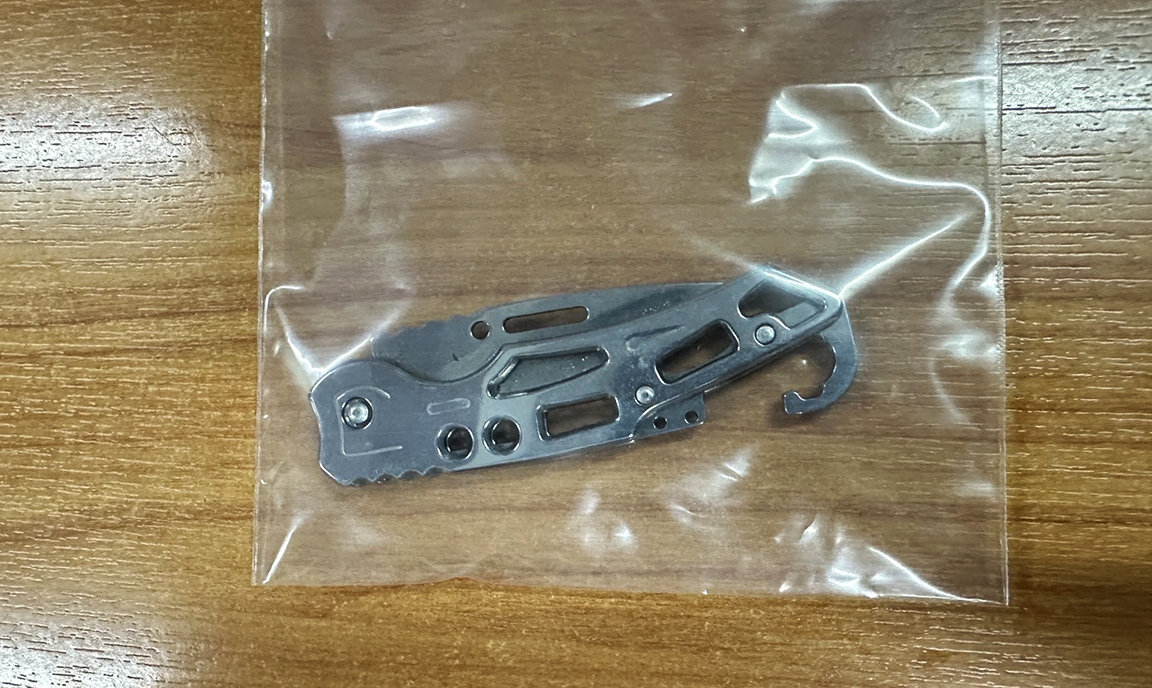 Before his arrest, a 42-year-old woman who owns an entertainment venue in the Phra Singh district of Chiang Mai reported the incident to the local police. She asked for help, stating that at around 3:30 am a foreigner had entered her establishment armed with a knife and behaved violently. He injured her and stabbed a Norwegian tourist who was helping the owner.
The foreign man had calmly walked away from the scene after the attack as if nothing had happened. The owner of the pub immediately informed the police and asked the rescue team to help the injured foreigner. However, when she saw how serious the injuries were, she hired a tuk tuk driver to take the victim to Chiang Mai Ram 1 Hospital. She reported the incident later at 2 p.m.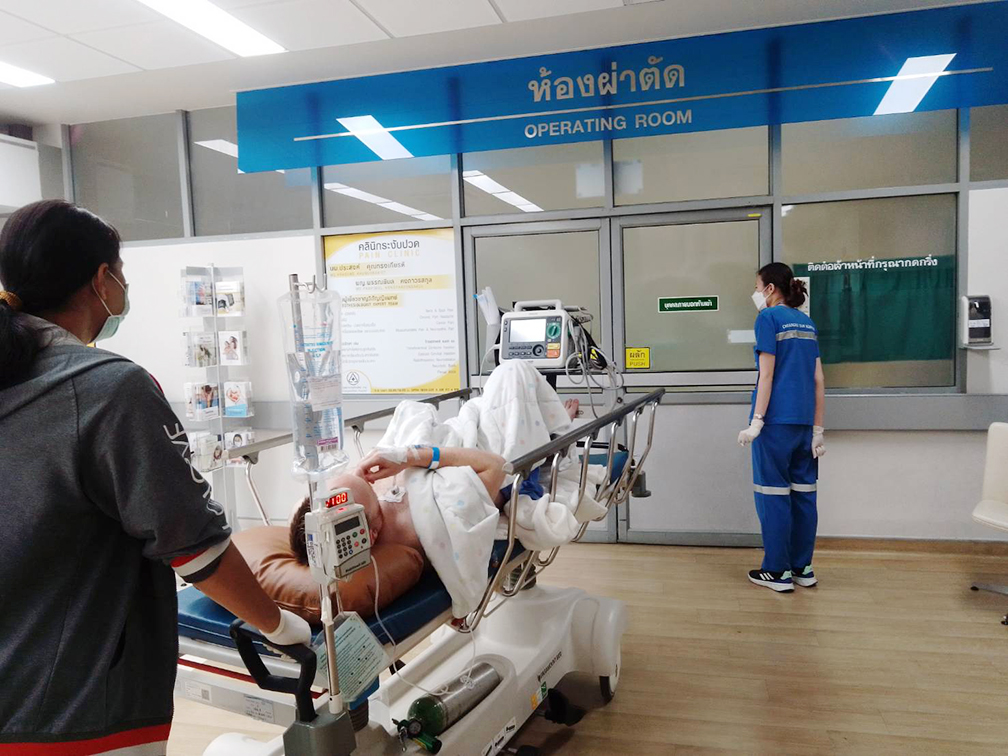 On the same day, an acquaintance of the owner spotted the suspect at a hotel nearby. He was seen shopping at a supermarket. Residents reported that the man was staying at a cheap hotel in Chiang Mai and no one knew him. It was also found that he was often drunk and behaved aggressively at entertainment venues in Chiang Mai and had even hurt people in the past.
The owner of the entertainment venue expressed relief that the police were able to arrest the suspect. She hopes that he will be expelled from the country and put on the list of dangerous persons who will not be allowed to enter Thailand in the future.