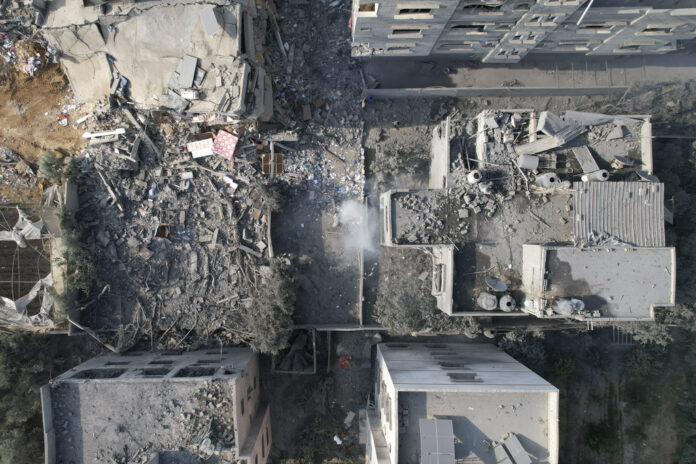 Srettha Thavisin, Prime Minister, and the Minister of Finance expressed their concern on Tuesday, October 24, about Thai workers in Israel who are risking their lives to earn money to support their families in Thailand, which could be as high as a hundred thousand or even a million people.
The Prime Minister stressed that good fiscal and financial policies are not only about maintaining fiscal discipline, but also about responding to people's needs and improving their standard of living. He pointed out that it is important to avoid situations where people have to risk their lives to earn money.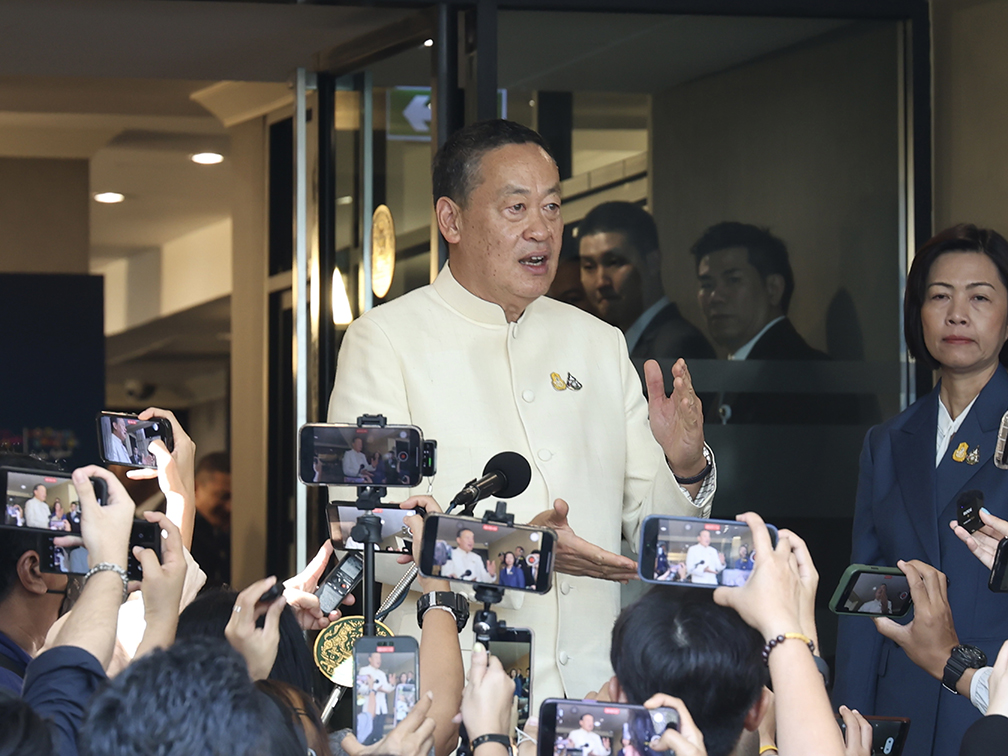 "That is why we need to boost the economy so that it expands as fast as possible to solve the problems and build the future for the people. Think of the 20,000 to 30,000 or so Thai workers who are working in different countries and risking their lives. They said, 'the Prime Minister will not understand what it is like to be handed over 50,000 to 100,000 baht to continue living here and risk our lives', that is how important this is to them. I am fully aware of that," Srettha said.
During the meeting, the Prime Minister instructed the Ministry of Labour and other relevant ministries to take care of the workers returning from abroad. He felt that government officials, including the Minister of Agriculture and Cooperatives, Thammanat Prompow, have become aware of this problem, especially regarding the quality of workers returning from Israel. The government is committed to providing better wages and support for these workers in order to improve their living conditions.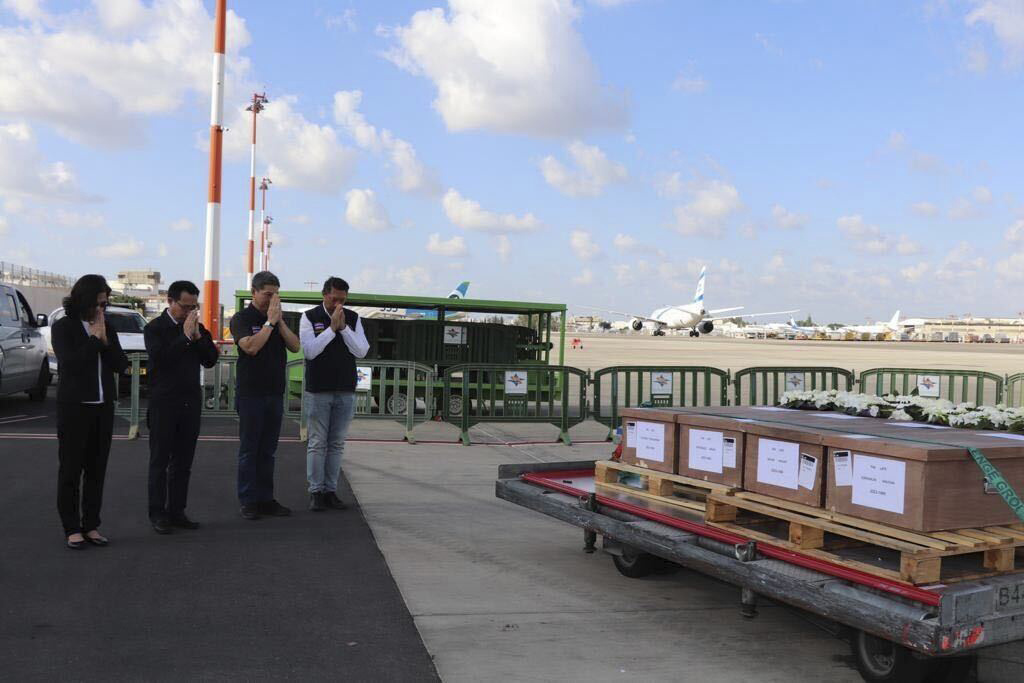 PM Srettha Thavisin also said Tuesday he rang up Israeli Ambassador to Thailand Orna Sagiv to strongly express his displeasure that some Israeli employers are offering Thai workers more money in order for them to stay on despite the growing conflicts.
"I strongly conveyed it's not acceptable that money is used by employers to lure them. I think it's not right. She didn't know about it so she will find out and quickly report back. She's also concerns," said Srettha who earlier warned Thai workers the window for evacuation from Israel is closing due to expanding conflicts.
______
Related articles: