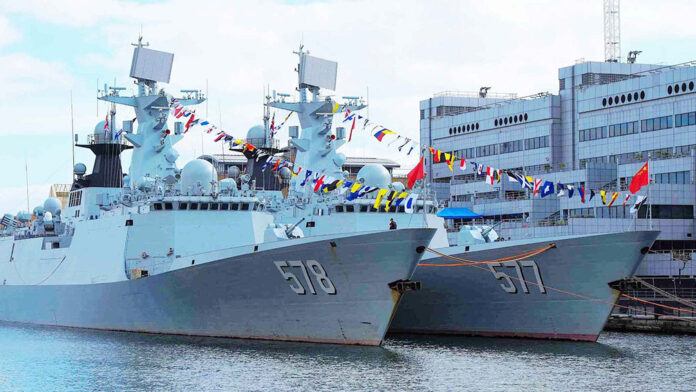 Following Prime Minister Srettha Thavisin's official visit to China, the problem with the submarine purchase contract, which has been coming from the Prayut Chan-o-cha government since 2017, is likely to be resolved.
Defense Minister Sutin Klangsaeng said on Oct. 23 that purchasing frigates rather than submarines from China is possible. The administration has carefully analysed every dimension, including the legal dimension.
"I think this way will be the best solution. If you continue to buy a submarine I thought that I would encounter more questions than this," he said.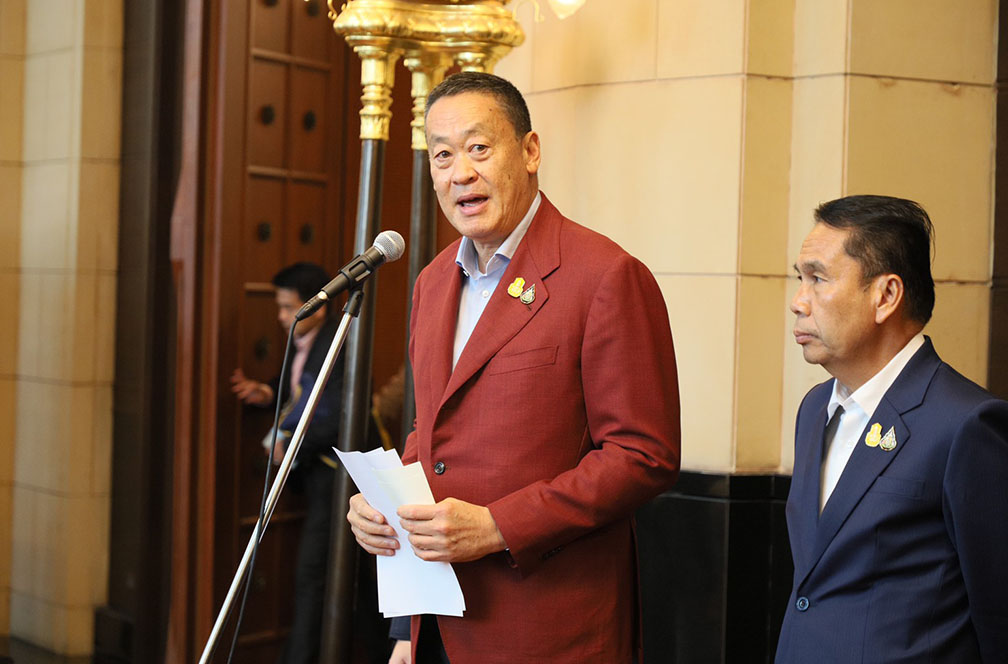 Sutin said on Friday that Thailand will ask China to offer frigates or patrol boats to Thailand if they fail to come up with submarines with German engines as agreed in the purchasing contract. This is because the government could otherwise be held legally liable if the Chinese submarine engines were not tried and tested.
He added that such Chinese-made frigates  must be able to launch air, sea, and underwater attacks. If they're patrol boats, they should be long-range OPV boats. Thailand, he added, has conveyed its message to China, and the next round of talk will be in early November.
Sutin stated that the army understands this solution because the government thoroughly addressed this issue before making a decision. I did not use my ministerial authority to make arbitrary judgements, and it was not the government' decision, but we met and discussed everything.
The reporter asked whether Thailand would be at a disadvantage by having to pay an extra billion baht on a frigate. Suthin stated that it would not be at a disadvantage. It must consider the worth of each object. If everything has a standard price that is known over the world, it is acceptable.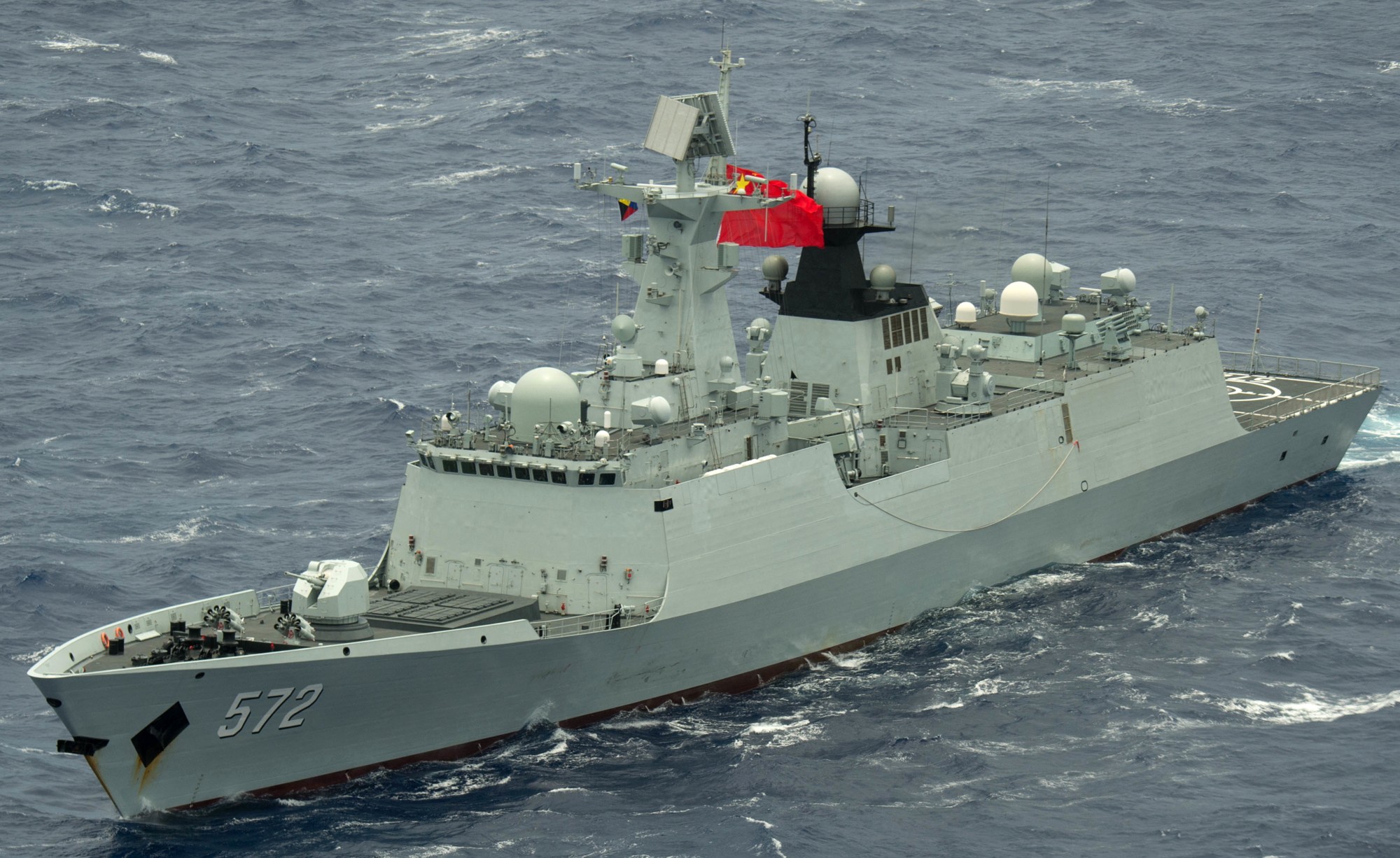 "In this regard, we do not see China breaking its contract—only more nonconformity. Thailand has the dimension of being a friendly country and strategic collaboration that must be regarded simultaneously when it comes to government-to-government relations. It is more than just business." 
The Minister of Defence stated that following government-level negotiations, the ministry will deal further in detail. Additionally, he is prepared to brief a parliamentary committee on the particulars of this matter on October 26, after the opposition suspected that changing to buying a frigate may put Thailand at a disadvantage.
PM Srettha said at the same time that he expected good news and development; thus, he asked the Minister of Defence to work first after negotiating and confirming that the meetings in China were in a good atmosphere.
_____
Related articles: