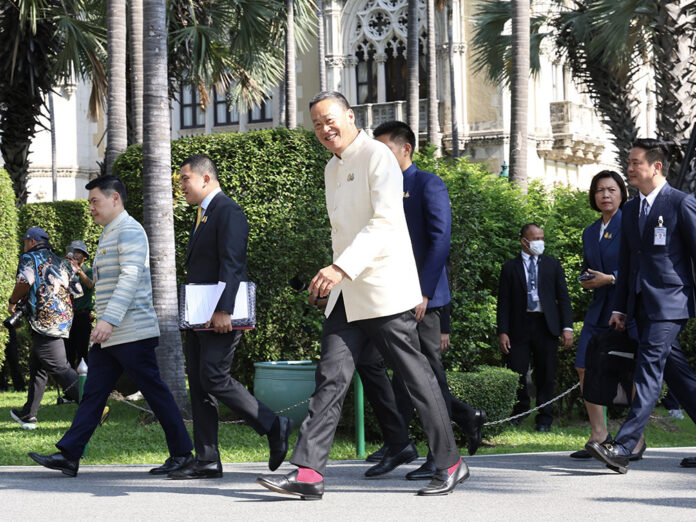 After serving as Prime Minister for 2 months without showing signs of being tired, Srettha Thavisin said that the important thing in performing the duties of Prime Minister is to fall in love with the work that is done.
Srettha talked about soft issues during the dinner talk event, The Future of Thailand 2024, at the Centara Grand Hotel, Central World, on Oct. 24. At first, he answered the question about wearing colourful socks by saying that he had been wearing them like this for a long time, dating back to his school days. He hasn't decided which colour to wear on whatever day, but consider the circumstances. It's about personal happiness.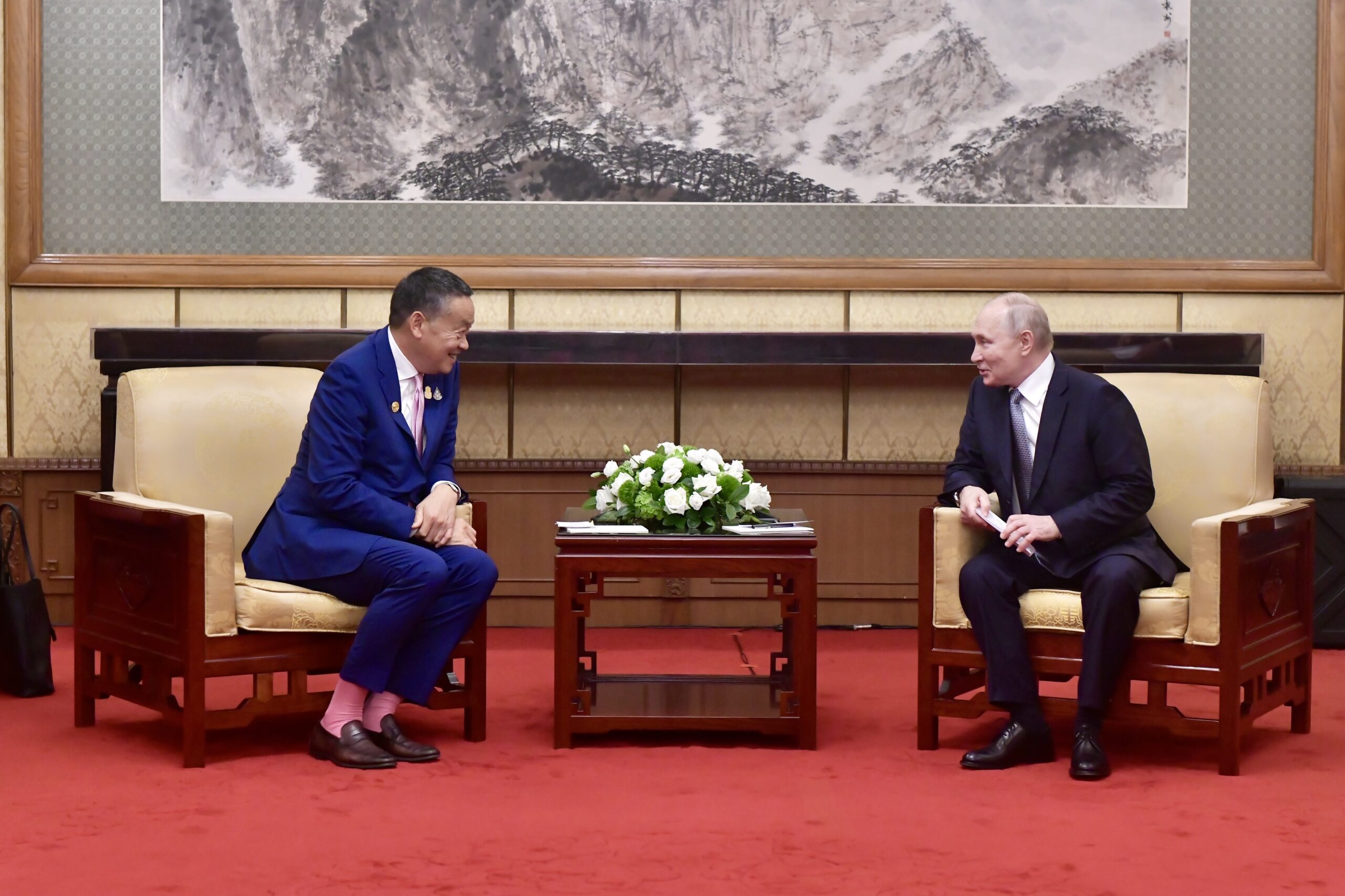 In response to the topic of whether the shift from business to politics was unexpected, the Prime Minister stated that it was not above expectation. He knew that he had to work hard. Many politicians aspire to become ministers. He aimed to be Prime Minister not when he was 30, nor when he was 58-59, but two years before he entered politics.
"Falling in love is something that must be present at work because you have to stay here for four years." You don't have passion if you don't fall in love. You will not be able to accomplish your job effectively if you do not enjoy it. There is no difference between becoming and not becoming. Because I knew what was going to happen," Srettha said.
When asked if he fell in love during his two months as Prime Minister, he answered he was "lively in love" and not fatigued.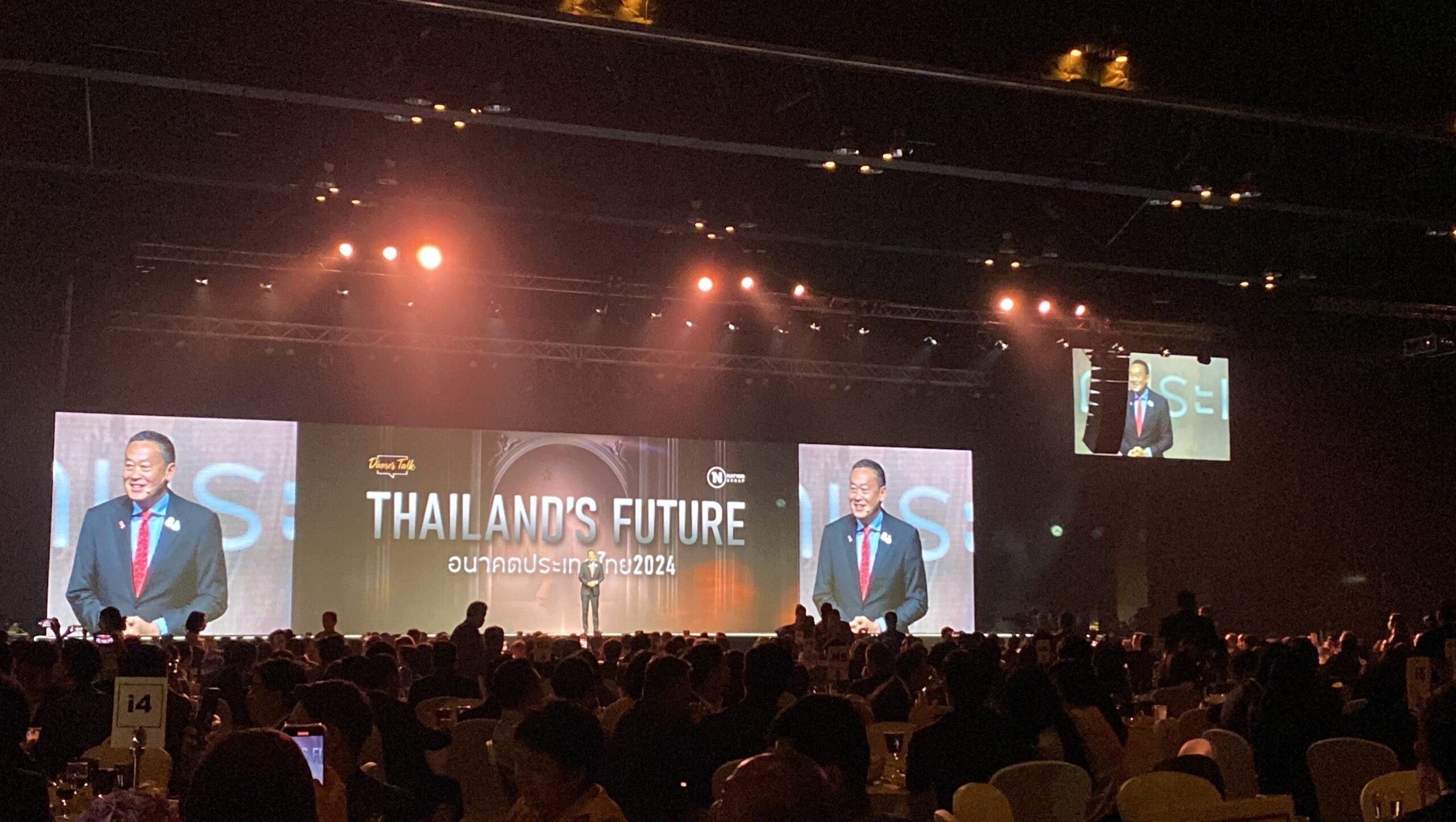 "I rest after working." I'll get up and keep working; I'm not weary. And I am prepared to fight in any situation. Because each Prime Minister faces a distinctive set of challenges," he explained.
In late 2022, Srettha made the decision to enter politics by becoming a member of the Pheu Thai Party. Even though the Pheu Thai Party lost to the Move Forward Party by a margin of 10 seats in the May 14, 2023, general election, it successfully formed the government with 11 parties.
Srettha, 60, became Thailand's 30th prime minister on August 22 after gaining a bicameral majority of votes. During these two months, he has already attended the United Nations General Assembly in New York and toured ASEAN countries, China, and Saudi Arabia.
He has met with US President Joe Biden and spoken with Russian President Vladimir Putin and Chinese President Xi Jinping.
_____
Related articles: