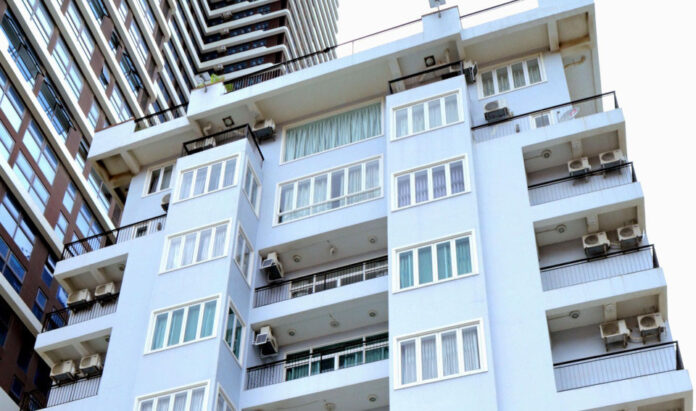 Twenty-five Japanese nationals detained in September in Cambodia for allegedly running a phone scam operation out of a Phnom Penh apartment will soon be extradited to Japan for arrest, investigative sources said Tuesday.
Three Japanese men are thought to have escaped the raid, with local authorities trying to track them in the belief they fled to neighboring Thailand.
Investigators from several Japanese prefectural police authorities were dispatched to the Cambodian capital to facilitate the transfer which will take place on Wednesday at the earliest. Damage from the alleged fraud scheme is thought to run to at least hundreds of millions of yen, the sources said.
The Japanese nationals detained by Cambodian authorities are men ranging from 20 to 42 years old. Investigators are trying to uncover the full extent of the operation including the group's hierarchy, the sources said.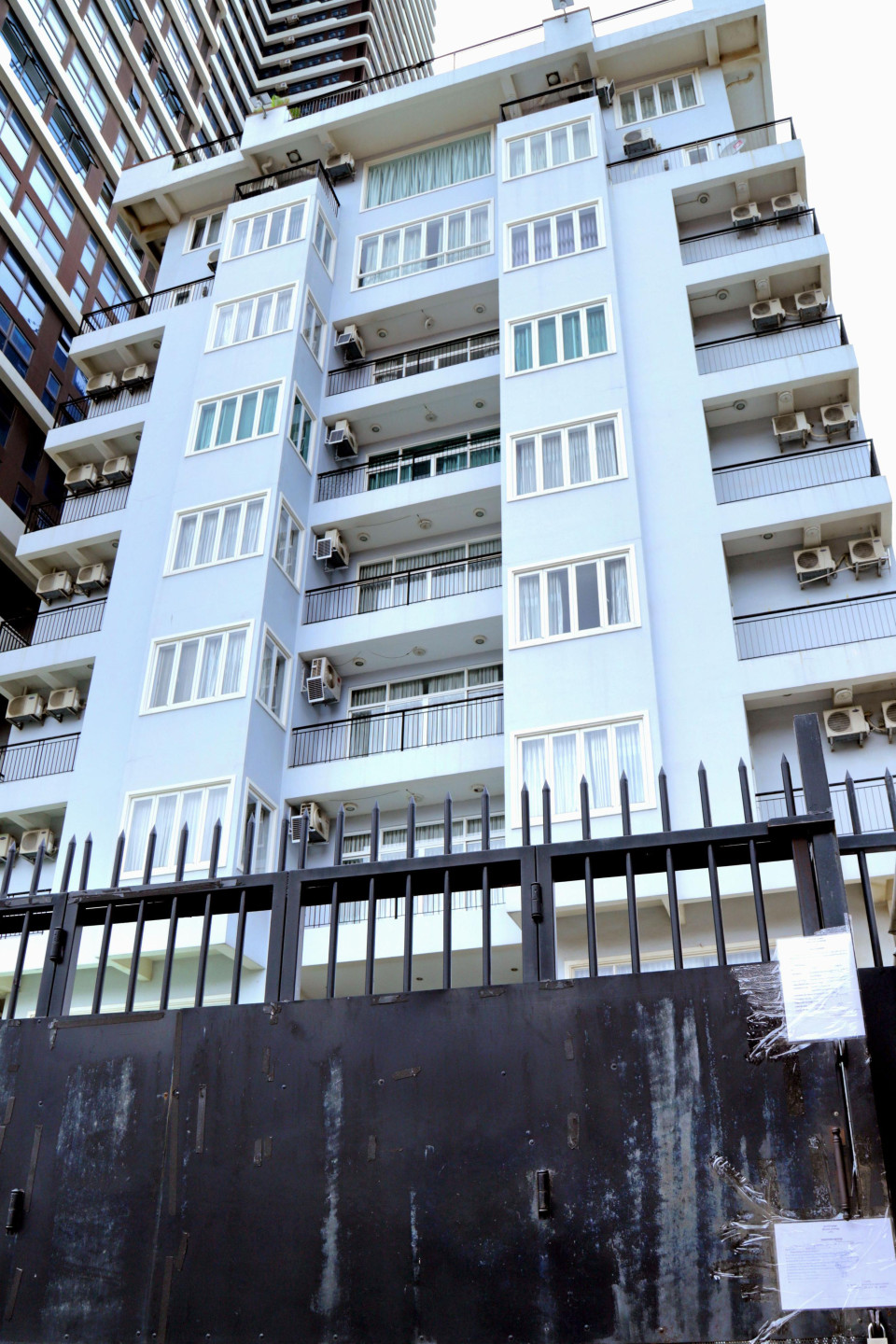 The group is believed to have run an operation making phone calls from the Southeast Asian country aiming to defraud victims in Japan. Some of the men were responsible for giving commands and handling cash flows.
Allegations against the group include calling a then 70-year-old woman in Hokkaido in northern Japan around August, claiming she had won the right to move into a nursing home, and then defrauding her of 500,000 yen ($3,300) to resolve a dispute the suspects concocted regarding her transfer.
Local authorities in Cambodia raided the apartment and detained the men on Sept. 11 after receiving a tip-off.
Dozens of mobile phones as well as computers and documents that appear to be manuals detailing how to defraud victims were confiscated. About 20 phones had been destroyed apparently to delete evidence, local investigative sources have said.
________