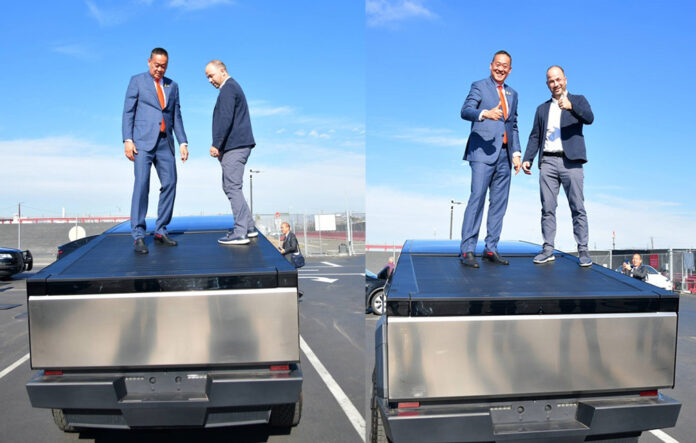 During a visit to San Francisco for the APEC summit, Srettha Thavisin, Prime Minister and Finance Minister, again talked to the executives of big U.S. companies to persuade them to invest in Thailand.
He toured Tesla's facilities and talked with the executives on Monday at the Tesla Fremont Factory in California.
Srettha explained that Thailand has piqued Tesla's interest as a potential high-capacity production base. A decision is expected in the first quarter of 2024. Tesla representatives are planning a visit to evaluate factory sites proposed by Thai private companies. Srettha also invited them to the Yi Peng Lantern Festival in Chiang Mai during that time.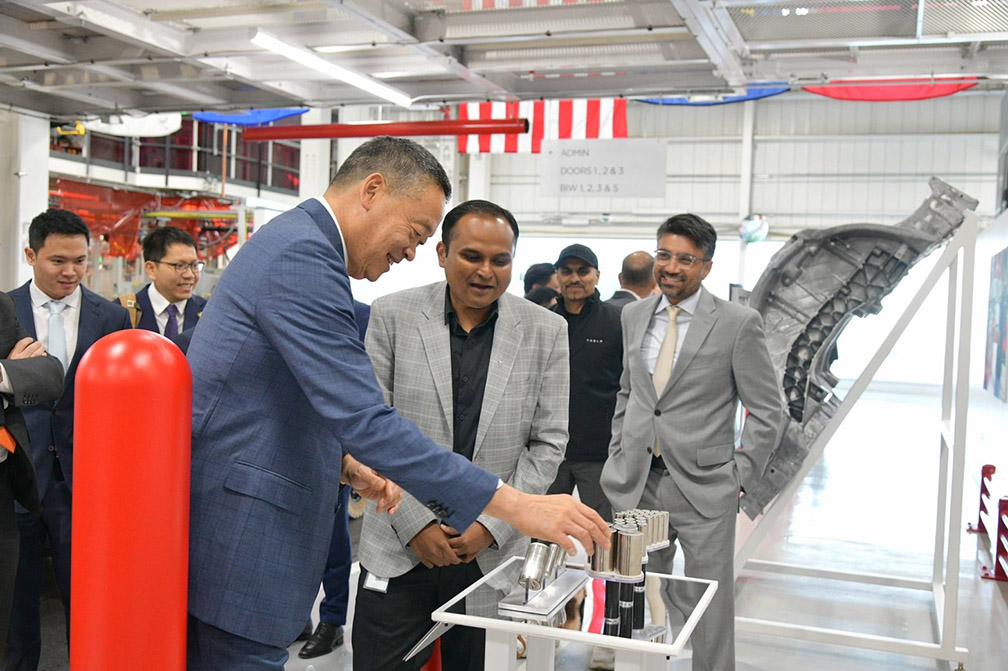 During the factory tour, the Thai Prime Minister also tested the Cyber Truck, Elon Musk's flagship electric lorry, and praised its longevity. 
"I am a . When I and another official stood on the roof of the car, there was not a single scratch. I have heard that companies in the US have ordered more than 1 million cars".
The Cyber Truck accelerates from 0 to 100 km/h in 2 to 3 seconds, making it faster than a Ferrari. Srettha described the experience as exhilarating, maneuverable in corners and remarkably comfortable.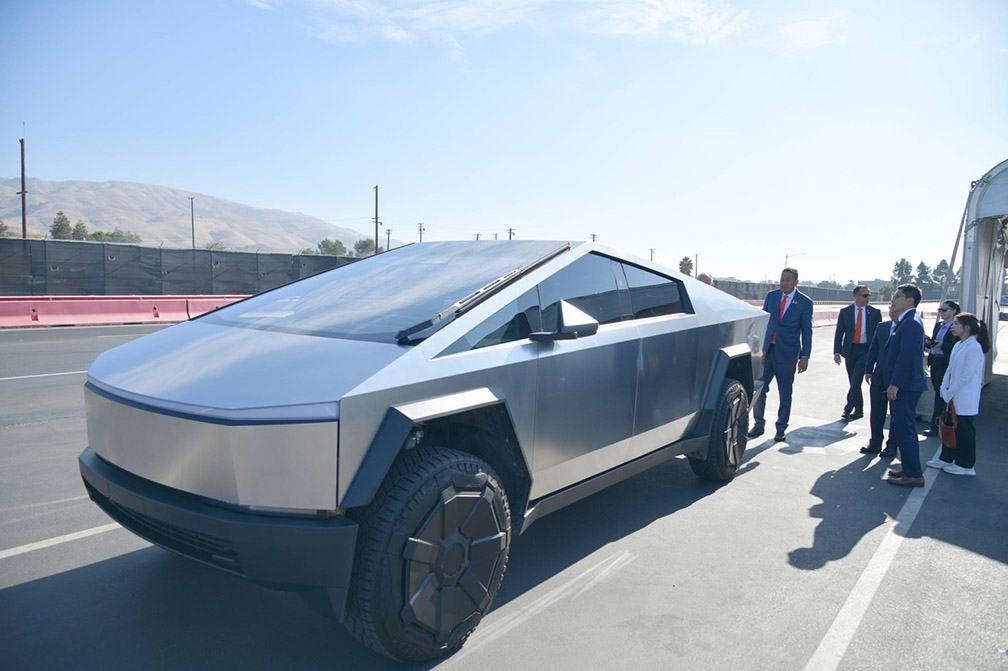 In addition, the Thai Prime Minister held talks at the Ritz-Carlton in San Francisco with Hewlett Packard (HP) executives, focusing on tax benefits and tariffs to achieve a smooth relocation of the production facility to Thailand.
HP intends to announce the relocation of production to Thailand by mid-December. HP executives will then meet again with Srettha. The entire deal is expected to be finalized by the end of November.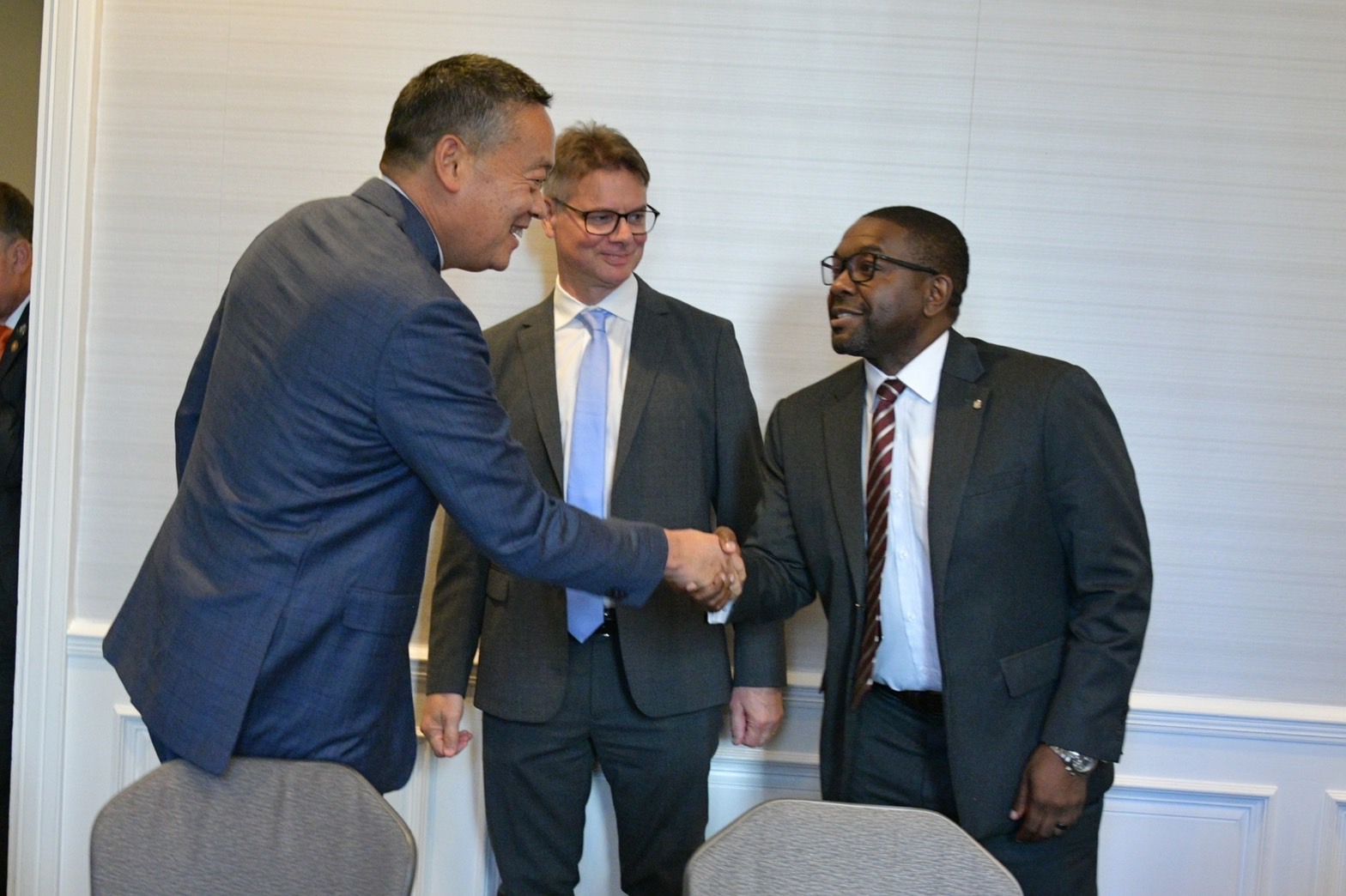 In discussions with ADI, interest was also expressed in opening a factory in Thailand, with investment incentives and benefits to be explored. Srettha said he was pleased with the company's interest in Thailand, as the country is known for its water management and clean energy, while the company is looking for employees, particularly engineers. Both parties are expected to reach an agreement soon.