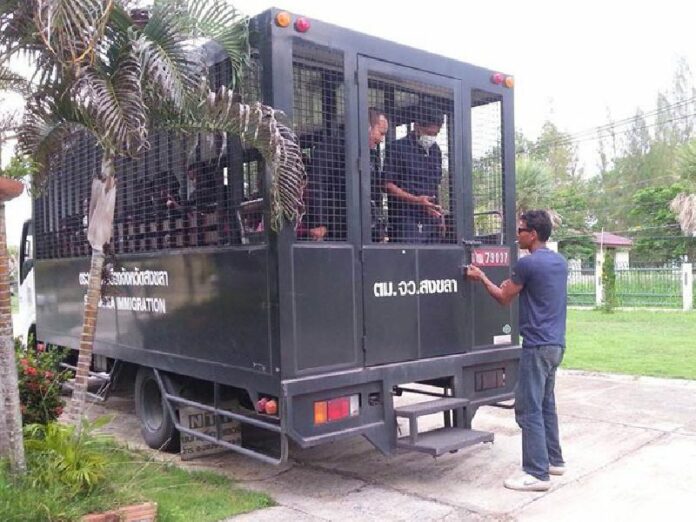 (Phuketwan)
PHUKET — A group of nine Rohingya women and children fled by climbing down sheets from a bedroom within 48 hours of arriving at a family shelter north of Phuket this week.
The nine escapers were simply making their way along the ''human trafficking superhighway'' that runs through Thailand, according to US Congressman Chris Smith.
Read the rest of the story here: http://phuketwan.com/tourism/boatpeople-escape-shelter-north-phukettrafficking-thailand-continues-20228/

Note: Khaosod English is not responsible for content on other websites.