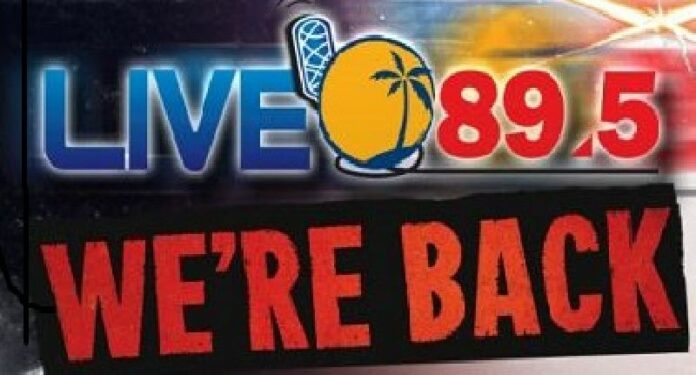 (The Phuket News)
PHUKET – The regionally renowned radio station Live 89.5, which is owned by Class Act Media, was given the go-ahead today by National Broadcasting and Telecommunications Commission to resume broadcasting.
The station was one of some 4,000 privately owned radio stations that was ordered off the air following the coup, in order to clarify the regulatory framework of the nation's broadcasting environment under the new administration.
Class Act Media Managing Director Simon Samaan said: "We are delighted with this development. Live 89.5, the only radio station in Phuket that operates fully in English, is now broadcasting again.
Read more here.
Note: Khaosod English is not responsible for content on other websites.