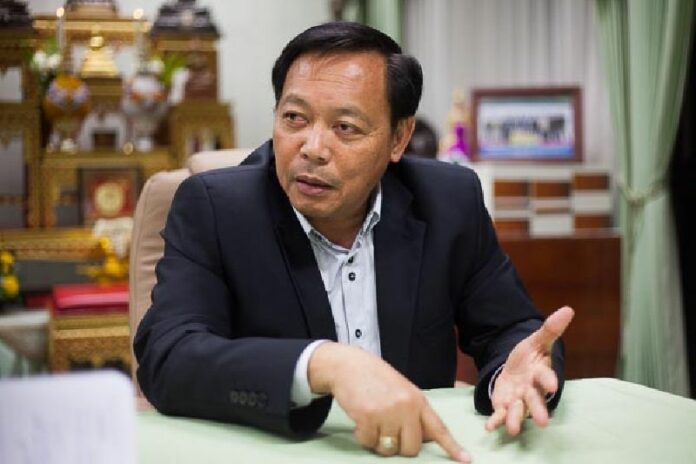 (The Isaan Record)
The Isaan Record sat down with Kamtorn Tawornsatit, the Governor of Khon Kaen province appointed shortly after the 22 May coup, to discuss his take on Thailand's colour-coded politics and the role of provincial government.
The Isaan Record: How have you been handling the creation of harmony and conformity of people in Khon Kaen in the case of colored-shirt villages?
Governor Kamtorn Tawornsatit: I'd like to inform you that the word 'colored-shirt villages' was a measurement to address the critical atmosphere caused by the differences in information and beliefs of the people. The NCPO therefore came and took control of the country. First, we have to look at the people as Thai, that we are all Thai. This idea eliminates division and violence. When we are divided, we think of others not as Thai, but as opponents. Thus, this crisis could be peacefully resolved if we looked at others as Thai. There would be no violence if we trusted each other.
Read the full interview here.