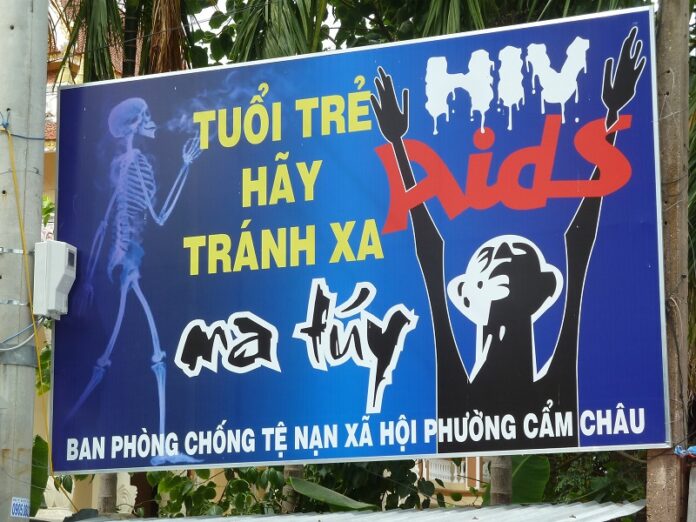 HANOI, Vietnam — A court in northern Vietnam has sentenced nine people to death for heroin trafficking.
The state-run online newspaper Zing says ringleader Trang A Tang and eight other Vietnamese nationals were convicted of trafficking 626 kilograms (1,379 pounds) of heroin from Laos and Thailand into Vietnam between 2009 until the ring members were arrested in 2013.
The People's Court in Bac Ninh province handed them death sentences Wednesday at the end of a four-day trial.
Three others, including Tang's wife and father, were given life in prison on the same charges.
Court officials were not immediately available for comment.
Vietnam has some of the world's toughest drug laws, with the trading or trafficking of at least 100 grams of heroin punishable by death.