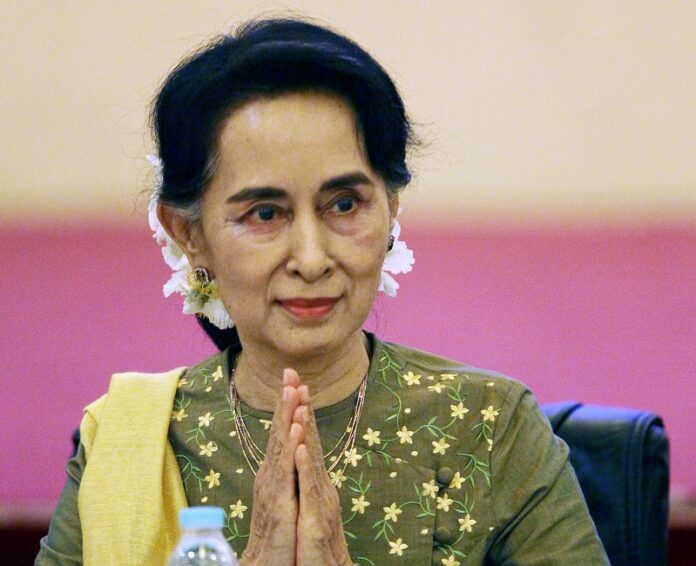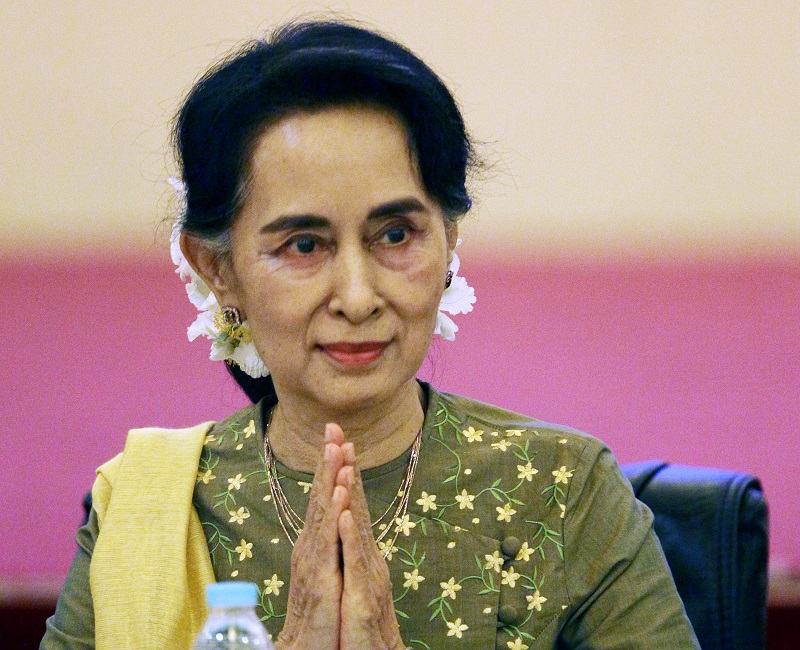 YANGON — Myanmar leader Aung San Suu Kyi is visiting conflict-torn northern Rakhine state for the first time and her government says a repatriation plan for the hundreds of thousands of Rohingya Muslim refugees who've fled violence is underway.
She arrived in the state capital Sittwe on Thursday morning and headed to restive northern Rakhine where many Rohingya villages were located. During a 2015 election campaign, she visited southern Rakhine, where there hasn't been much conflict.
Tin Maung Swe, a deputy director of the Rakhine government, said: "The state counselor just arrived but she is heading to Maungdaw, northern Rakhine, with the state officials."
State counselor is her official title.
Suu Kyi spokesman Zaw Htay would not release Suu Kyi's plans for the trip until later because of security concerns.