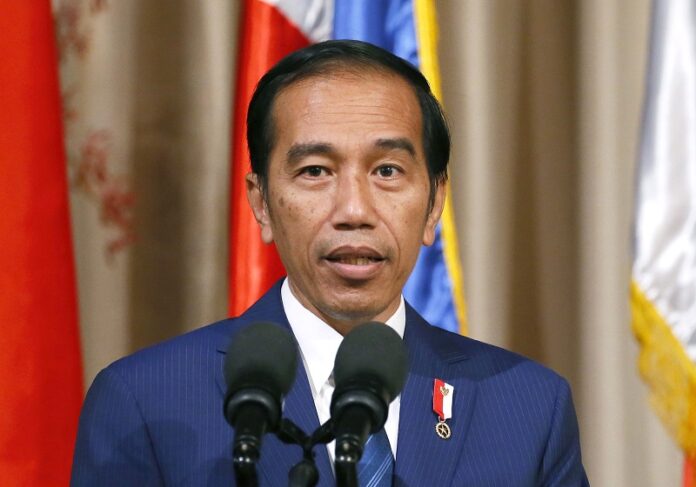 JAKARTA — Indonesia's top court on Tuesday overturned a law that denied recognition and legal rights to followers of indigenous faiths in a surprise advance for religious freedom in the world's most populous Muslim nation.
The Constitutional Court, in a unanimous ruling from its nine-judge panel, said articles in the 2013 Civil Administration Law were discriminatory and violated the principle of equality before the law.
"These articles are not legally binding as they contradict the 1945 constitution," presiding judge Arief Hidayat told the court.
The ruling is an unexpected victory for moderates at a time when religious conservatives have demonstrated growing political influence and undermined the country's reputation for tolerance.
The 2013 law effectively required followers of faiths not among the six recognized by the government to list one of the official religions on their national identity card or be denied basic rights such as marriage registration and land titles.
The ruling, published on the court's website, said the law caused injustice to followers of native faiths. Difficulties in obtaining national identity cards meant some were deprived of education, access to the justice system and other rights, it said.
Indonesia has for decades recognized only Islam, Protestantism, Catholicism, Buddhism, Hinduism and Confucianism as religions, but millions practice animism and other local faiths.
The Constitutional Court agreed to hear a challenge to the 2013 law last year after being petitioned by four people who said they'd been disadvantaged by it.
The Ministry of Home Affairs said in a statement that the court's ruling is final and binding. It said it will propose revisions to the 2013 law.
Story: Niniek Karmini