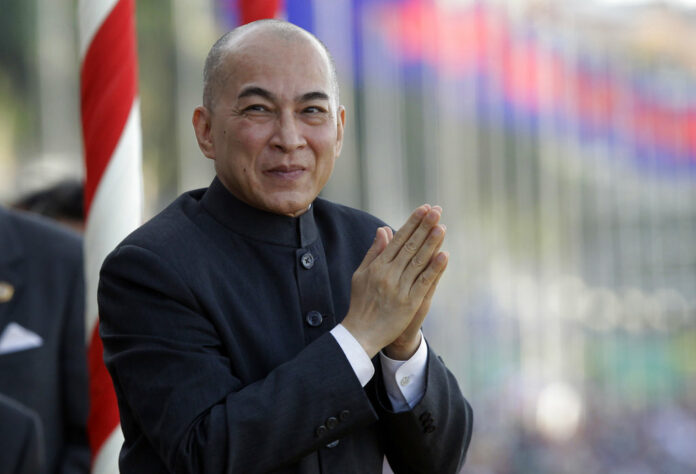 PHNOM PENH — Cambodian lawmakers have unanimously approved changes to the criminal code and the constitution that can further limit free speech and political activities, already under stress from the government of Prime Minister Hun Sen.
All 123 members of the National Assembly on Wednesday approved the changes to the criminal code making lese majeste – insulting the monarchy – a criminal offense punishable by a fine and up to five years in prison. A court dissolved the opposition Cambodia National Rescue Party last year at the government's behest, and its lawmakers have been replaced in the assembly by ones who support the government.
The broadly worded constitutional amendments ban foreign interference in Cambodian affairs and political activity that could be harmful to the national interest.