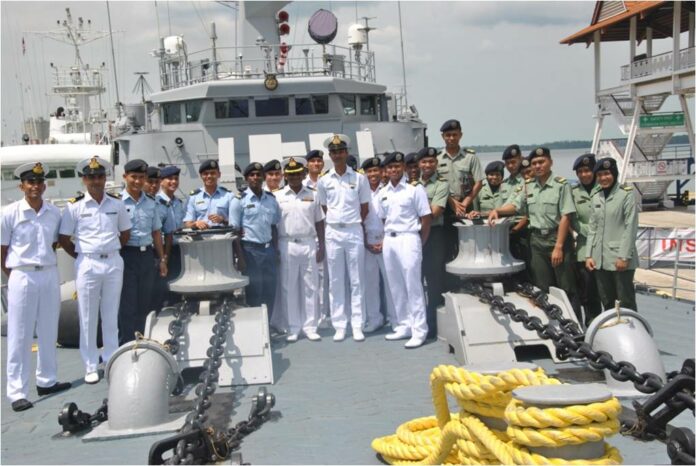 KUALA LUMPUR — Malaysia's coast guard said Thursday it has expanded its search for a New Zealander who went missing four days ago while swimming off the country's southern coast.
Robert Mark Fagan, 63, was reported missing after a swim April 30 near a yacht anchored one nautical mile off southern Johor state. The Malaysian Maritime Enforcement Agency started searching the next day but there was still no sign of Fagan, who is believed to be a crew member of the yacht.
Agency official, Captain Sanifah Yusof, said the search area has been expanded to 60 nautical miles from the coast, with some 50 officials involved.
The weather was good but there was strong wind on the evening that Fagan went into the sea, he told The Associated Press. Chances are slim that Fagan is still alive as he wasn't wearing a life jacket, he said.