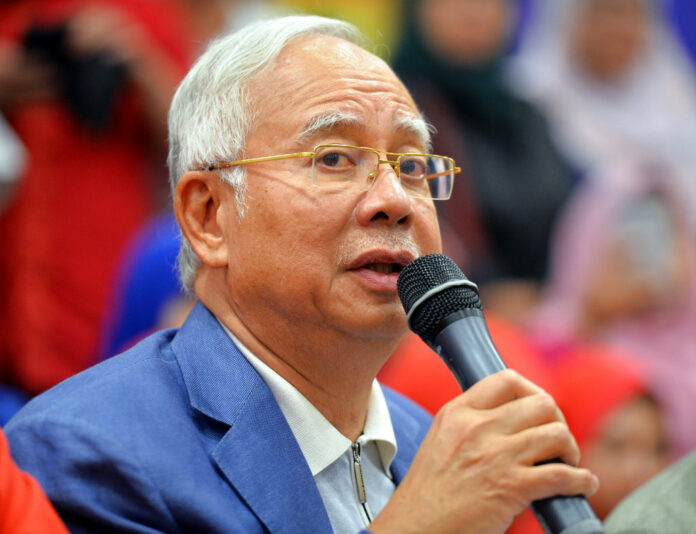 KUALA LUMPUR — Malaysian police have confiscated 284 designer handbags and 72 suitcases containing cash, jewelry and other valuables as part of a corruption and money-laundering investigation into former Prime Minister Najib Razak.
Commercial crime chief Amar Singh says the valuables were seized late Thursday from apartments linked to Najib at an upscale condominium in Kuala Lumpur.
Singh said Friday the seizure was part of investigations into a corruption scandal at the 1MDB state fund that is also being probed by the U.S. and other countries.
U.S. investigators say Najib's associates stole USD$4.5 billion from the fund. Police have also searched other properties linked to Najib.
Najib, whose coalition was ousted in a stunning electoral defeat last week, denies any wrongdoing.