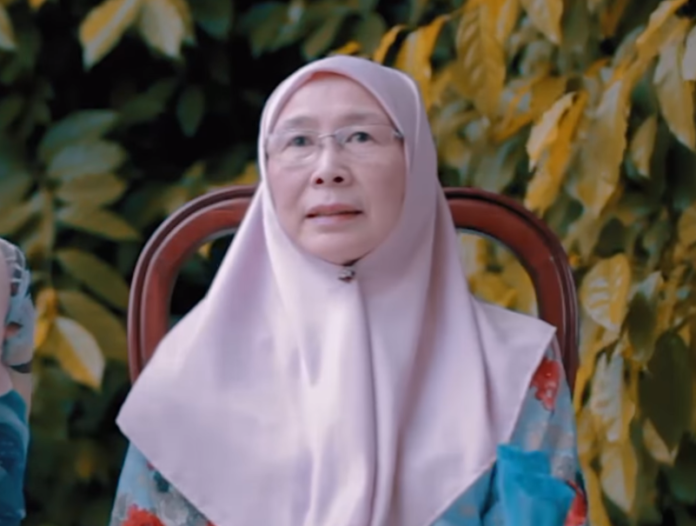 KUALA LUMPUR — Malaysian authorities are investigating the marriage between an 11-year-old Thai girl and a 41-year-old Malaysian Muslim that has sparked public outrage and calls for child brides to be banned.
Rubber scrap dealer Che Abdul Karim Che Abdul Hamid secretly married the girl as his third wife in Thailand, and the union became public after one of his wives lodged a complaint with police.
Muslims under the minimum legal marriage age of 16 can wed with the consent of the Shariah court and their parents. Muslim men in Malaysia can marry four wives.
Deputy Prime Minister Wan Azizah Wan Ismail has said the marriage was illegal as it had not been approved by the Shariah court.