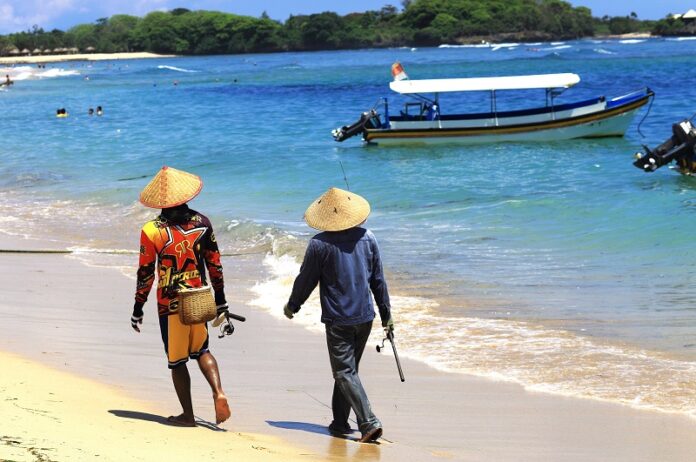 JAKARTA — A rescue official says 13 people are missing after a fishing boat capsized off Indonesia's main island of Java.
The boat, Bunga Hati 2, capsized Friday in the Java Sea about 20 miles (32 kilometers) from Biawak Island off the northern coast of Java.
A spokesman for the local search and rescue agency, Joshua Banjarnahor, said rescuers found the capsized ship and its net but none of the crewmen.
He said the boat left port during strong winds and high waves.
Eight ships and nearly 100 people are searching for the missing crew.
Sea accidents are common in Indonesia, an archipelago of more than 17,000 islands, with weak enforcement of safety regulations often to blame.