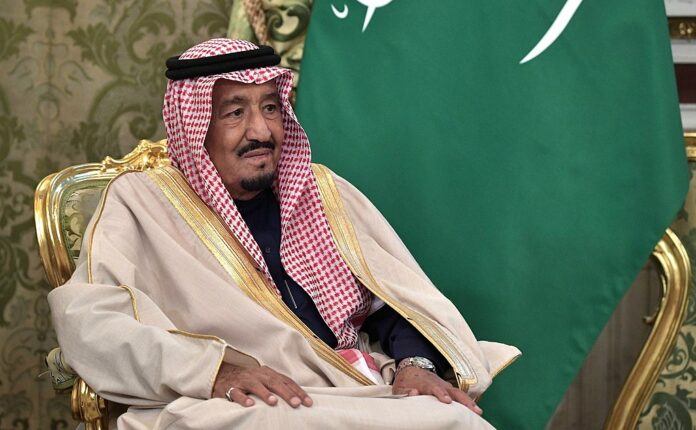 DUBAI, United Arab Emirates — Saudi Arabia says it has executed and "crucified" a Myanmar man convicted of killing a woman and carrying out other crimes.
The state-run Saudi Press Agency reported Wednesday the execution was carried out in the Muslim holy city of Mecca.
It said Elias Abulkalaam Jamaleddeen entered a Myanmar woman's home firing a gun, then stabbed her to death. He was convicted of robbing her home and another home, attempted rape, and stealing firearms and ammunition.
The report said his conviction was upheld by the courts and his execution was endorsed by King Salman.
Saudi Arabia is one of the world's top executioners, though what it calls "crucifixions" – in which the condemned is usually beheaded and then the body put on display, arms outstretched as if crucified – are rare.