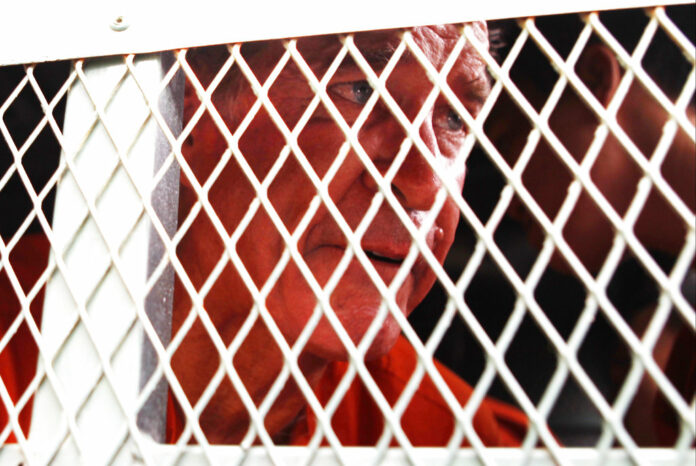 PHNOM PENH — A court in Cambodia has viewed some of the footage shot by an Australian filmmaker charged with endangering national security for flying a drone over an opposition party rally last year.
The judge in the case of James Ricketson announced Friday that his trial will end Monday, though it was not clear if the verdict will be delivered then.
The 69-year-old Ricketson has been detained since he was arrested in June last year. The charge against him is tantamount in legal terms to espionage, punishable by up to 10 years in prison.
Ricketson's lawyer questioned him about his career Friday, and showed excerpts from films he had made since the 1970s.
Ricketson testified Thursday that he is not a spy and was engaged in the normal work of a journalist.