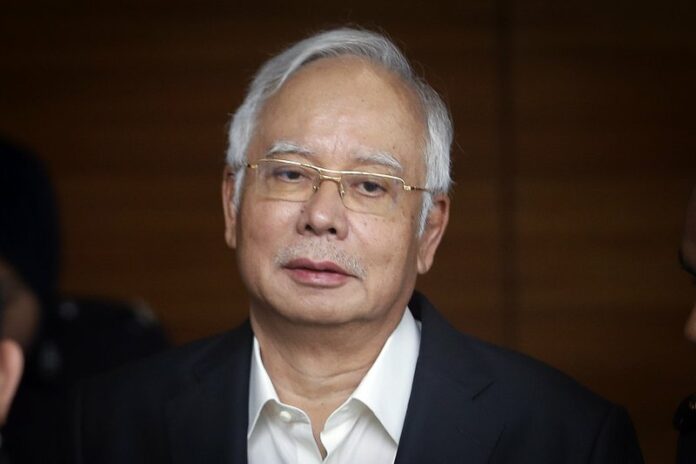 KUALA LUMPUR — Malaysia's anti-graft agency says the former leader of a timber-rich eastern state has been arrested and will face corruption charges as it widens its crackdown on graft.
The agency said Musa Aman, the former chief minister of Sabah state on Borneo island, has been detained at its office and will be brought to court later Monday to face several corruption charges. It didn't give details.
Local media said the charges against Musa involved millions of dollars related to timber concessions.
Musa is the latest former high-ranking official to be prosecuted following the shocking ouster of scandal-tainted Prime Minister Najib Razak's government in May's elections. Najib, his wife and his former deputy are among those who have been charged with corruption. Najib has accused the new government of seeking political vengeance.