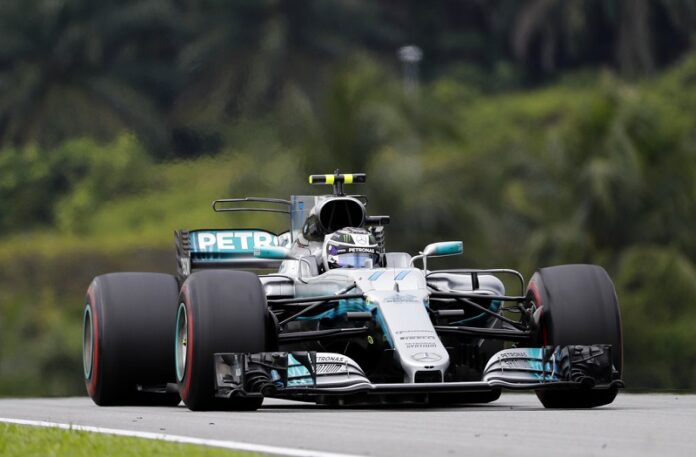 HANOI — Formula One and Hanoi officials say a street race in the Vietnamese capital will be added to the F1 calendar starting with the 2020 season.
In a statement Wednesday, F1 officials said the race is planned for a 5.565-kilometer street circuit. The race in Vietnam will join other stops in the Asia-Pacific region that include Japan, China, Singapore, and Australia.
The statement gave few details about the race, nor where it would fit on the calendar. It said Hanoi promoter Vingroup had signed a multi-year deal, but gave no specifics about the deal or the level of government support.
Formula One has 21 races listed on a tentative calendar for 2019.
The 2018 season has two races to go, in Sao Paulo and Abu Dhabi.