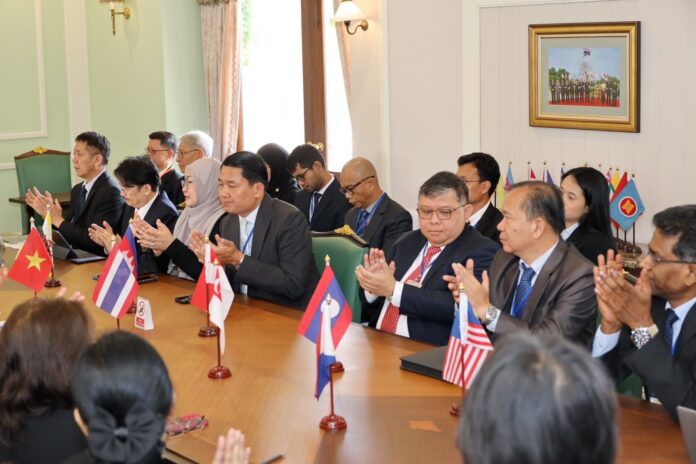 The Office of the Attorney General of Thailand hosted the Consultative Meeting to Establish the ASEAN Prosecutor Entity on August 17-18, 2023 at Lam Thaen House, Thailand Military Center for Strategic Studies, Bang Saen, Chonburi, Thailand.
Lam Thaen House is considered as the birthplace of ASEAN when five founding fathers of ASEAN gathered in the house with goodwill and friendship atmosphere, later called the "Spirit of Bang Saen", to conclude the establishment of ASEAN in early August 1967. They moved to Bangkok and signed the ASEAN declaration to create ASEAN on the 8th of August 1967.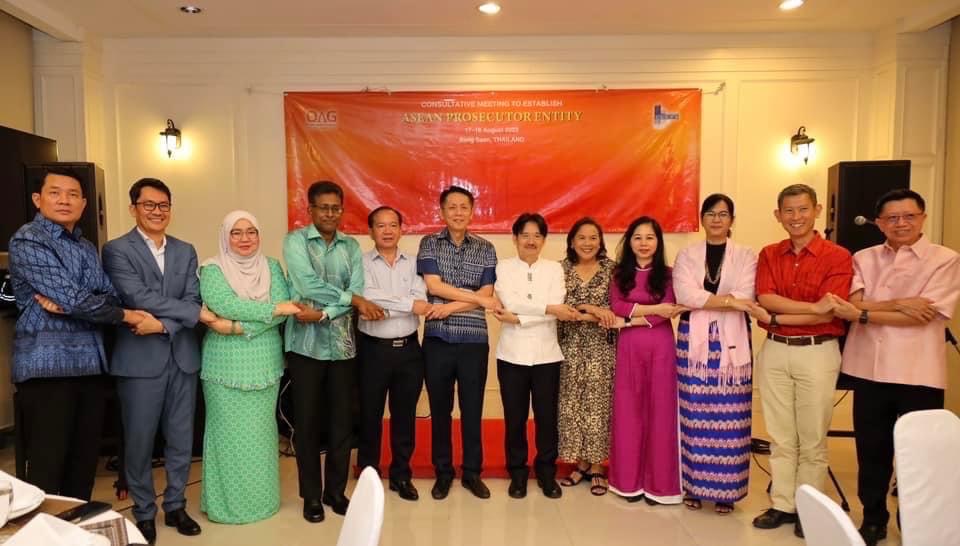 Twenty delegates from 10 Prosecution Services of ASEAN countries attended the meeting. The other representatives as observers include the ASEAN Secretariat, UNODC Regional Office for Southeast Asia and the Pacific, EU Network of Prosecutors, ASEAN-Australia Counter Trafficking Program, Office of Overseas Prosecutorial Development, Assistance and Training of the United States and diplomatic corps from embassies in Bangkok of Australia, France, Indonesia and USA.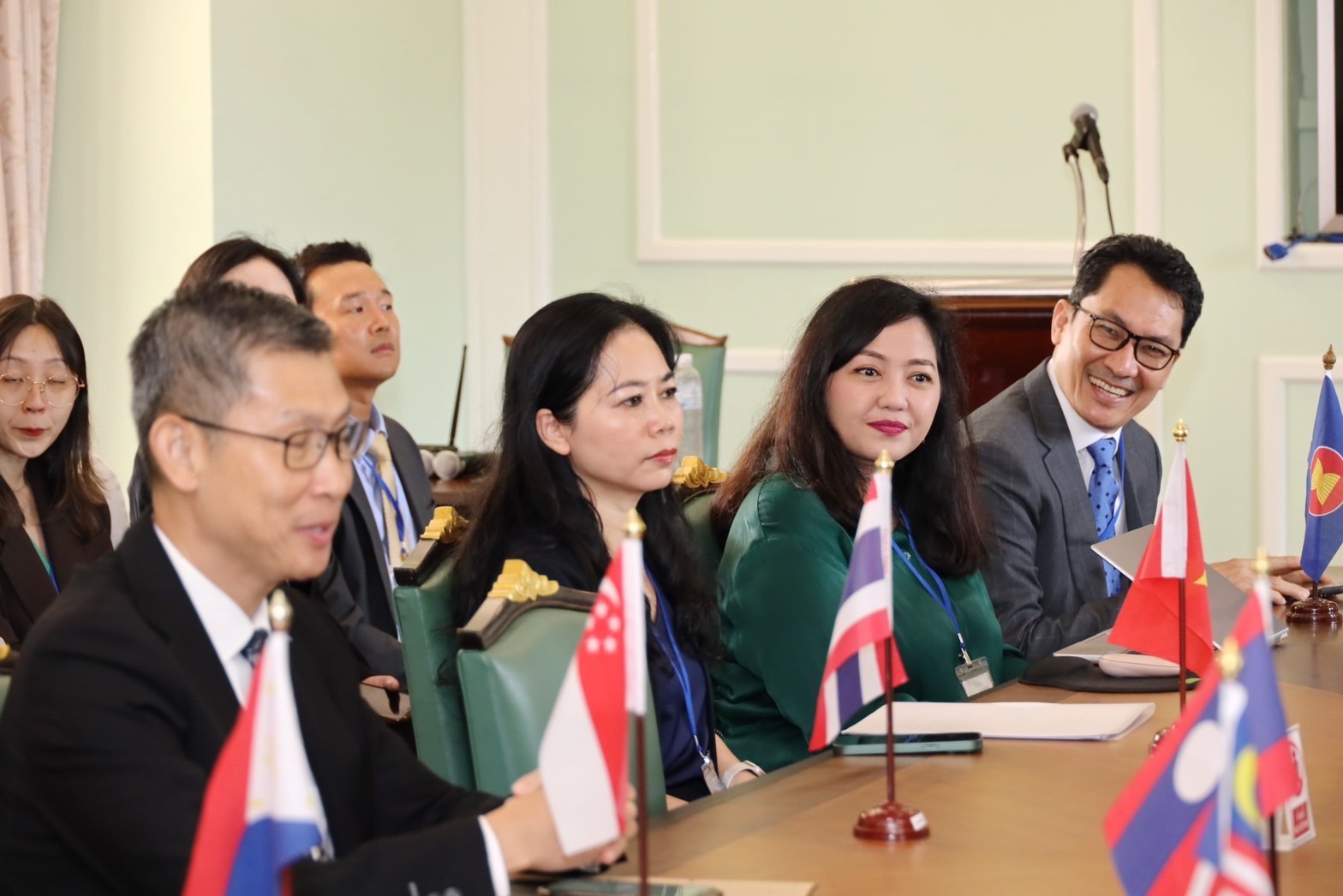 Mr. Amnat Jedcharoenruk, Deputy Attorney General, and Mr. Jumpon Phansumrit, Deputy Attorney General, Thailand, co-chaired the meeting. Under the influence of the "Spirit of Bang Saen", the delegated and observers discussed and exchanged opinions and paths to establish the ASEAN Prosecutor entity.
They concurred that the establishment of ASEAN Prosecutor entity is not only to tighten bond among ASEAN prosecutors, but also to enhance cooperation in the fight against transnational crimes in the region. The entity can support and facilitate assistance under mutual legal assistance in criminal matters and extradition.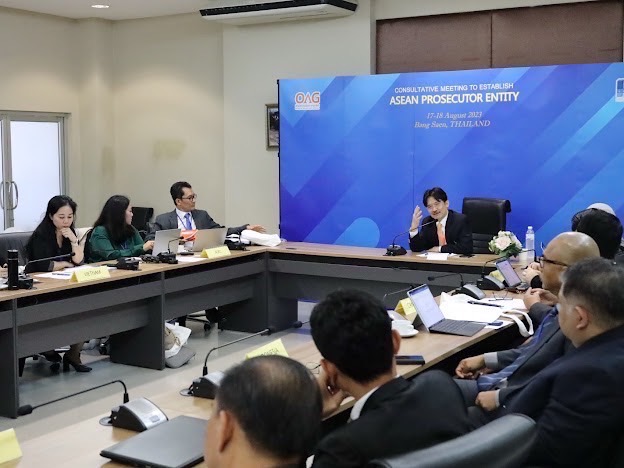 Delegates concluded the "Bang Saen Initiative 2023" which declared to explore the possibility of establishing the ASEAN Prosecutor entity and urged to further discuss the format and functions of the entity at a later stage with a view to the possible establishment of the ASEAN Prosecutor entity by August 2024.
The delegates also expressed their appreciation to the Institute for Legal Support and Technical Assistance (ILSTA) for partial support to the meeting.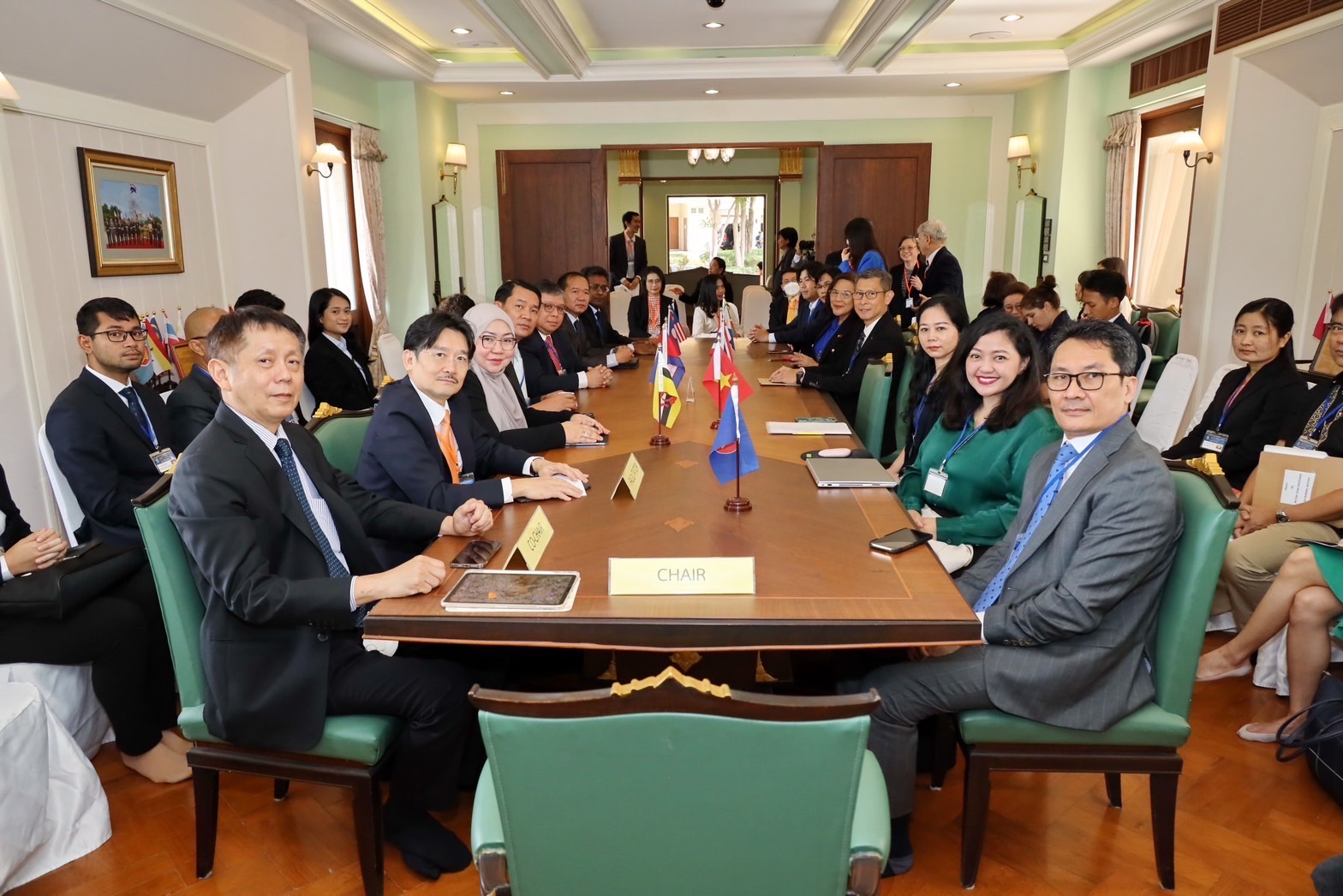 _____