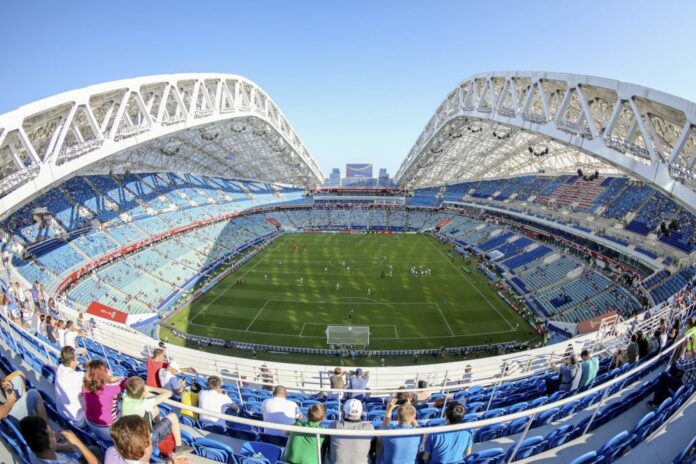 BANGKOK — Football fans in Thailand will be watching the World Cup for free this year, officials said Thursday.
The Sports Authority of Thailand announced Thursday that public TV channels would screen the 2018 football FIFA World Cup for free, after the government cooperated with the private sector to secure the event's broadcasting rights.
Deputy Prime Minister Prawit Wongsuwan – also the president of the National Olympic Committee – will hold a press conference on the matter Monday at his official residence.
In 2014, the junta also ordered TV regulators to air the World Cup for free, as part of what it called the "happiness campaign."
The World Cup will take place June 14 through July 15 in Russia.