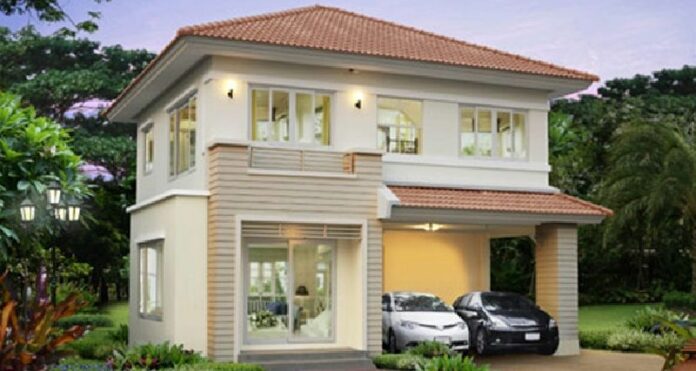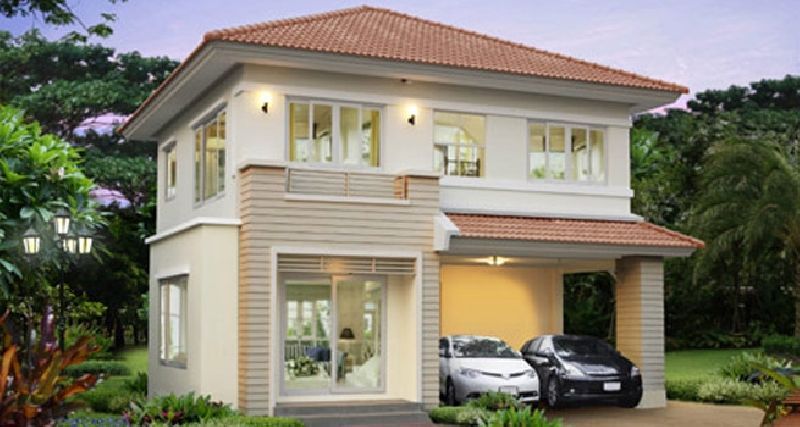 (25 October) House and property price in Bangkok will rise by 10-15% in 2014 due to rising costs in construction and pressures caused by numerous building projects, according to a director of a well-known property firm.
Property Perfect Director, Mr. Chanid Attayanasakul, said land value in Bangkok area may increase 10 – 20%, while costs for construction could rise 15%.
The rising costs followed the government decision to increase minimum wages to 300 baht per day while construction material such as steel, cement, and sand are also raising their prices, said Mr. Chanid.
Furthermore, he added, the heated property price is reinforced by the big names in the sector taking up large amount of contracts which required the projects to be completed in the short time frame of 2 years.
The 2.2 trillion baht government infrastructure development scheme, to be undertaken throughout 2014-2015, is also said to represent another big factor affecting the rising house prices.
However, the fact that "the big firms are having too many works on their hands" could present as a good opportunity for small dealers to seize their shares in the market.
Nevertheless, at least 15 – 20% of house buyers were denied loans in 2013, compared with the rate of 10% last year.
Reportedly, many loan rejections were made to those who had already applied for the 'government's first car scheme.'
The managing director of Property Perfect also warned many developers should be extra-careful and pricing their property reasonably.
For comments, or corrections to this article please contact: [email protected]
You can also find Khaosod English on Twitter and Facebook
http://twitter.com/KhaosodEnglish
http://www.facebook.com/KhaosodEnglish