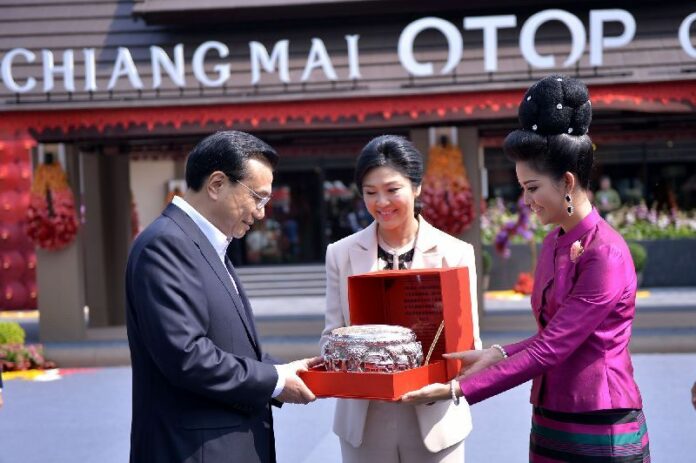 (8 November) Number of tourists from China to Thailand has dropped by 50-70% since the Chinese authorities enacted a crackdown on the extortive ?zero dollar tours?, according to the Tourism Authority of Thailand (TAT).
Under the scheme of ?zero dollar tours?, tourists from China paid very little to tour operators for their trips to Thailand, but they would be later coerced into paying for unwanted services and products, while the tour organisers rake in the commissions.
The scheme has been criticised by many experts, and on 1 October the Chinese government finally enacted a legislation prohibiting the operation of ?zero dollar tours?.
Mr. Pongsatorn Ketsamlee, Deputy Director of the Asian and South Pacific section of TAT, said the law has led to a massive decrease of Chinese tourists traveling to Thailand.
However, Mr. Pongsatorn believes the law will eventually benefit Thailand's tourism industry in the long term as it terminated some long-overdue problems, such as the scamming of Chinese tourists by business owners and tour operations.
"The law urges our organisation and travel agencies to reassess the real demand of Chinese tourists" said Mr. Pongsatorn, "We have communicated more to seek in-depth information about the tour business."
He continued, "For example, in case of historical products, we must try to highlight the historic links between Thailand and China, because if Chinese tourists can learn more about the history of their ancestors, the tour will be more valuable".
The new law also leads to the 30 – 50% fall in expected numbers of coming in tourists in this year′s fourth quarter, after tour reservation and airline reservation decreased. Moreover, the price for the tour had doubled from last year, from ?20,000 – 25,000 to ?40,000 – 65,000.
"The newly established law resulted in the cancellations of charter flight from various airlines", said Mr. Pongsatorn, "however, we need to see whether the service could resume again in December and January which coincide with [international] New Year Day and Chinese New Year Day."
"On the positive side, this bill encouraged Chinese tourists to travel in the closer destinations in Asia rather than going to Europe" added Mr. Pongsatorn.
The deputy director also expressed his delight that over 3.23 million Chinese tourist have visited Thailand in the fourth quarter, exceeding the expectation of 17% increase projected by the TAT.
For comments, or corrections to this article please contact: [email protected]
You can also find Khaosod English on Twitter and Facebook
http://twitter.com/KhaosodEnglish
http://www.facebook.com/KhaosodEnglish