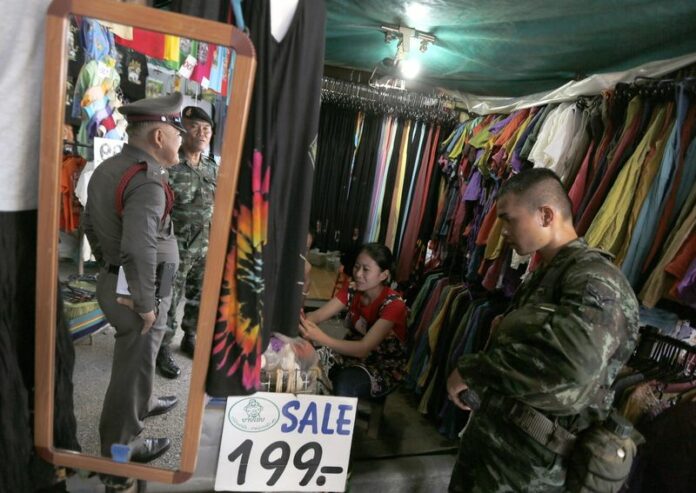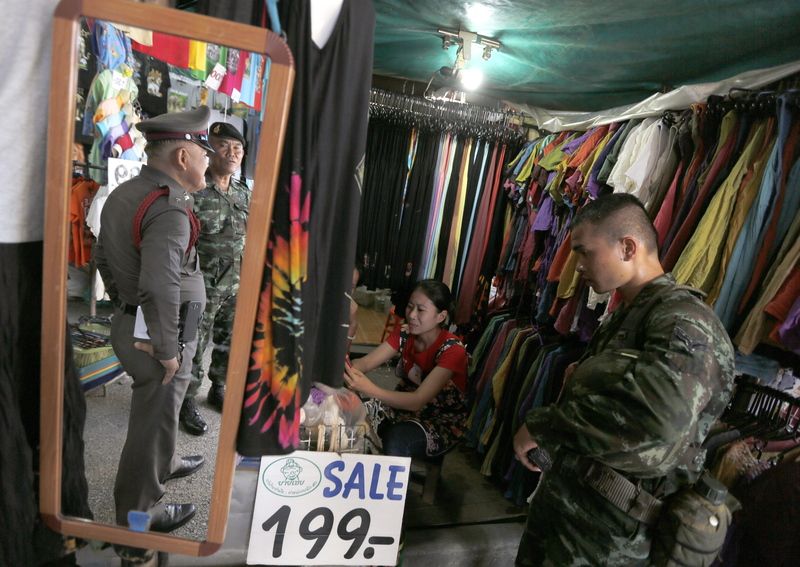 BANGKOK (DPA) — Planned investment projects decreased by 42 per cent in value year-on-year during Thailand's first five politically tempestuous months of 2014, reports said Wednesday.
Board of Investment data showed applications for 515 projects worth 9.5 billion dollars, down 39 per cent and 42 per cent, respectively, from the same period last year, the Bangkok Post reported.
Thailand has been in the grip of a political crisis this year with nearly daily anti-government street protests in Bangkok, a disrupted general election in February and increasingly violent confrontations culminating in a coup d'etat on May 22.
The country's export-reliant economy is no stranger to crises, having endured nearly six years of political turbulence, street protests and the devastating floods of 2011.
"I think Thailand is very resilient," said Yeap Swee Chuan, chairman of the Malaysian-Thai Chamber of Commerce and president of AAPICO Hitech Company, an automotive parts manufacturer.
Chuan's factory in Ayutthaya province was under water for two months in 2011.
"But we recovered in 60 days," Chuan told a press conference Tuesday.
Thailand's automobile sector has been a major draw for foreign investment, and attracted 122 new projects worth 164 billion baht in the first five months of the year.
"Whatever changes take place in Thailand there is an infrastructure that allows things to continue," Chuan said. "For my industry we are absolutely confident."