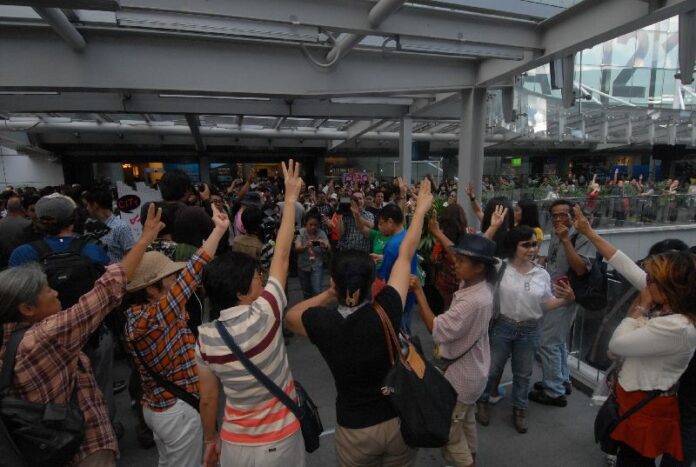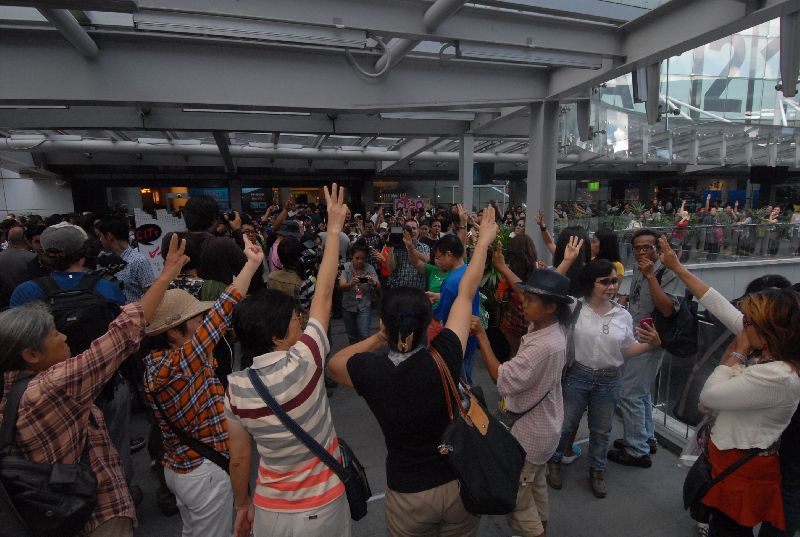 BANGKOK — Thailand's internet-regulatory body has threatened to punish a Norwegian telecommunications giant for revealing that the Thai junta was behind a brief Facebook shutdown last month.
"It's inappropriate and disrespectful," Col. Setthapong Malisuwan, deputy chairman of the National Broadcasting and Telecommunication Commission (NBTC), told  pro-military Thai newspaper Naew Na today.
Col. Setthapong was referring to media reports revealing that the Norway-based company Telenor, which owns the Thai operator DTAC, was instructed by the NBTC to temporarily block Facebook as part of the junta's ongoing effort to silence dissidents on social media.
Tor Odland, head of communications at Telenor, reportedly told a Norwegian Newspaper that his company received instructions from the NBTC on 28 May to block access to Facebook in Thailand for an hour, affecting over 10 million users of the site.
The NBTC has operated under military orders since the coup d'etat on 22 May.
According to a report by Irrawaddy, Mr. Odland "laments" the measure but said his company was required to comply with the Thai junta's demand under the conditions of its local telecom license.
The report contradicts the Thai military junta's claim that it did not block Facebook. Spokesperson of the junta's National Council for Peace and Order (NCPO) said in nationally-televised address that the problem was caused by a technical failure in the internet gateway. He insisted that the NCPO had no plans to censor social media in Thailand.
Col. Setthapong, the deputy chairman of the NBTC, told Naew Na today that Telenor and its subsidiary company DTAC will be punished for their whistleblowing.
"From now on, the NBC will be more strict and monitor the stock holdings of DTAC company in a more vigilant manner," said Col. Setthapong said, who is also the chairman of the National Broadcasting Commission (NBC). "If we discover that the ratio of foreigners' stocks in DTAC causes suspicion that they might violate the laws on foreigners' stock holding, the NBC may bar DTAC from auction for 4G signal."
Col. Setthapong added that the NBTC has already formed a special committee to scruitinise Telenor's stock holdings. A swift legal prosecution will be undertaken if any violation is found, he told Naew Na.
Since the NCPO seized power from the former government on 22 May, it has shut down more than 200 websites, censored a number of news outlets, and threatened to prosecute those who criticise the NCPO on social media.
The NCPO's crackdown on Thailand's vibrant online community comes after anti-coup activists successfully coordinated protests against the military regime via Facebook and Twitter.
Pol. Maj. Gen Amnuay Nimmano, Deputy Commander of Bangkok Metropolitan Police, went as far as warning the public that "liking" Facebook pages that criticise the military coup could be considered a criminal offense.