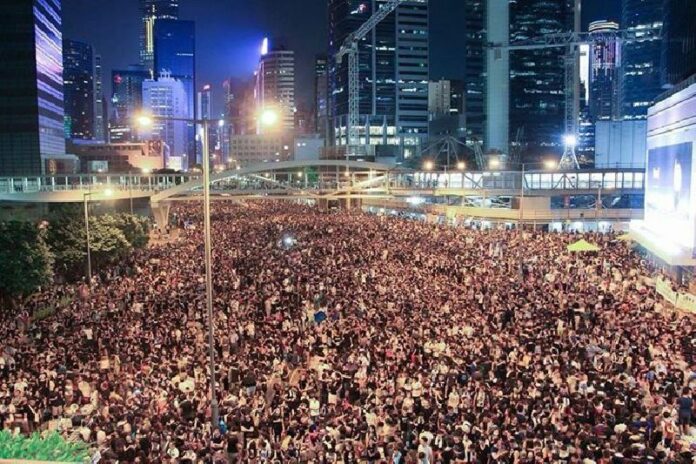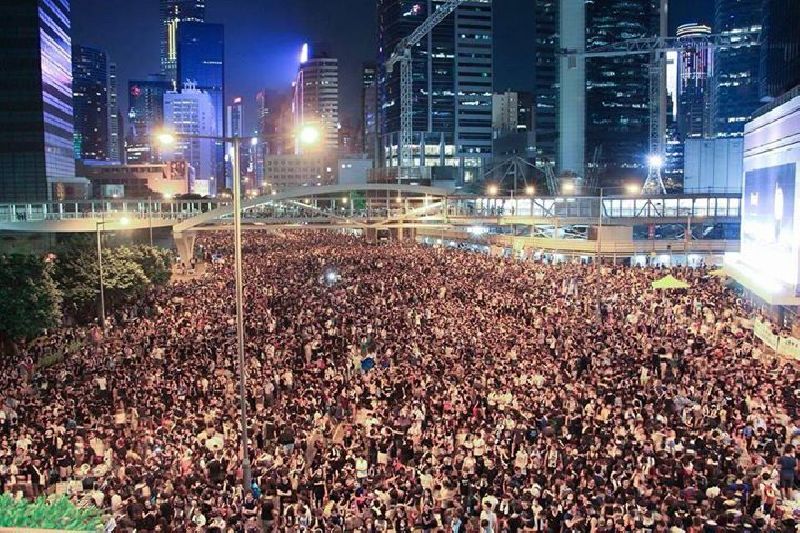 BANGKOK – Thailand's flag carrier airline has announced that it will close down its Hong Kong office for the next week, citing the escalating political unrest that has paralysed the city's financial district since Monday morning.
According to the deputy director of Thai Airways Ltd, Surapol Issarangkul na Ayudhya, the airlines' bureau in Hong Kong Special Administrative Region will close down from 30 September to 5 October.
Mr. Surapol said the Thai Airways office in Hong Kong's Admiralty district is too close to the ongoing pro-democracy protests, which escalated significantly over the weekend.
"We have to close it down out of security concerns for customers and staff," Mr. Surapol said, adding that Thai Airways flights between Bangkok and Hong Kong will continue normally.
Tens of thousands of peaceful protesters are currently camping out in Hong Kong's financial district to demand open elections by 2017 and the resignation of the city's pro-Beijing chief executive, Leung Chun-Ying.
The protests stemmed from the Chinese government's decision to pre-select which candidates can run for chief executive in 2017. The protesters, led by Occupy Central, demand that the election be open to any candidate.
There are fears that Chinese authorities are preparing an imminent crackdown to end the mass protests.