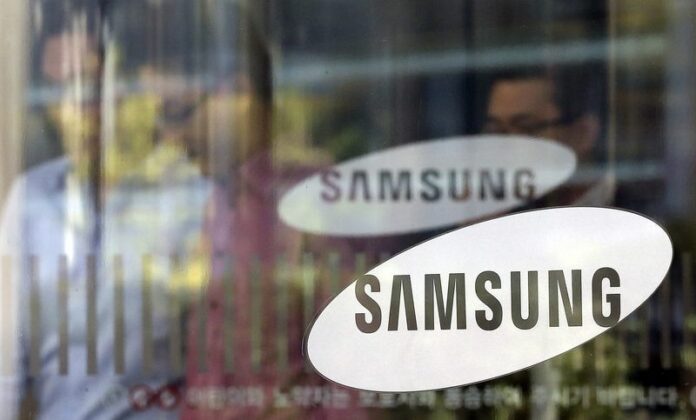 SEOUL (DPA) — South Korean electronics giant Samsung has stopped television production in Thailand.
Production ended in the first quarter, a spokeswoman in Seoul said Thursday.
One reason for the decision was to make production more efficient worldwide, she said.
Samsung is the world's largest producer of smartphones, televisions and memory chips.
The spokeswoman did not reply to the question of whether Samsung had moved television production to Vietnam.
Samsung said last year that it was investing 560 million dollars in production facilities in southern Vietnam. Air conditioning units and washing machines will also be produced there.
The company still produces washing machines, fridges and aircon units in Thailand, the spokeswoman said.