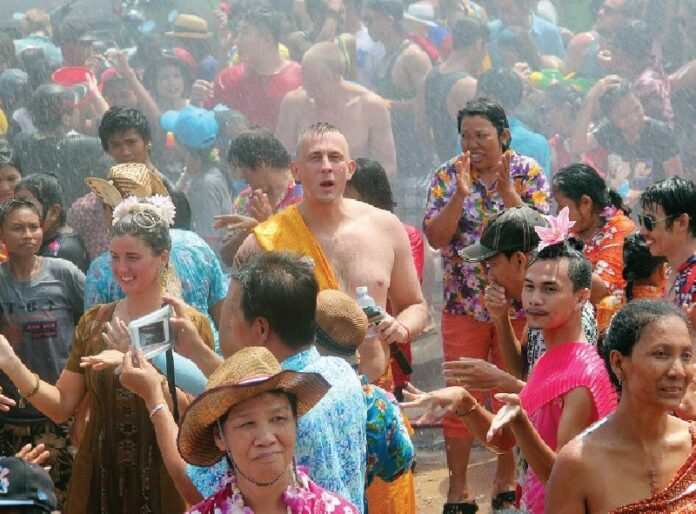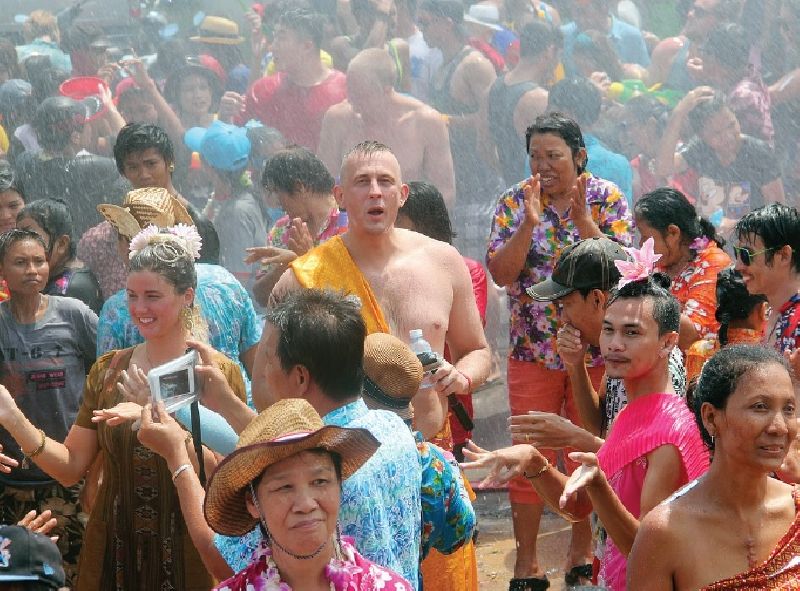 BANGKOK — A plan to charge foreign tourists 360 baht each time they enter the kingdom as a fee to maintain and improve tourist attractions has been proposed by the head of the tourism authority.
Yuthasak Supasorn, governor of the Tourism Authority of Thailand, suggested in an interview that money collected from the fees could be reinvested in the tourism throughout the kingdom, but almost as soon as the idea was suggested, it was played down by his own organization.
In an interview with Voice TV, Yuthasak said foreign tourists would be charged USD$10 (360 baht) each time they enter Thailand, whether by air, land or sea. Among its uses, he said, would be enhancing security measures.
"It will be collected under the name of a tourist attraction administration fee," Yuthasak said. "We will use the money to maintain and improve security systems of tourist attractions across the country, in order to support the tourism sector, which has been growing steadily."
He also did the math for its potential windfall.
"If there are 30 million tourists, Thailand will earn 10.8 billion baht per year from this fee, and it will help each province earn around 142 million baht to improve its tourism," he said.
The plan's prospects were unclear, however. Hours after the Voice TV published the interview, an official at the tourism authority said the idea was only Yuthasak's personal idea.
"This is not an official policy. It still needs additional study," said authority spokeswoman Sunantha Montri. "It's only an idea."
She said Yuthasak is attending a summit in the Philippines and not available for comment.
In the Voice TV article, Yuthasak dismissed any concern the fee would adversely affect tourism, saying many countries already had similar policies.
"I believe it won't affect [tourism] that much, because at the present time many countries already collect this fee in subtle ways," he said without elaborating.
To reach us about this article or another matter, please contact us by e-mail at: [email protected].
Follow Khaosod English on
and
Twitter
for news, politics and more from Thailand.