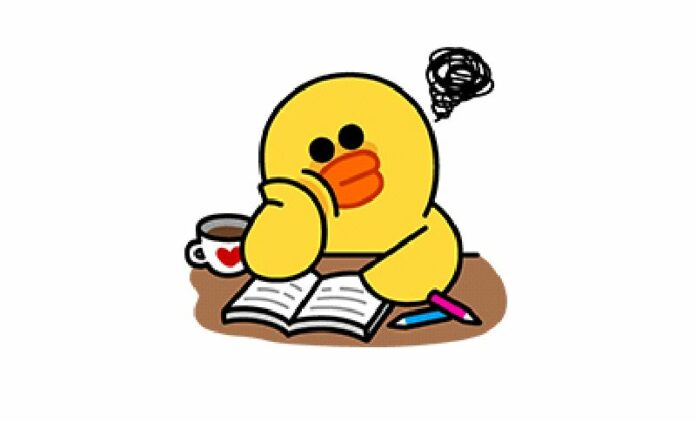 BANGKOK — Thailand's most popular messaging service is reportedly suffering widespread service disruptions, according to its users.
Line, a smartphone app widely depended on for both personal and professional communication, is not functioning for many users in Thailand, according to a torrent of complaints Friday on the company's official Facebook page for Thailand.
"I can't send any photos. And this happens just as I have to submit my work. Fuckkkkkkk," wrote user Le Chevalier D'eon Exorciz at about 1:30pm.
The Japanese-based company has yet to comment on the reports.
Line is the most ubiquitous chatting application in Thailand, where it is used by numerous companies and workplaces for business communications. Even the Thai police force briefs reporters via its own Line chat room.
Another user, No-ey Sineenart Oun-jaronetaksin, vented her frustration.
"Right now the working system at my office can't function at all," No-ey wrote. "All of this because I trust in your system. It's causing great damages for us. There was no warning beforehand."
Yet another user threatened to stop using Line completely because of this latest failure.
"It's such a hell of a mess. Facebook Messenger is way more stable," Heis Pond wrote.
Teeranai Charuvastra can be reached at [email protected] and @Teeranai_C.
Follow Khaosod English on Facebook and Twitter for news, politics and more from Thailand. To reach Khaosod English about this article or another matter, please contact us by e-mail at [email protected].